Mirror, mirror, on the wall, who's the hottest chick of all?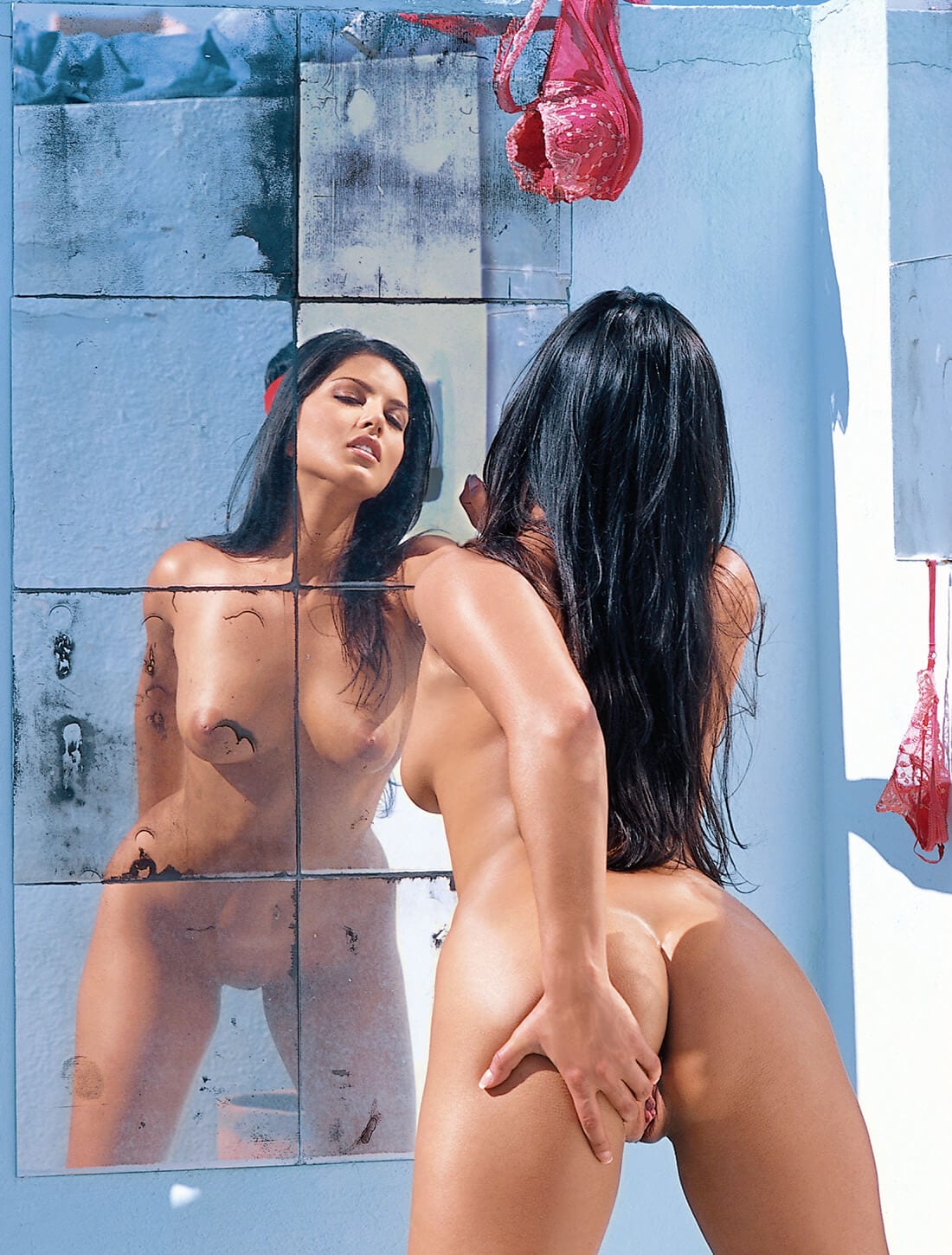 That's a tough question that's largely subject to personal taste, but Sunny Leone is definitely in the running, as evidenced by her September '06 HUSTLER pictorial "Sunny Leone: Reflections of Love."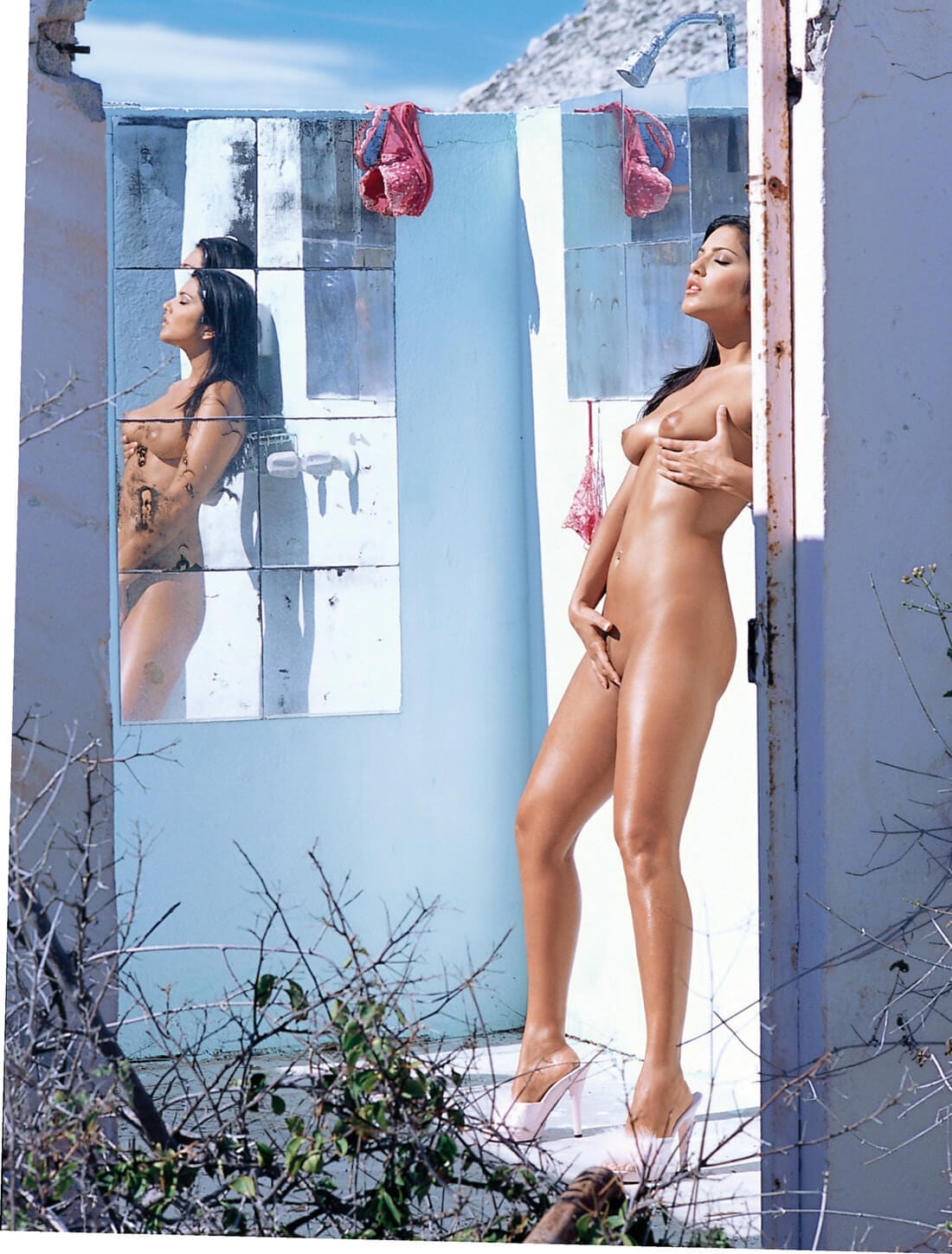 The pictorial, lensed by photographer Matti Klatt, wasn't the first time that the exotic beauty of Indian descent graced the pages of America's Magazine, but it certainly found her in top form, and approaching the peak of her XXX career. The previous year, Leone—whose parents emigrated from India and raised Sunny in Canada before relocating the family to the, uh, sunnier climes of Southern California—had signed with powerhouse porn company Vivid Video. At the time of the "Reflections of Love" pictorial, Leone had already amassed an impressive body of work, starring in esteemed adult videos such as Sunny and Virtual Vivid Girl Sunny Leone.