Chances are, as we head deeper into winter, a dip in the water is the furthest thing from your mind—unless you're the kind of guy who gets aroused by the thought of freezing your balls off.
Even so, there's nothing to say you can't warm your bones—or at least one bone in particular—with this look back at the splashy August '03 HUSTLER pictorial Yasmyne: Sex-Hungry Hungarian.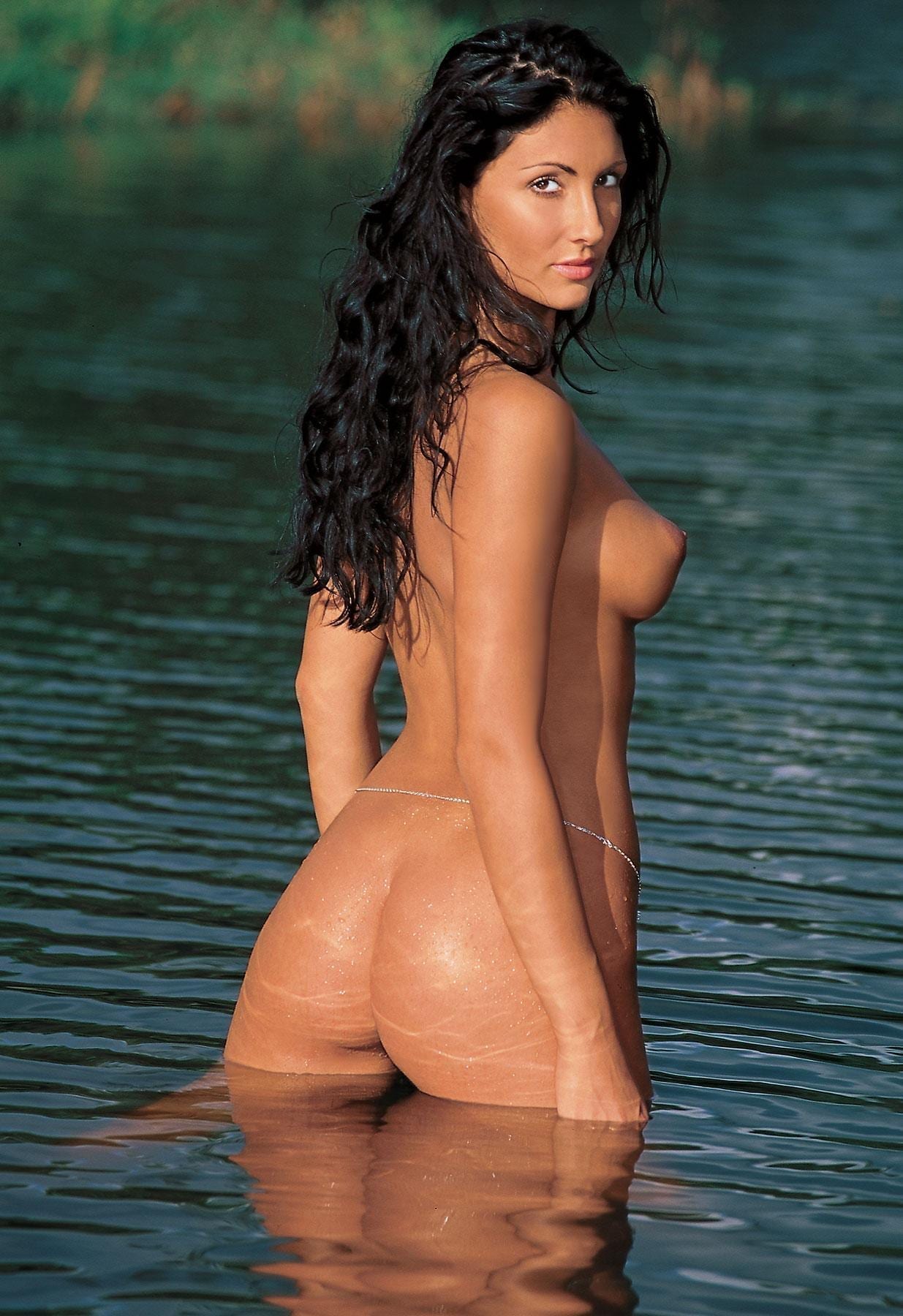 Lensed by porn veteran Pierre Woodman, the pictorial featured Yasmyne, a stunningly beautiful export from Hungary who, despite being a world traveler, maintained a taste for the simple things in life. Such as soft sand between her toes. And a hard cock in her eager mouth.