Bust out your candle and get ready to enjoy a sweet treat, because it's time for a XXX birthday party! And while the birthday we're celebrating is that of HUSTLER favorite Kiarra Kai, there are plenty of nice gifts in store for you too!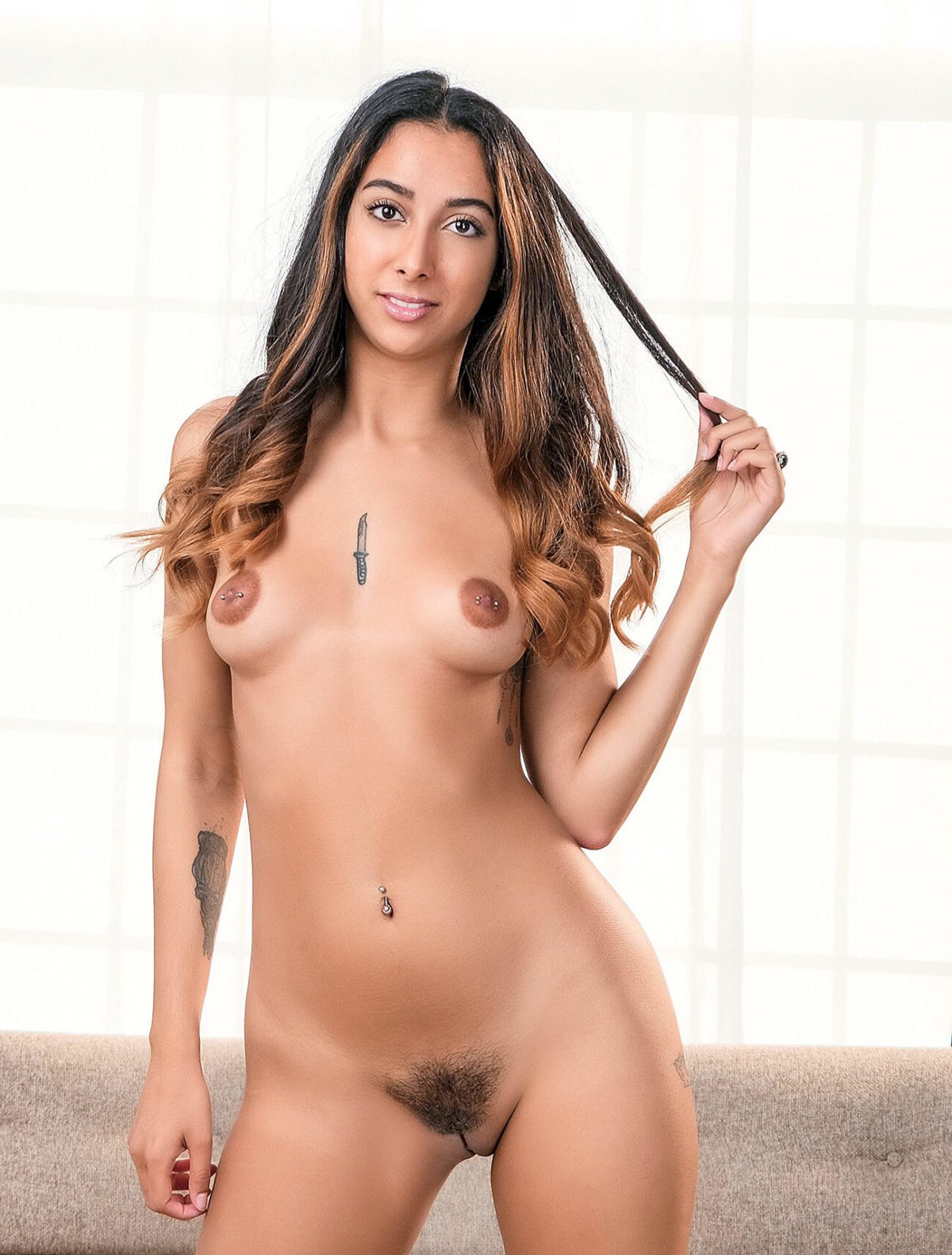 Regular HUSTLER readers will be well familiar with Kiarra, an enchanting beauty with a vagabond spirit and a sex drive that won't quit.  The roving adult-industry performer/content creator was first introduced to HUSTLER readers in the July '21 article "Models Without Borders," and she had quite the riveting story to tell. As Kiarra explained, she moved from Florida to Los Angeles to more fully immerse herself in the XXX industry. However, faced with the high cost of living in L.A.—a situation that was exacerbated by the hardships brought on by the COVID pandemic—Kiarra decided to ditch her expensive apartment in favor of a life on wheels. 
Kiarra's mobile home of choice? A school bus that, while in need of renovation, allowed her to fully revel in her wanderlust.