Bust out your candle and get ready to enjoy a sweet treat, because it's time for a XXX birthday party! And while the birthday we're celebrating is that of HUSTLER favorite Abella Danger, there are plenty of nice gifts in store for you too!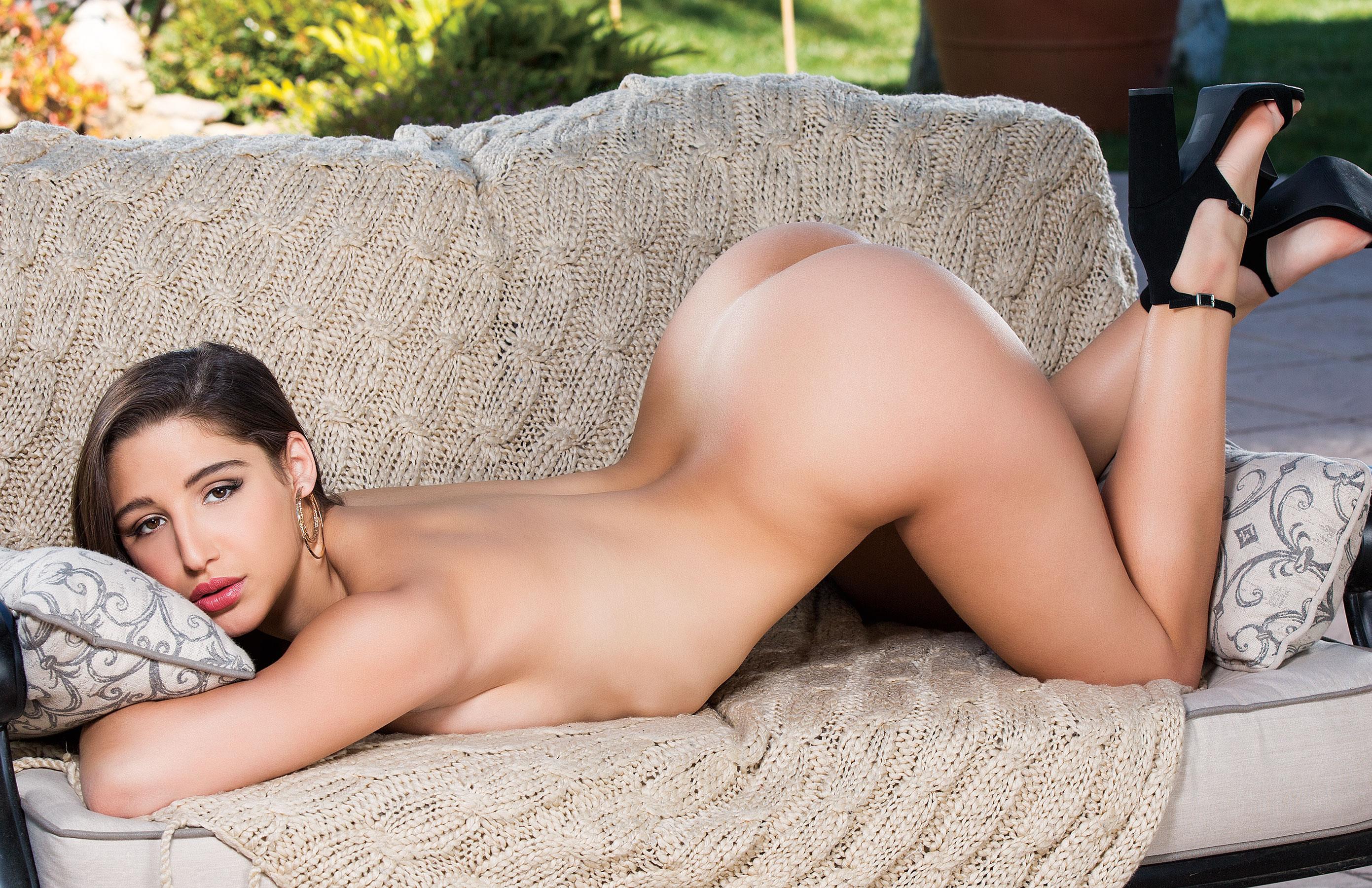 Regular HUSTLER readers are no doubt well familiar with Abella, a booty-licious beauty from Miami, Florida, who has certainly brought a lot of sunshine into our lives. So far in her illustrious career, Abella has appeared in two HUSTLER pictorials, the Anniversary '18 photo-spread "Miami Heat" and September '19's "Flexible." In her debut pictorial, The Sunshine State siren revealed herself to be an equal-opportunity sexpot when it comes to the dudes and the ladies.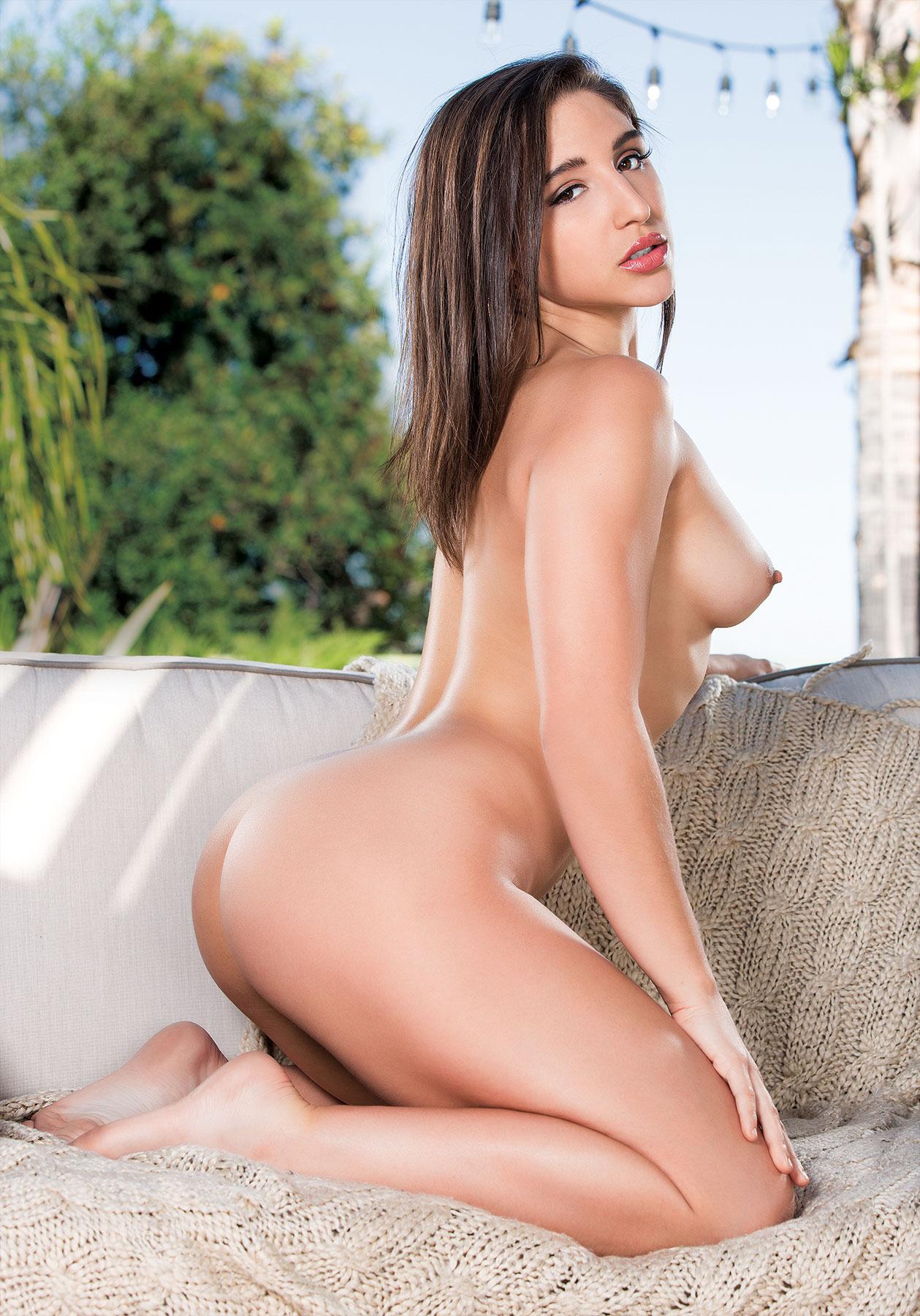 "I'm a true bisexual. I don't have a preference between men and women. I love them equally. The first time I had sex, I did it with my best friend, and we're still best friends to this day," Abella divulged. "Three of our pals were watching us get it on, and it was so awkward and funny that we still laugh about it. I'm currently dating a woman, and she makes me come so much that I threw my wand away!"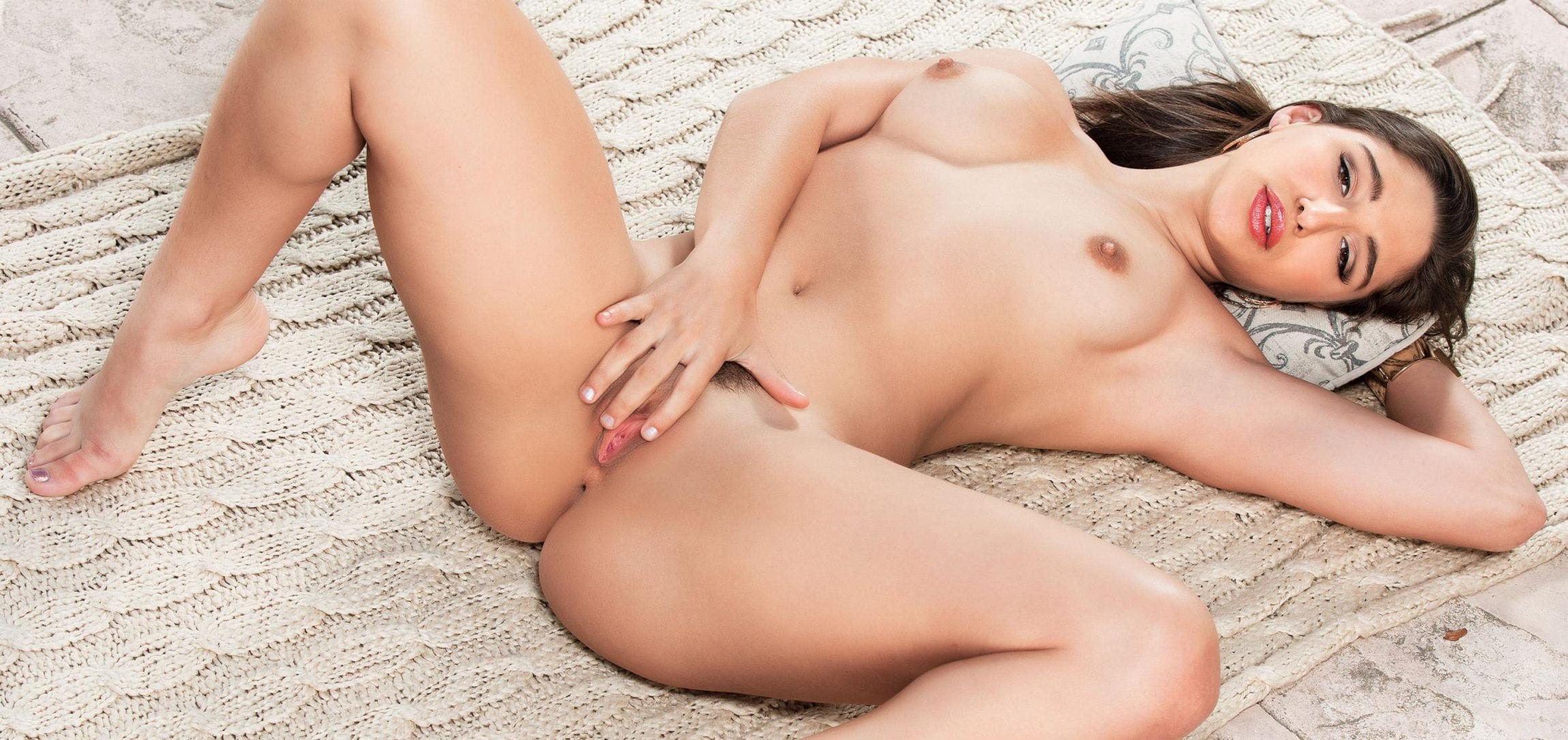 Abella was similarly enthusiastic about expressing love for her hometown.