HUSTLER asked 25 XXX stars for the best and worst pickup lines they have ever heard. Prepare to laugh…and be flabbergasted by the lines that actually worked.
CHLOE BELLE
Twitter: @TheChloeBelle_
BEST: "Girl, your body is a wonderland, and I want to be Alice so that I can run around all over you." I'm not sure why, but it turned me on that he was able to just stop me like that in the middle of him having a full-on conversation with his friends. I took that man upstairs so fast, and that's still some of the best sex I've had.
WORST: I was on Tinder, and I was going through my messages, and I opened this guy's, because he was sexy, so I was like, Hmm, okay. His message was this: "Are you my appendix? Because this feeling in my stomach makes me want to take you out." And I started laughing out loud, literally. I never responded to him. I actually think I unmatched with him, honestly. Probably one of the worst—but funniest—pickup lines I've ever received.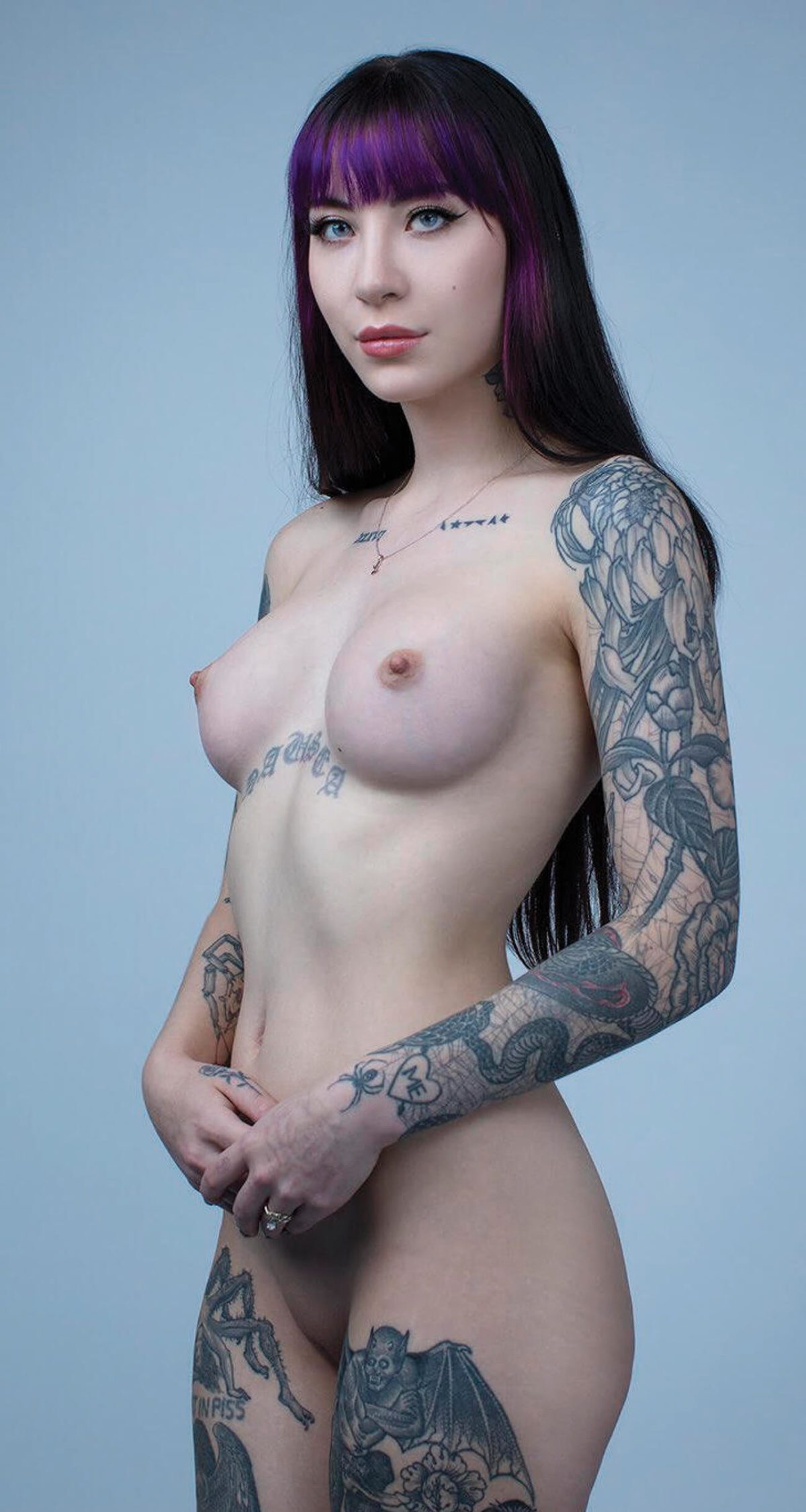 CHARLOTTE SARTRE
Twitter: @GothCharlotte