I about fell out of the closet when she started rimming him. She was tonguing my husband's ass crack, licking all over his butt. Then finally she pushed her taster into his rosebud.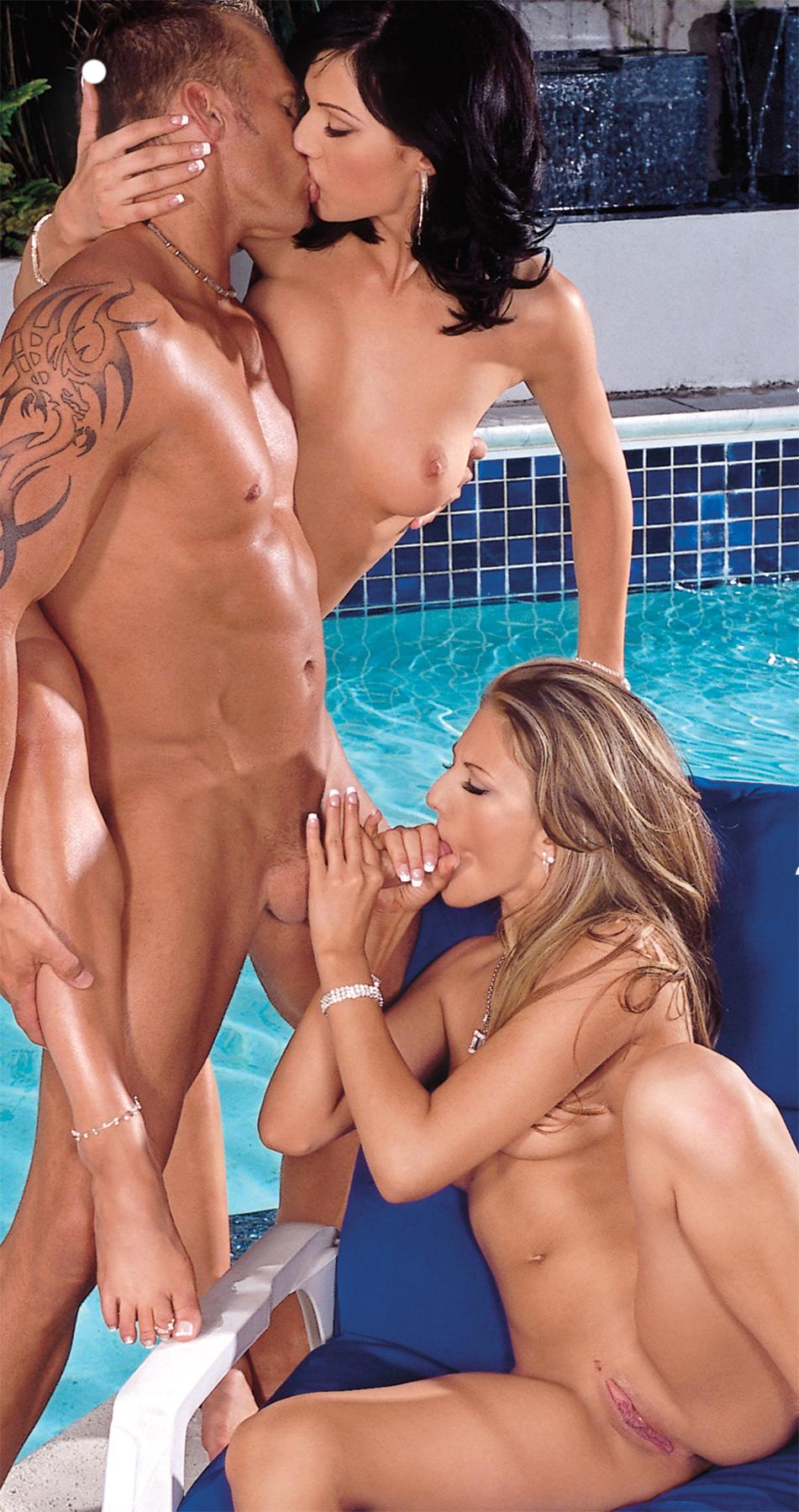 I could see everything from where I was jammed between some dresses, peeking out of a two-inch crack at my husband and the beauty he had brought home to our own bed. Sweat glistened on their bodies. I admired the sweet curve of her ass as she pushed it high in the air. Now she was literally dicking Dan's brown eye with her tongue. Oh, my God! His starfish was totally wet with her spit. My hubby was clawing at the mattress. And then it was like he suddenly remembered I was watching, and he turned my way and winked.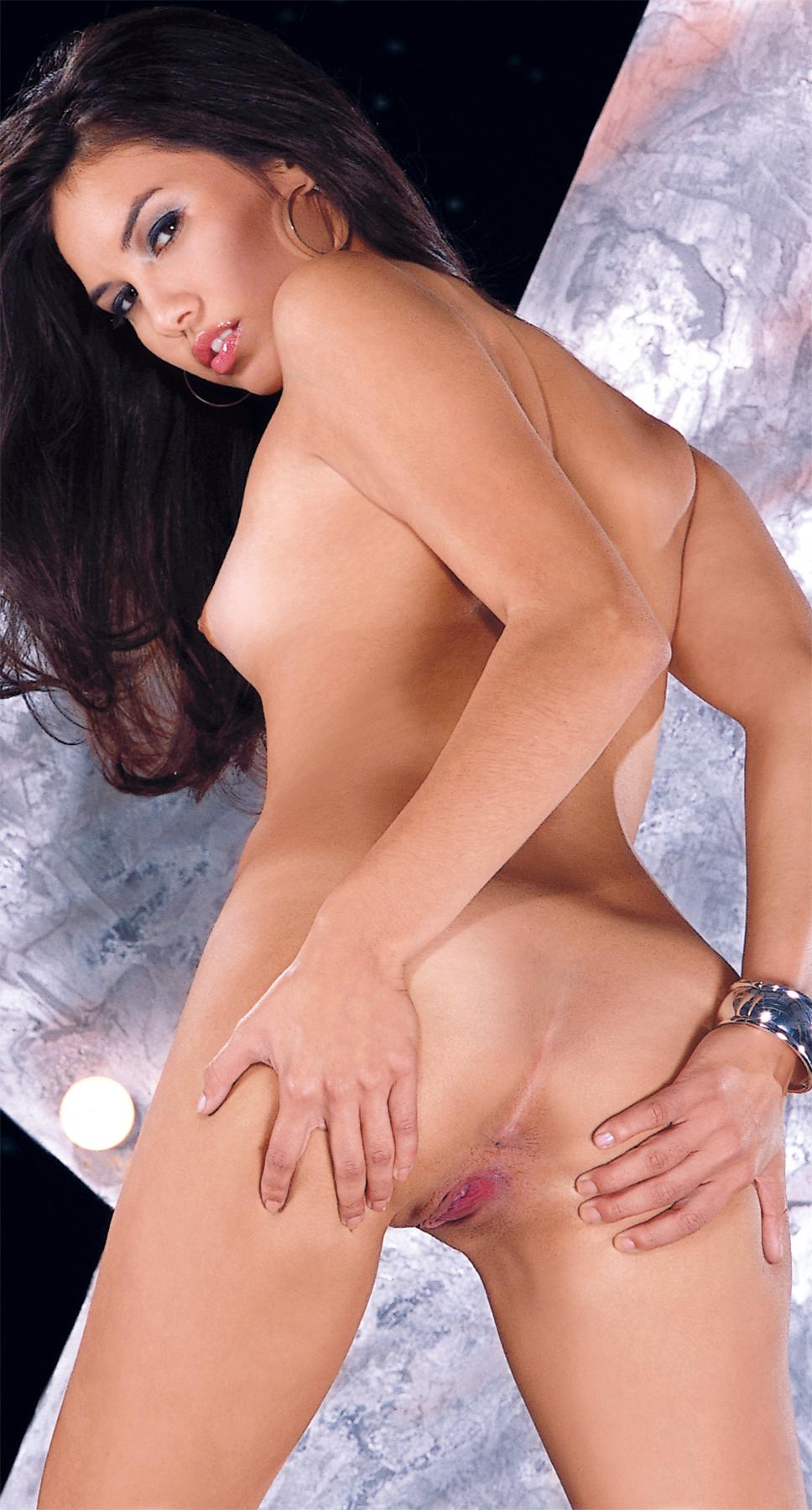 Dan had done good tonight. The girl was just my type—lithe and slender, with a kind of rock 'n' roll attitude. You see, fact is, I'm the one sending my husband out to pick up women. I am what you call a true voyeur. I live to watch.