Lilly's long, slender legs were wrapped around my neck, and I was feasting on her pussy. It was a perfect pink pussy, with smooth, fat cunt flaps and a sensitive love trigger. Slit juice was streaming down my chin. I slid two fingers in alongside my tongue to tickle the girl's G spot, and she was coming again. If my count was correct, that made Orgasm Number 7.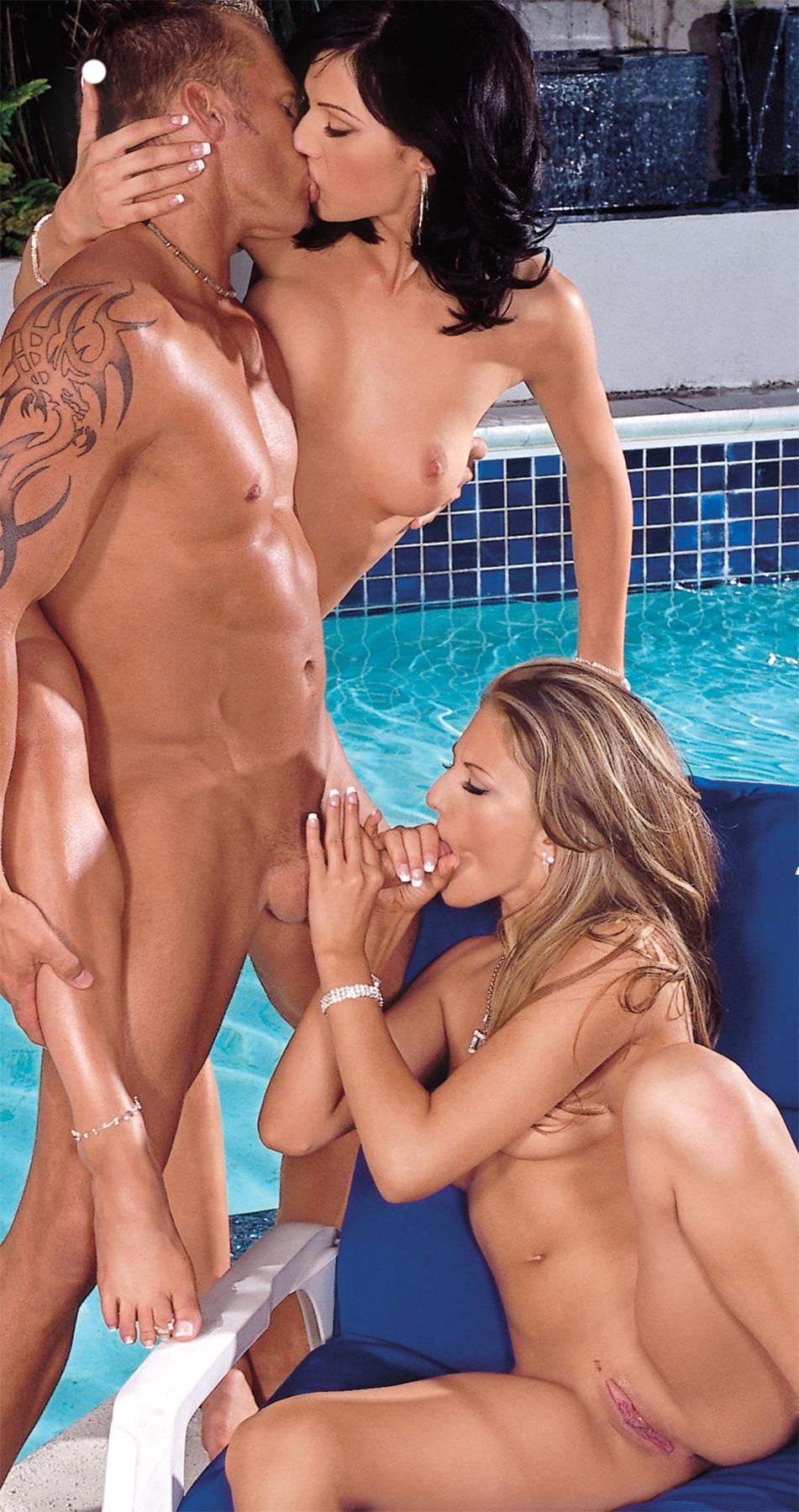 Numbers 8 and 9 followed quickly, one while I was tongue-slapping Lilly's responsive clitty, the other while I was rimming her tiny, virgin asshole. She clutched the sheets during that last orgasm. Her thighs trembled. She screamed. Only nine more climaxes to go.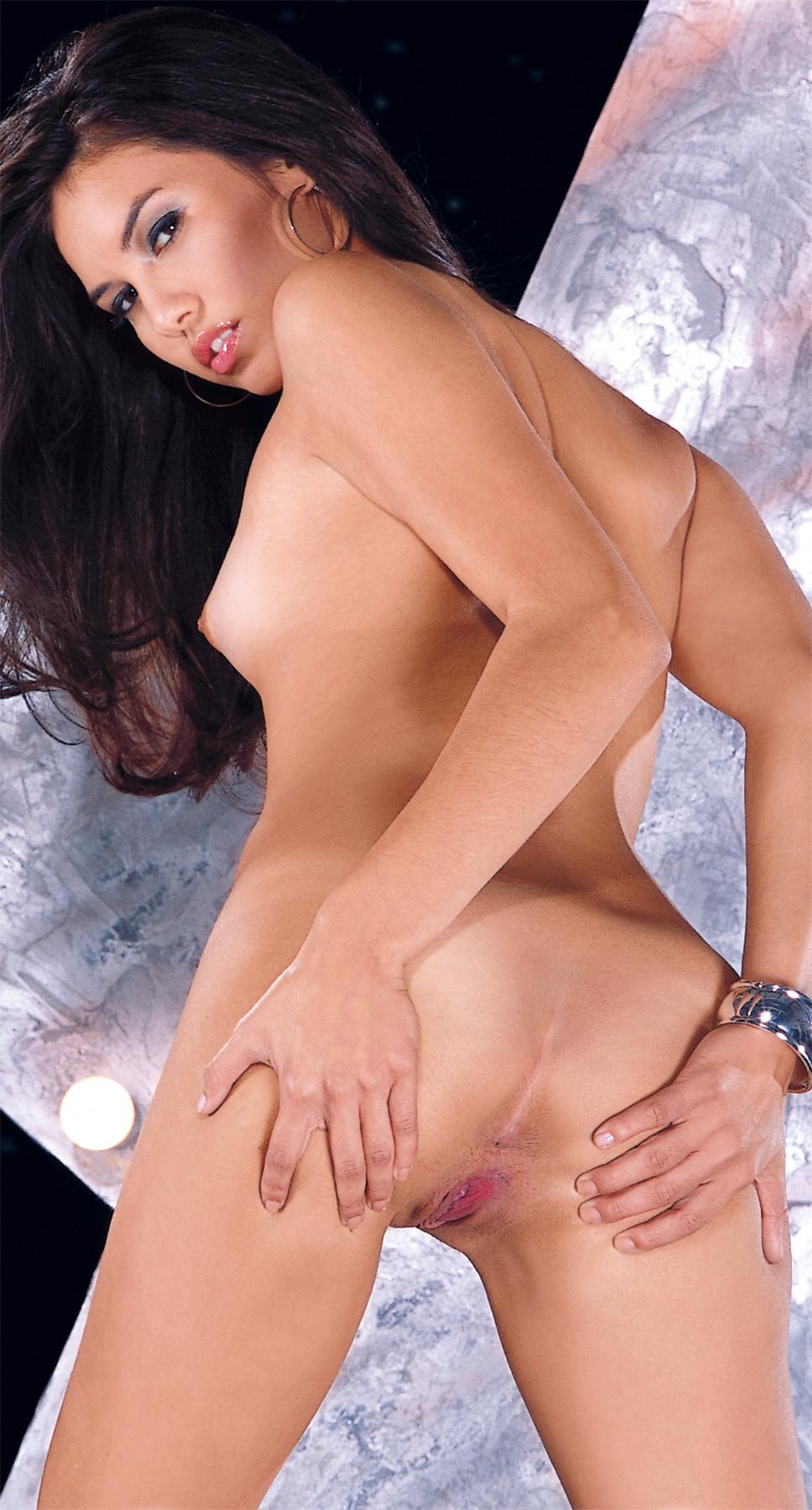 I was a man on a mission. Lilly turned 18 today. Finally, finally, she was no longer jailbait. I had waited for this day, with no small amount of restraint, ever since the beginning of the semester. I'm 28, an assistant professor at a prestigious university. I remember the exact day Lilly walked into my classroom, a petite little thing with peaches and cream complexion, sky blue eyes and lush red lips. I teach a mandatory freshman English class, which usually translates into boredom. Yet every time Lilly shot up her hand, it was to ask an insightful question. I was smitten.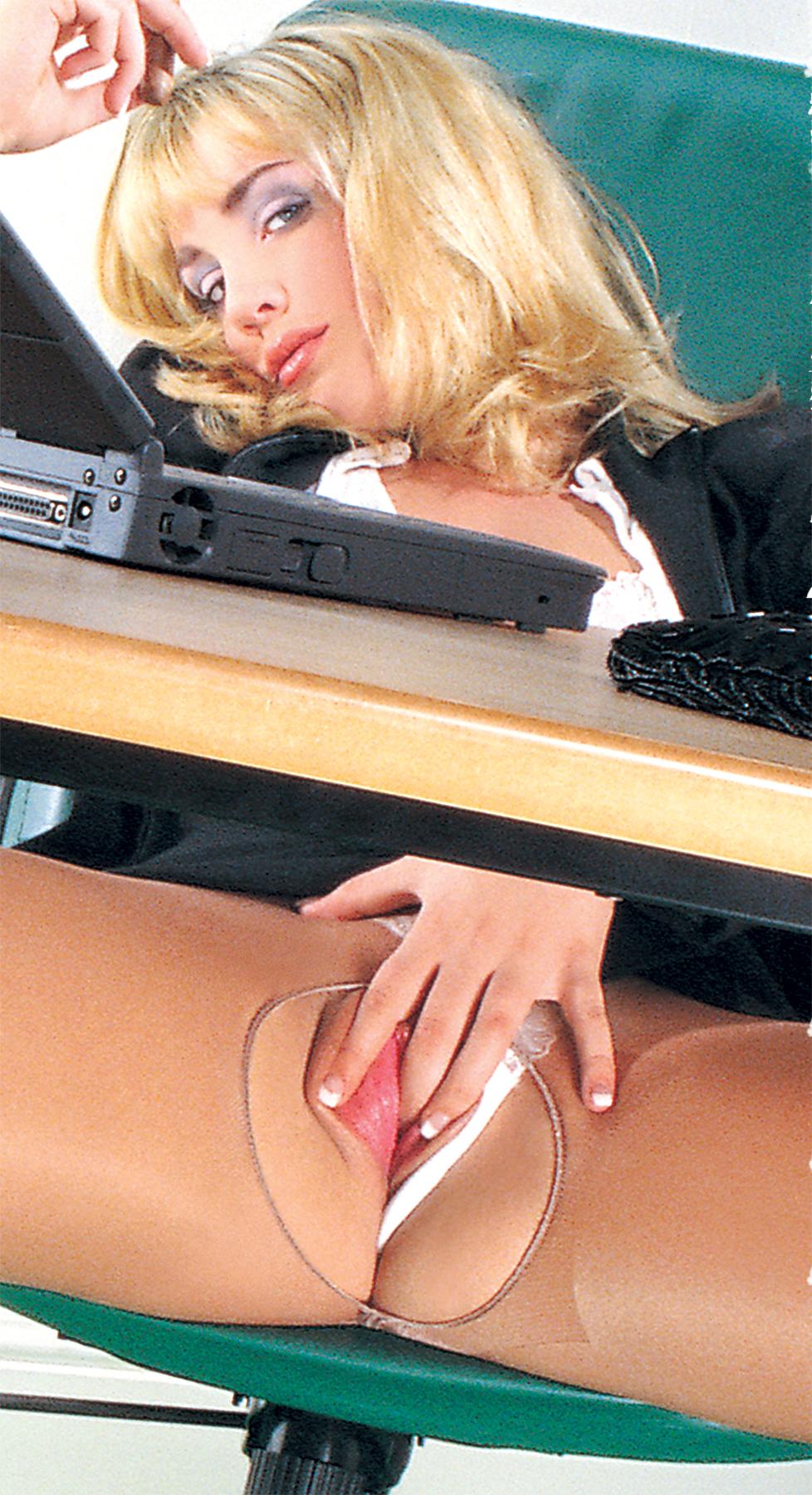 Oh, I know, it's probably not considered "appropriate" for a teacher to lust after his student. But I was only 28 and really only an assistant professor. So I asked her out for coffee, ostensibly to discuss a term paper. And that's when I discovered that Lilly was 17. She'd skipped a grade somewhere along the way. I figured my career could recover from an ordinary student-teacher affair, but one with a minor? That changed everything.