Crash! Startled awake by the sound of shattered glass, I began screaming. A huge, meaty hand clamped over my mouth.
The room was too dark to see much—a black wool-cap mask, a bulky coat. I could tell he was big by his burly shoulders and the weight of him on the mattress. A deep, very male voice ordered me to "Shut the fuck up!"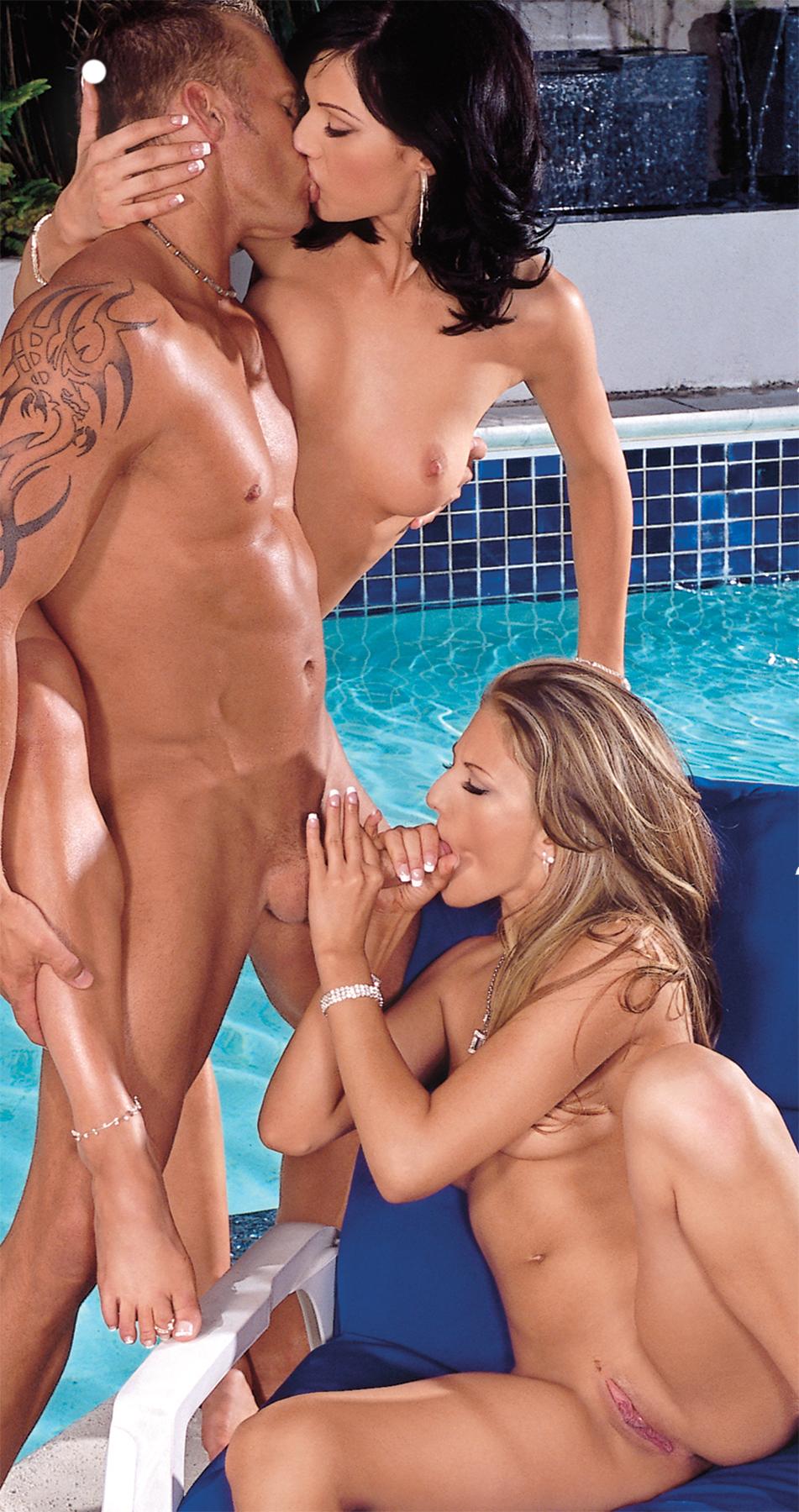 Hold it just one damn second. I knew that voice, didn't it? Matter of fact, wasn't it the same masculine voice that had told me how tight my pussy was the night before?
I'd known Dillon was a bad sort from the second we met. It's what attracted me to him in the first place. He had that James Dean "I don't give a fuck what you think" attitude—jeans, leather jacket, a face that hadn't seen a shave in a week.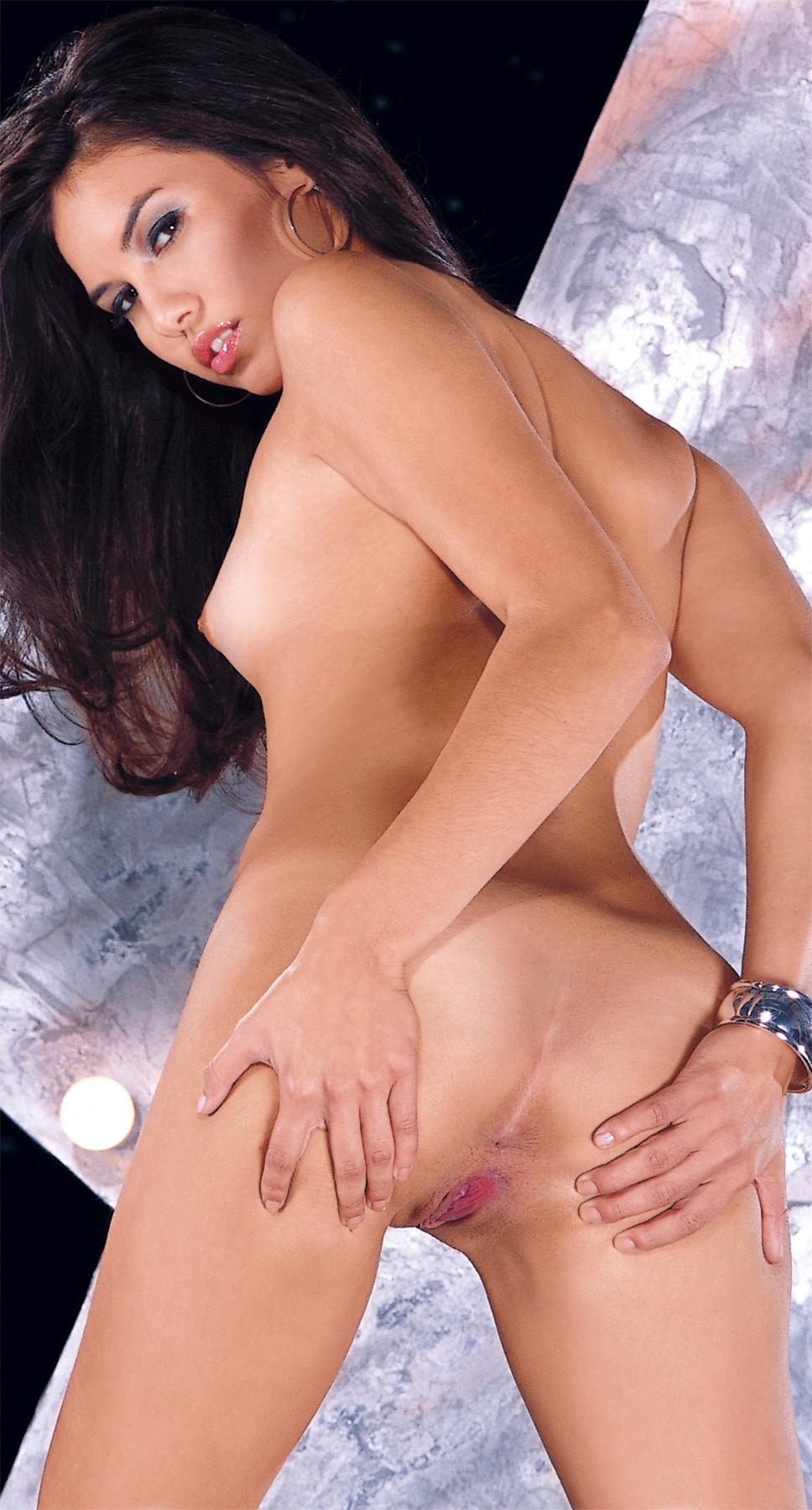 He was hustling office bots at our after-work hangout—running the pool table like he was a snooker pro. Suddenly my life seemed a little boring: the nine-to-five grind, the gym, the cat at home. Feeling brave after a few cosmopolitans, I tried to slip him my number on the way to the bathroom. He was bent over the pool table, and I figured I'd just wait till he was done with his shot, slip my card in his back pocket and smile real coy-like.
Anyway, that was the plan. Instead, he wheeled around and pinned me to the wall. Pushing his pelvis into mine, he got right in my face—in front of all my coworkers!—and looked me straight in the eye. An eyebrow arched, and he lowered his head to plant a sucking hickey on my neck, just below my earlobe. The man took my breath away.