Twenty minutes to twelve. I glanced around me and saw couples tucked into booths; crusty, dusty regulars lined up at the bar; band groupies swaying and gyrating on the dance floor— and tons of schmucks just like me.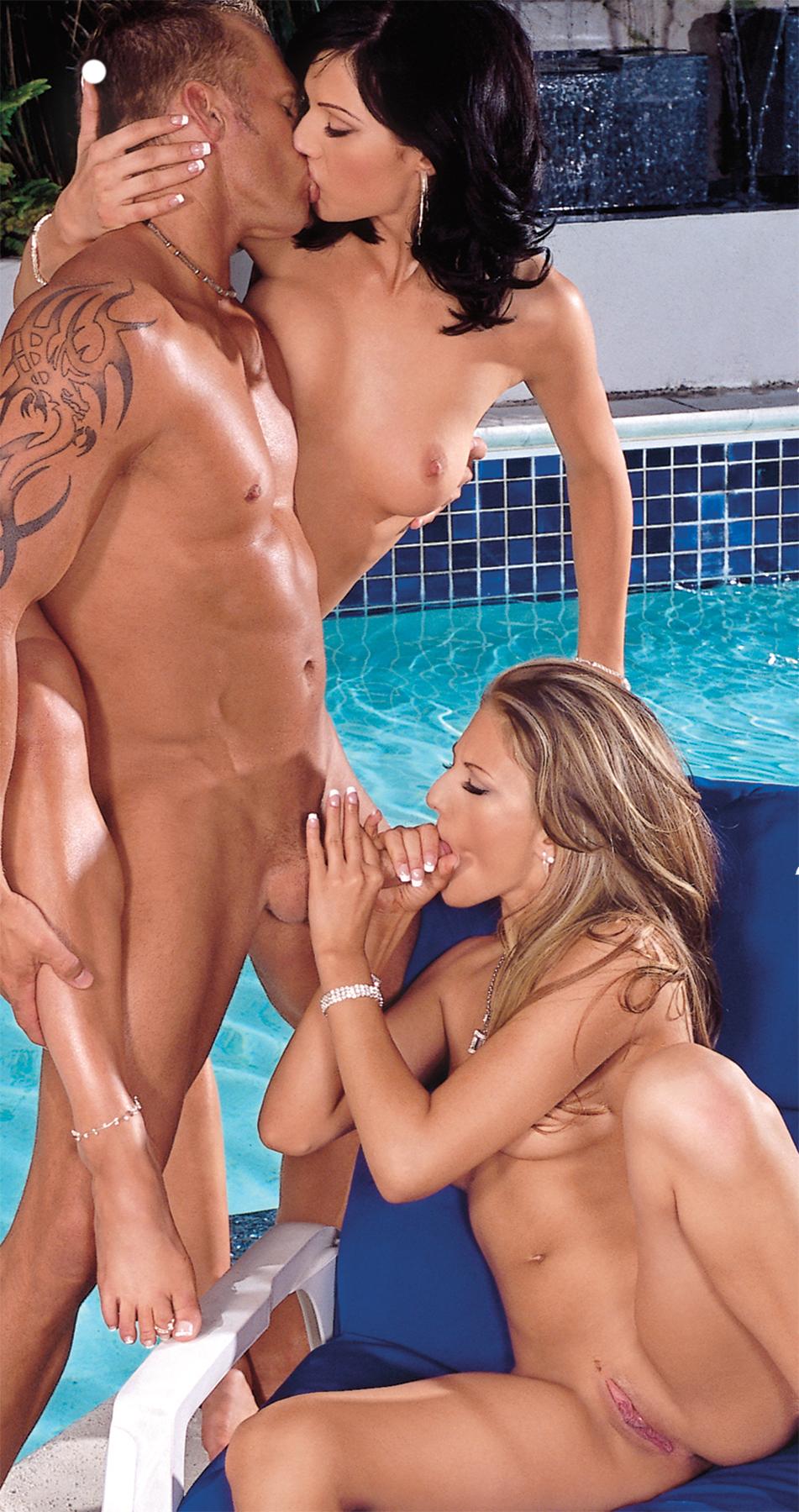 Fuck, I was horny. The prospect of pussy was really the only reason I'd gone out this evening. Guess I wasn't alone. The ratio of guys to girls in the club was, like, three to one.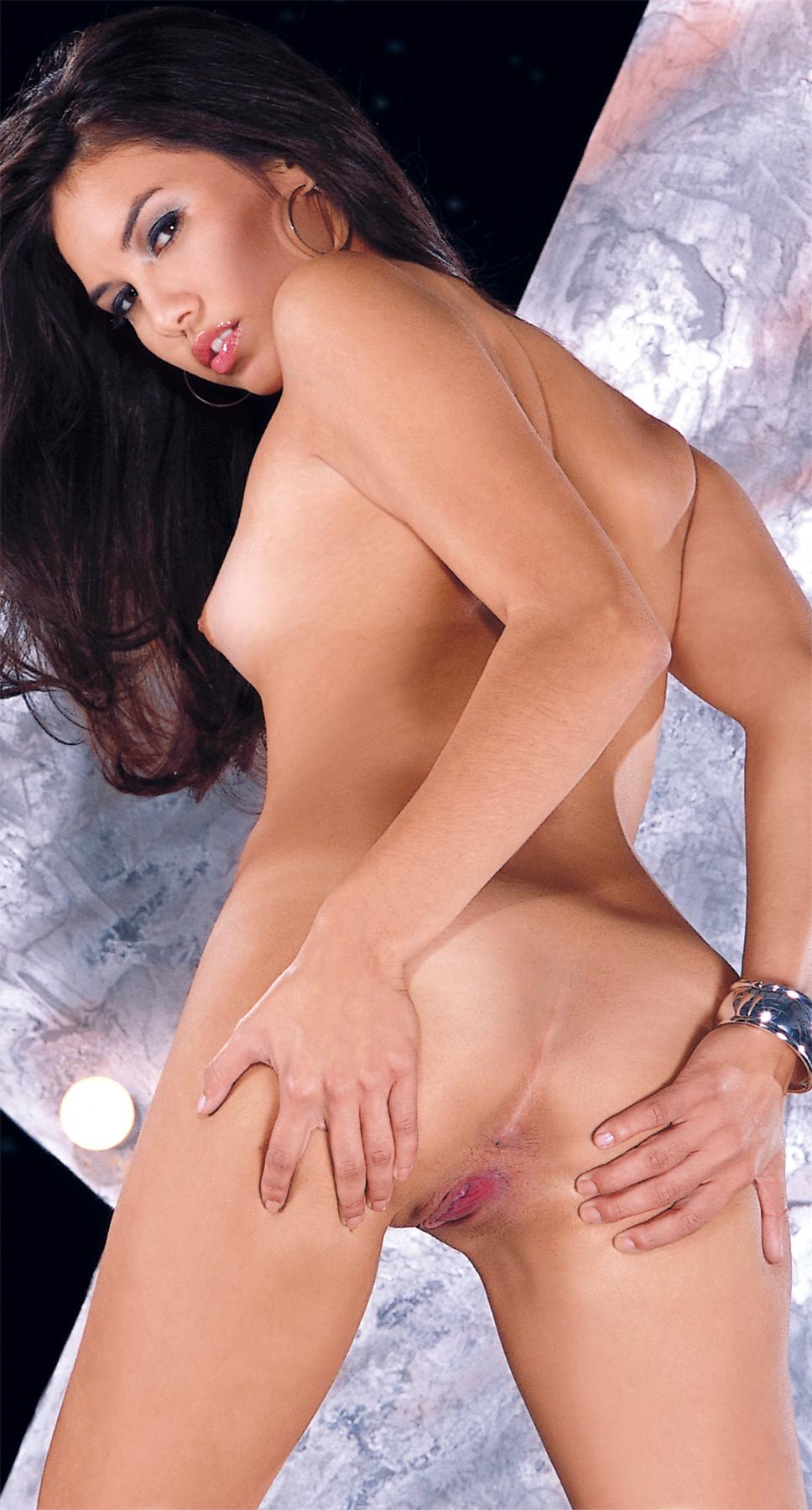 One-fifteen. Forty-five minutes to closing, and I was starting to get desperate. It had been two long months since I'd broken up with Irene, two long months of miserable, self-imposed, pathetic celibacy. Tonight I was finally ready to end it, and so far I hadn't met anyone.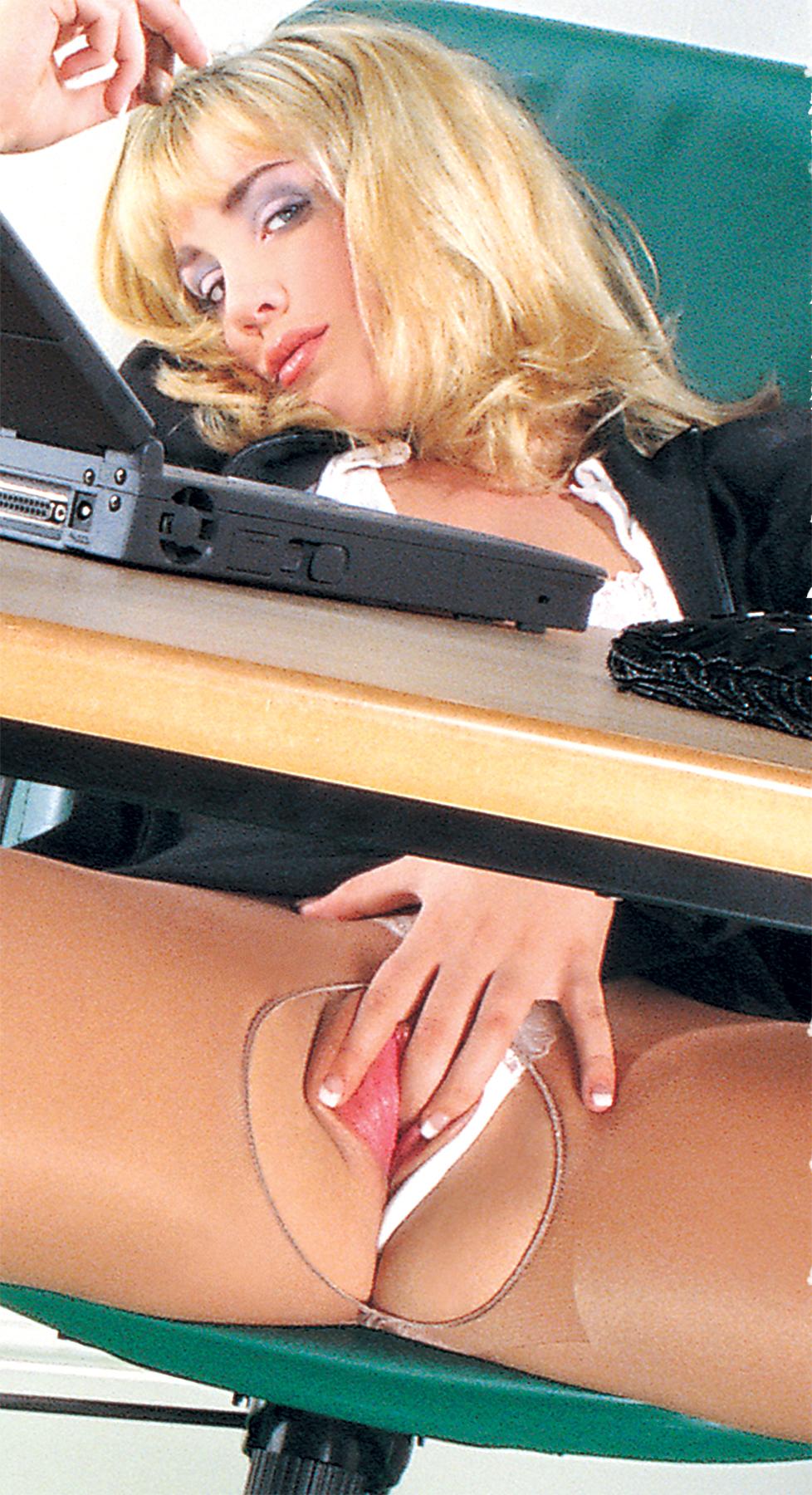 Then I saw her, mixing drinks behind the back bar, setting up shot after shot. She had long honey-blond hair and an angel's smile, delicate shoulders topping curves stacked on top of curves. I imagined her big titties wrapped around my throbber and kind of got lost in her cleavage for a minute. When I looked up, she was staring back at me.