Sometimes people say one thing when they mean another. And other times, people will misspeak and accidentally reveal exactly what's on their minds.
For a prime example of the latter, look no further than the May '02 HUSTLER pictorial Hannah Harper: Pink in Mind.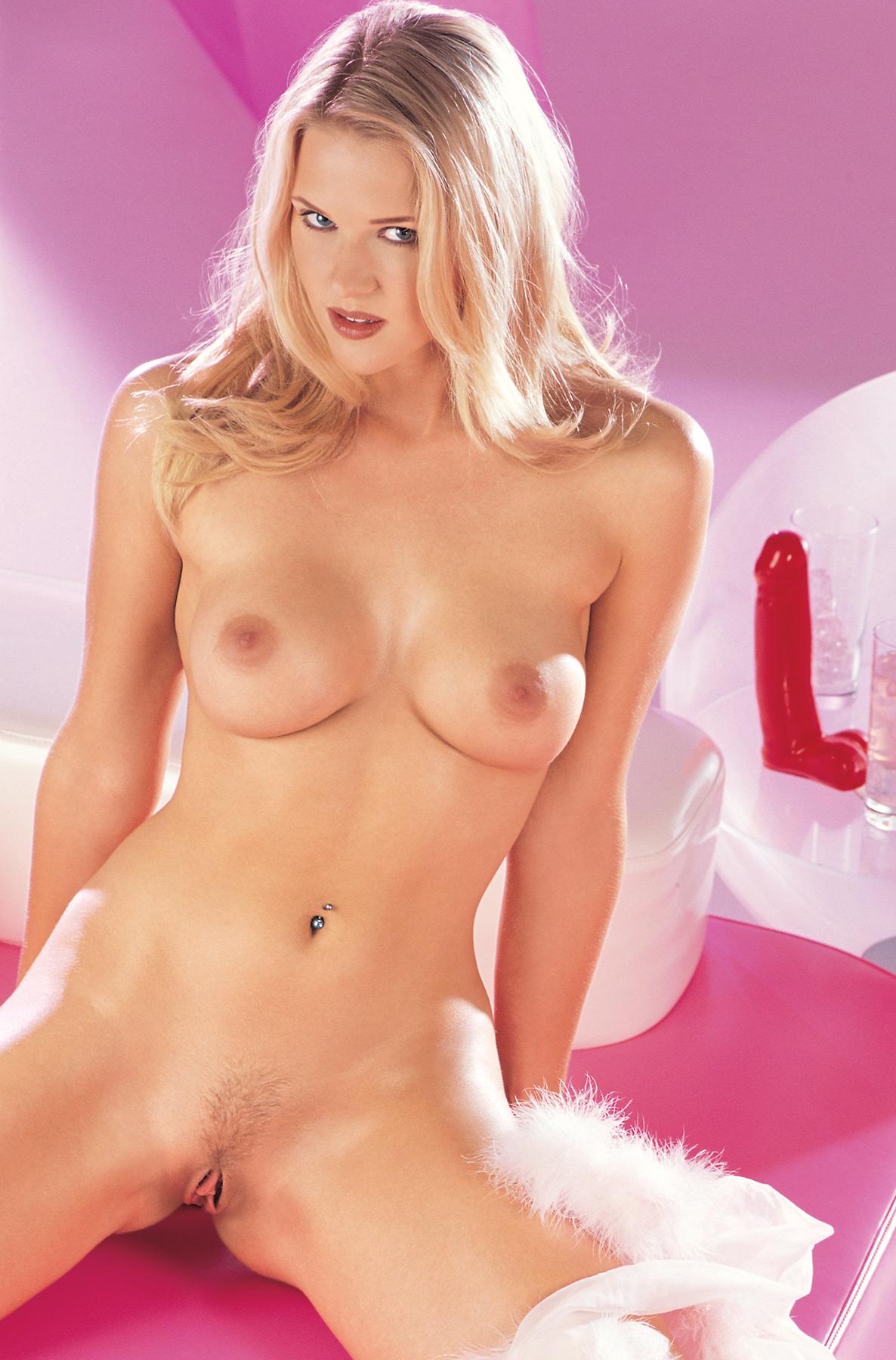 Blonde, statuesque and more than happy to strip down to show off her drool-inducing body, Hannah was head-to-toe perfection in every way. She did, however, have a habit to get a wee-bit tongue-tied—though even that foible could be pretty entertaining.