Sex work is filled with acronyms—B/G, FSSW, D/s, BBW—all shorthand designed for the discreet, efficient communication of desire, performance and identity. But FMTY? That particular acronym is reserved for a sublime experience exclusive to the select few who can afford it: A Fly Me to You booking is a service available to those who desire the luxury of convenience. Deposit and screening, be you millionaire or salary man, are nonnegotiable.
Now, a vacation to Iceland or Bali might sound like easy money, but FMTY involves a lot more than getting from point A to point B and back again. It's a whole damn alphabet of details, planning and hard work. Nothing comes easy, least of all a luxury getaway.
How does it work? Who are these men—and, yes, women—with the means to summon such rarefied companionship from afar? Buckle up and return your seat to its upright position as we prepare for takeoff. Your flight crew today: Marie, Fiona, Sarah and Amanda, four worldly paramours and entrepreneurs who are all business when it comes to your pleasure.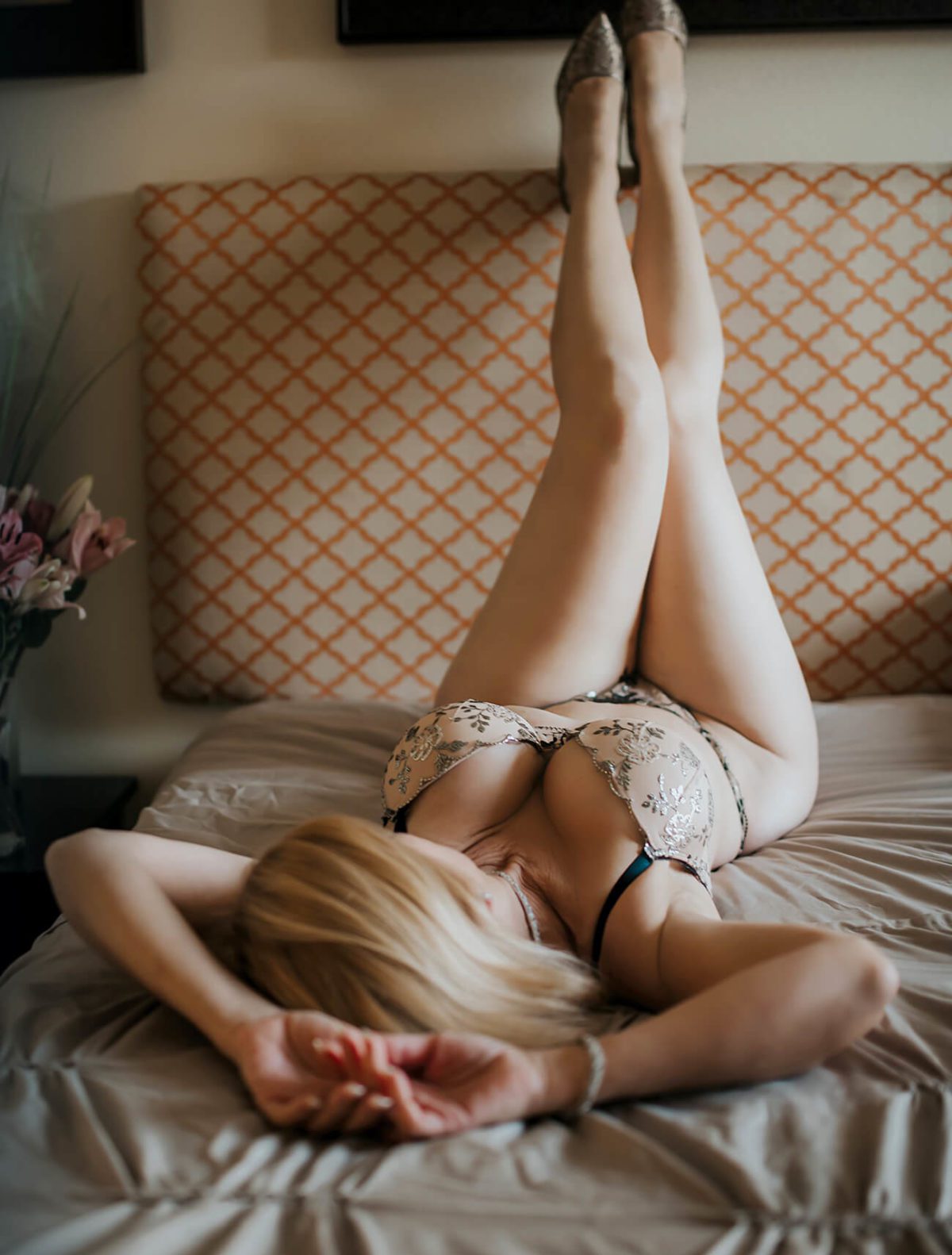 MARIE SIMONE
Twitter: @MarieSimone; MarieVIP.com
Marie Simone completed her postgrad studies in hospitality, which—when you think about it—dovetails perfectly with escorting and FMTY. She creates unforgettable experiences. And though she won't say no to a shopping spree, she is decidedly not high-maintenance. She's content with Michelin-star meals or hot wings, whatever floats your boat.
How did you come to find escorting?