What really happens between professional companions and the guys who hire them? We speak with a number of escorts to find out.
Let's talk about something very few people truly understand (although everyone is super-curious about the topic). It's often called the world's oldest profession, but despite being around for a while, many people are still divided or judgmental about it. They shouldn't be; the truth is, escorting is a field populated by strong, powerful and enterprising women, despite what you might have heard or read.
I reached out to an amazing group of escorts who are in the mid-to-high price range to share their experiences, knowledge and stories about their journey in this unique and misunderstood occupation to help shed some light, dispel rumors and answer your burning questions about their trade. Josie Qu, Erin Black and Grace Eve are companions who provide varied services and come from different walks of life. While this article does not endorse or promote illegal behavior, these companions' stories will hopefully shed light on an often misrepresented population.
"I was drawn to the job because I wanted to bring the intimacy, eroticism and sensuality of the kitchen to the bedroom," Josie Qu, an independent companion of three years, shares. "Tasting food together, brushing against each other in the kitchen and creating a shared meal with flavors we both enjoy—it's all foreplay to me."
Erin Black, an in-person sex worker of eight years, also began escorting for food-related reasons, of a sort.
"I'd been in the restaurant industry for most of my working life up until that point, and I was sick and tired of being worked to the bone for not nearly enough money. A friend of mine in the kink community was doing fetish work via [the since-shuttered classified advertising website] Backpage, and I asked her to help me get started, because I couldn't take restaurant work anymore. I enjoyed being dominant in my private life, so figured it would work in my professional life," Black recalls.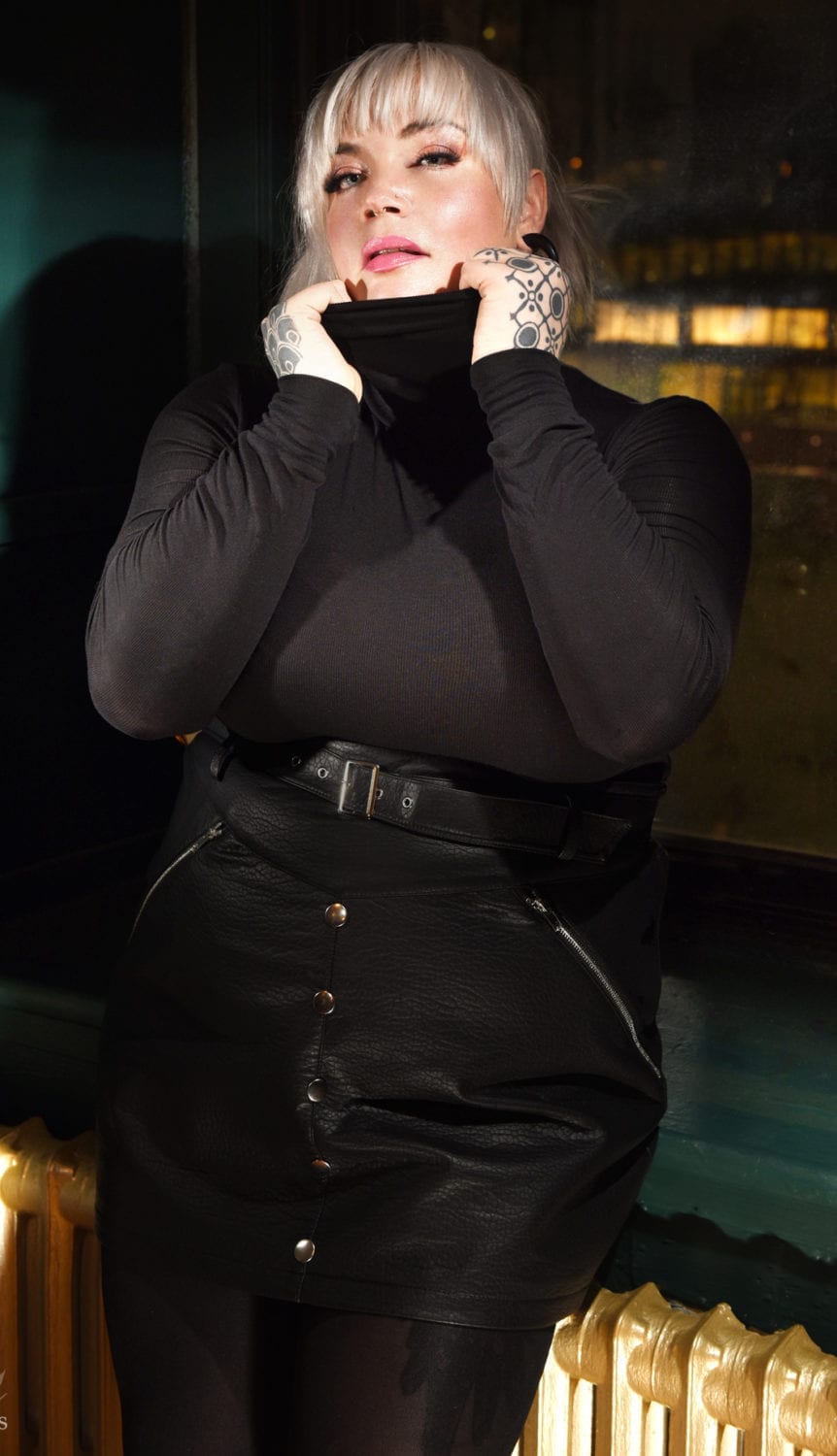 "A typical date with me isn't really typical, and really depends on why someone is booking me in the first place. Most folks tend to book me because they're looking for an anal play/strap-on expert, so most of my dates revolve around that."