Once upon a time a young woman was discussing the oft-overlooked details of condom usage with a friend, prompting said friend to call her a "sex nerd." Such are the moments that seal destinies.
Like her professional persona "Sex Nerd Sandra," California native Sandra Daugherty is a startling hybrid of awkward shyness and deep carnal knowledge. Yes, the nerd category has evolved. It's not just pocket protectors and comic books anymore. According to Sandra, today's nerds are passionate and curious—and not just about Dungeons and Dragons.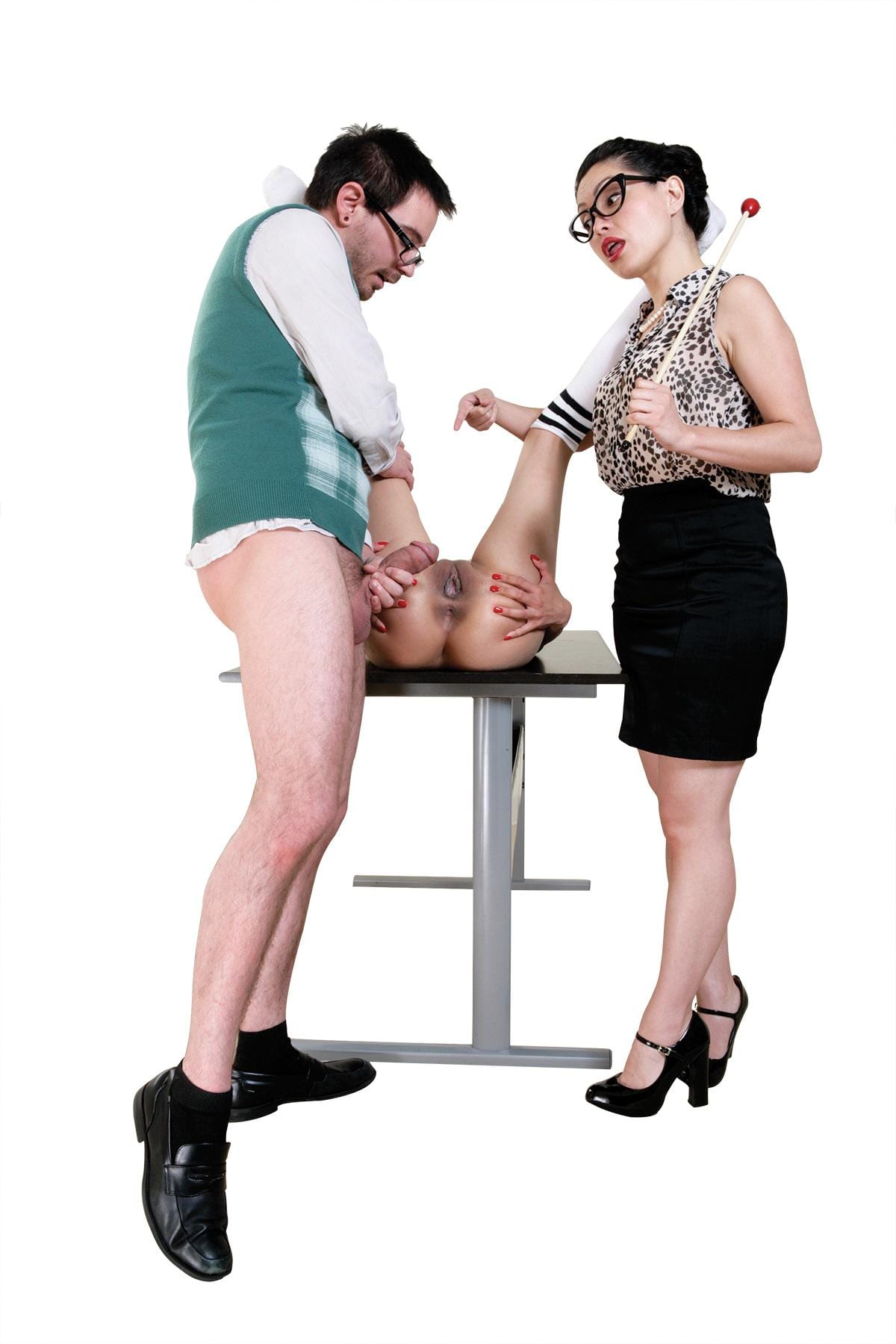 "I've always been fascinated with sex," Sandra confesses. In what sounds at first like a Freudian joke, she attributes her sexual frankness to her father. "My dad found teaching moments as my brother and sister were getting older," she says. "He could transform tasks like changing diapers into anatomy lessons. When you're four, five years old, you're like, 'Oh, good to know. That stuff seems important, just like what my foot looks like.' And it was very age-appropriate, which is key."
Like father, like sex-nerd daughter. "When I was nine, I was giving the anatomical explanation of how babies are made. I remember walking down the hallway of my middle school, and I'd just heard the word sexologist. I remember thinking, My God, how could anyone want to do anything else? " Sandra clarifies that the move from concept to experience would take a while longer.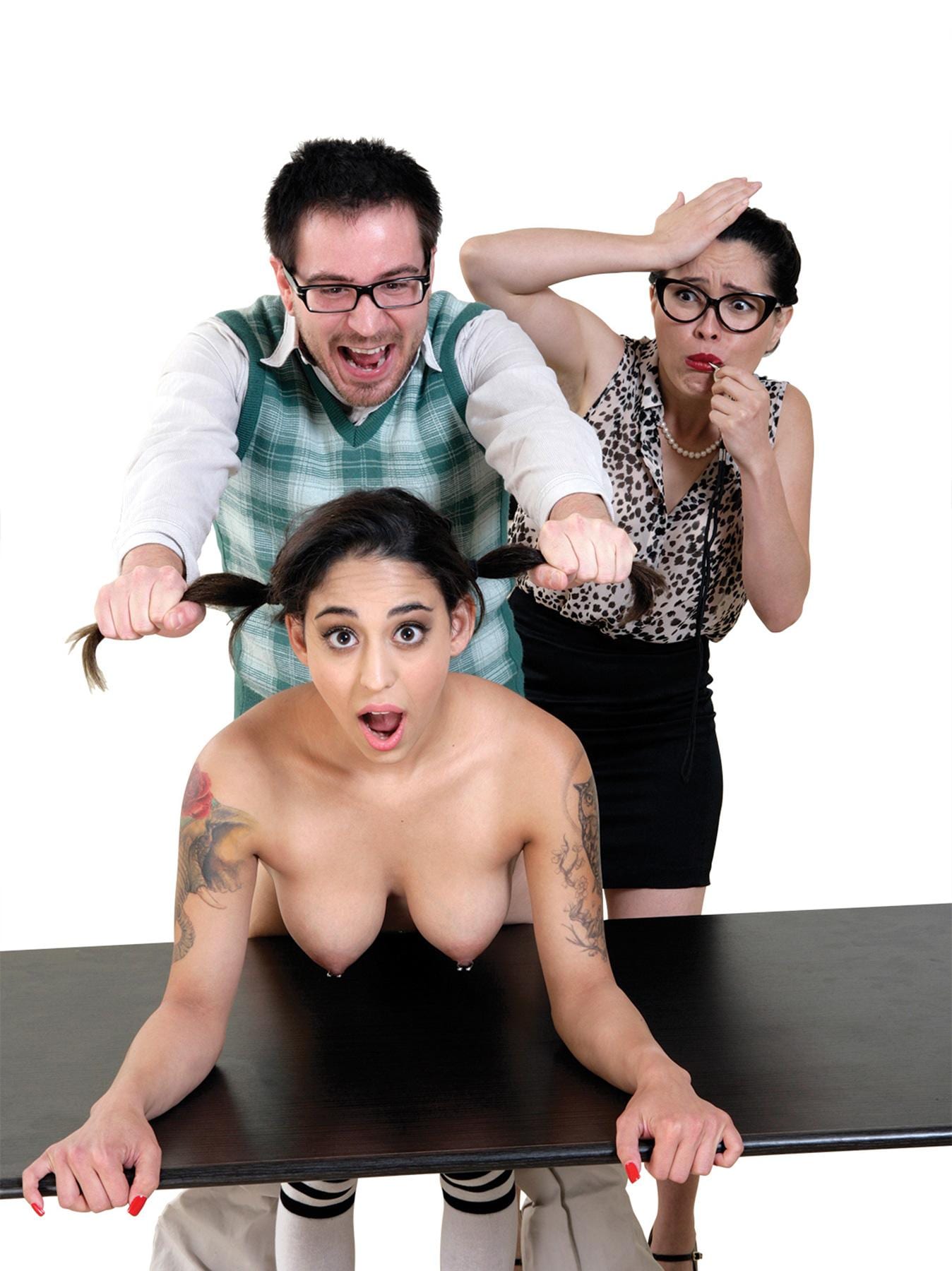 Cut to adulthood. Armed with a broadcast journalism degree, she found herself immersed in the typical L.A. career: showbiz. But something was missing. "I didn't come to L.A. to work in TV and film production. It was familiar to me, and it was fun getting free breakfast all the time, but the work didn't fulfill me," Sandra says. Her epiphany triggered a three-month "walkabout" ("I hadn't seen anything east of Texas, so I did that"), crashing on friends' couches. Along the way a realization emerged: Sex education was her calling. A chance encounter soon after sealed the deal.
"I'm not religious, but it was a very special thing that I met Chris Hardwick when I did," says Sandra about crossing paths with the jovial figurehead of Nerdist Industries. She was working at a sex shop, reconnecting with the world of the horny. Hardwick happened to be on the hunt for a dildo to use in a comedy show.