The world is in dire need of accessible sex education. Sure, in some schools, teachers instruct students in the fine art of slapping a condom onto a banana or scare the hell out of them with images of venereal diseases. But between that and sex in the real world, quite a few details get lost. Though most people agree that sex between a man and woman can produce a baby, beyond that lies an abundance of information requiring deft navigation. Dr. Emily Morse provides that navigation.
Morse, who has a Ph.D. in human sexuality, coauthored the book Hot Sex: Over 200 Things You Can Try Tonight (with Jamye Waxman), was a guest cohost on Loveline with Dr. Drew Pinsky for four years, and has been the host of the Sex With Emily podcast for the last 15. Recently she also became the first instructor of the popular online MasterClass series to teach a health and wellness program. The focus of her MasterClass is on sex and education, and objectives for students include learning effective communication between partners, how to increase your pleasure, how to get more out of your solo sex life, and exploring boundaries confidently while enhancing sexual and overall wellness.
HUSTLER recently had the opportunity to speak with Dr. Morse, who schooled us on the answers to some very tough questions. Let class begin…
HUSTLER: What can people expect from your MasterClass?
DR. EMILY MORSE: It has about six to eight lessons that are each about 10 to 12 minutes. The class runs for an hour and 45 minutes. So it's more like really great small chunks of information that you could hop on at any time. [It will remain] on their platform, and then there's workbooks accompanying the class. It's very professional, produced really well. It looks beautiful. It's accessible to all, and it's gender neutral. I don't really focus on men, women. I use "vulva owners" and "penis owners" the whole time, just so everyone feels safe and included.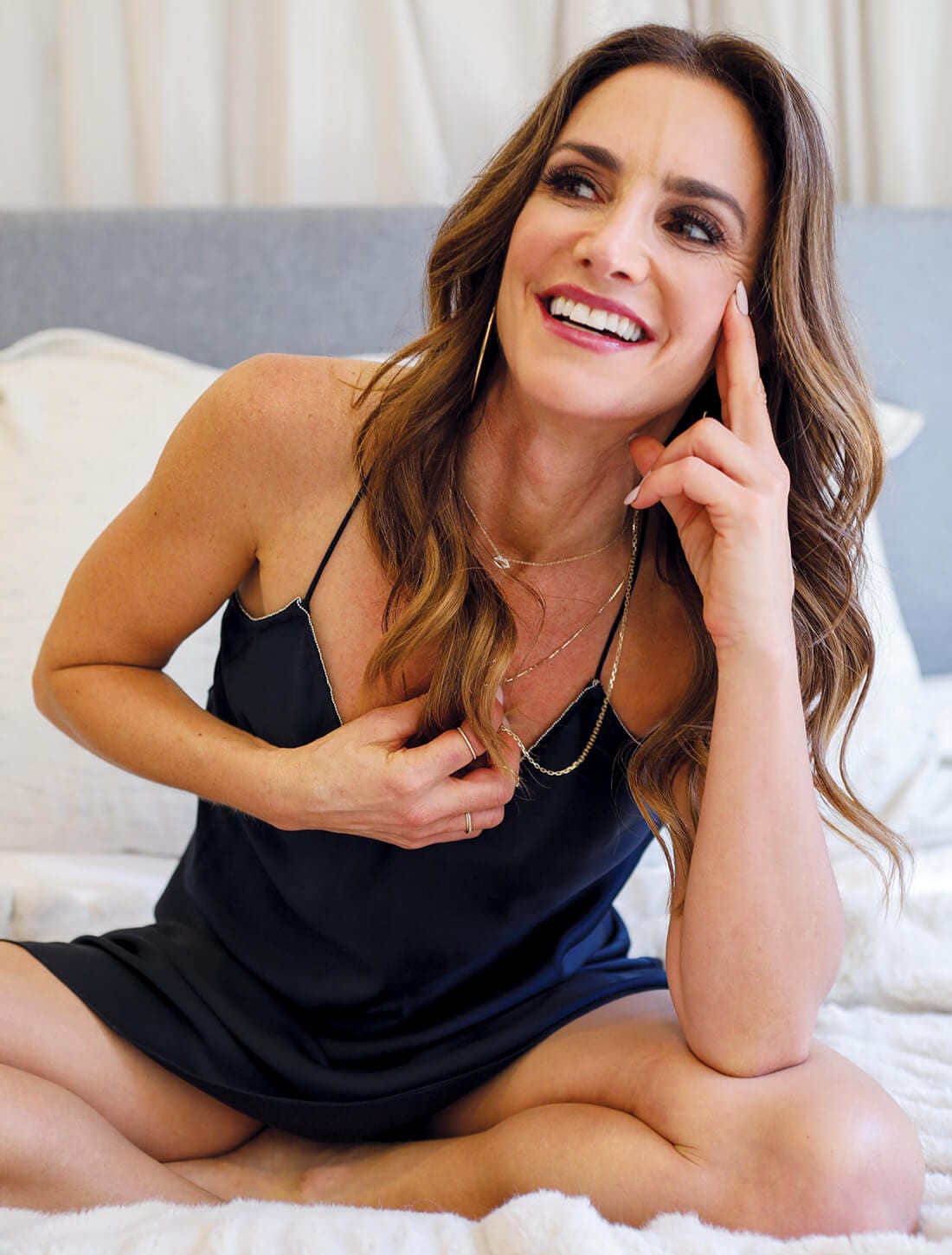 One of the main focuses of the class is to address people's fears. To what extent are people afraid to ask questions and talk about sex?