The cyber dominatrix. The performer. The service provider. And the courtesan. Each specializes in their own iteration of sexual ecstasy. Each occupies a unique space within the adult entertainment industry. They each have a story to tell, and who better to tell it than the sex workers themselves?

HUSTLER asked four merchants of joy to keep a diary for seven days, chronicling their sexy adventures and all the itty-bitty moments in between. The results are humanizing, illuminating and hotter than Georgia asphalt in July. We cannot thank them enough for their time, honesty and effort.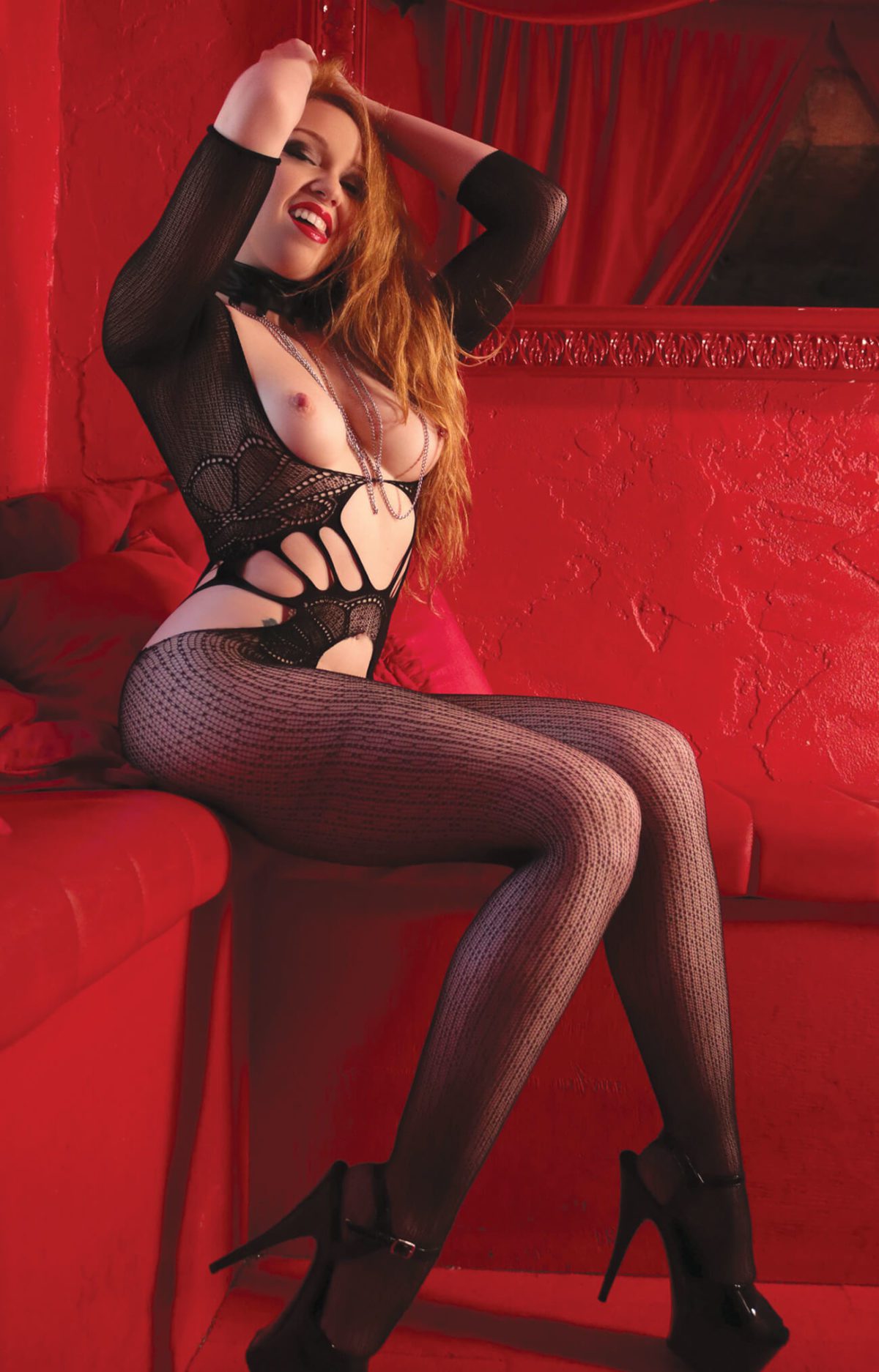 SONIA VON SACHER, SERVICE PROVIDER
Twitter: @SoniavonSacher_; SoniavonSacher.com; OF: @SoniavonSacher
Beautiful, enchanting and booked months in advance, Sonia von Sacher is the sort of service provider who leaves you wanting more. And more. AND MORE. Based in Montreal, this kind and compassionate soul is a consummate professional with the client list to prove it. From exotic getaways to her work with the disabled, Sonia is living her best life on her own terms.
Monday
I'm back from a weekend in the mountains with a client and a sexy colleague. The limo drops me off right at my door. My hair is still full of baby oil from last night's wrestling match in an inflatable pool we bought for the occasion. It was so sexy and hilarious! Also, I still can't believe this gentleman fulfilled my dream of flying in a helicopter. Another thing crossed off my bucket list thanks to a lovely client.