What's it like to make a living photographing beautiful women? An esteemed lensman opens up about his process, his passion and his decades-long career.
We all know the old saying, "A picture is worth a thousand words." If that is the case, then Dean Capture has produced an entire library's worth of photos during his remarkable career. The esteemed photographer has been capturing stunning images for over three decades and has made his mark as a staple in the art of photographing the female form.
I had the pleasure of speaking with the man behind the legend to get a quick snapshot of his illustrious career.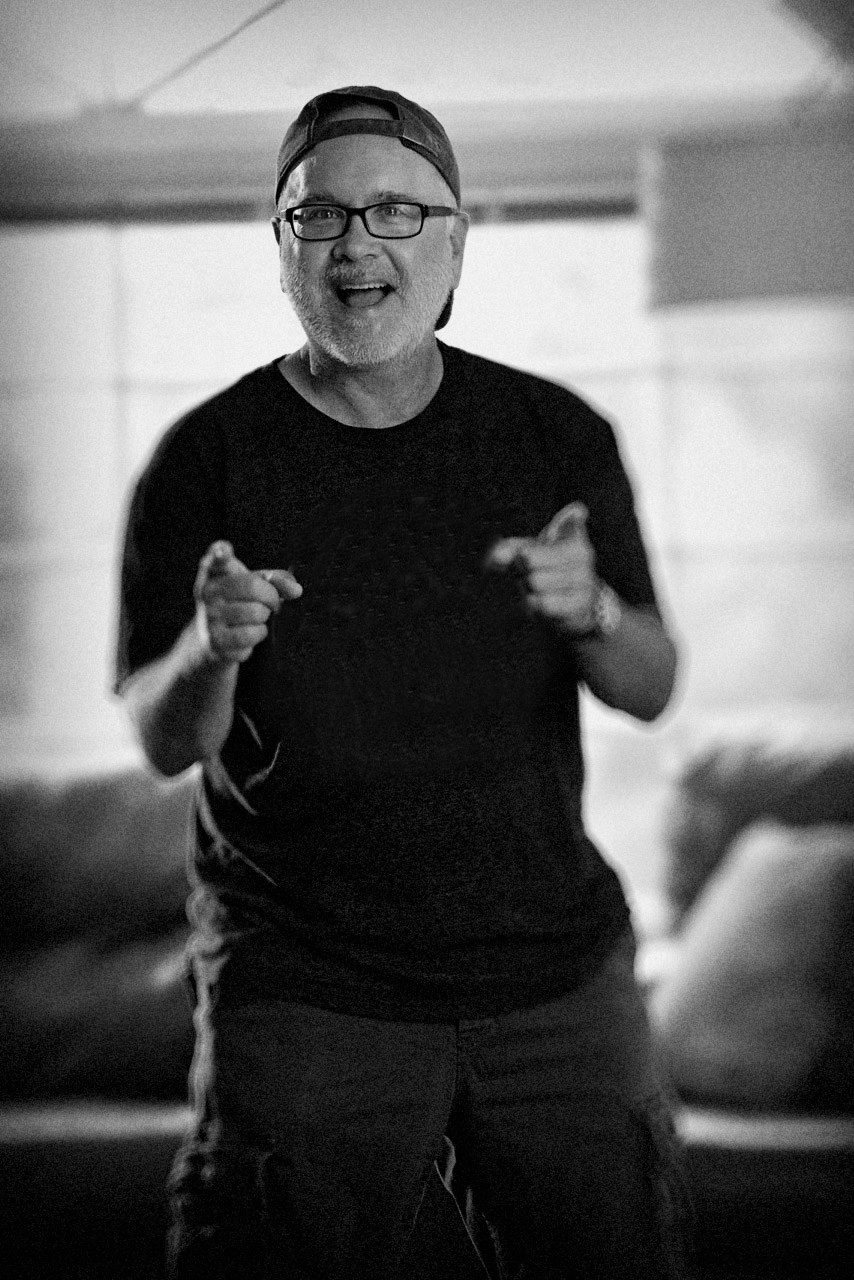 HUSTLERMagazine.com: You're a household name in the XXX and glamour communities because of your amazing photography. How long have you been behind the camera?
Dean Capture: Well thanks very much! I've been practicing photography for 30-plus years (20 years in the adult industry). I started way back before digital cameras, when shooting film was the norm. It was much harder to learn photography back then, because it took a few days to get your results back to see if you screwed the session up. These days with digital photography, you get instant feedback when you shoot a picture, and I love that.
What sparked your passion for photography?