Sex-advice guru Dan Savage is here to help you see porn in a whole new way with his annual presentation of unique and intimate erotic films.
As HUSTLERMagazine.com readers are well aware, there is no shortage of porn in the world. No matter your preference, if you type a few keywords into an internet search engine, you will likely get plenty of options to suit your tastes.
However, if you're looking for some truly unique erotic viewing material, allow us to recommend Dan Savage's Hump! Film Festival, which runs until March 6. (The closing night of the festival will feature a "Watch Hump! With Dan Savage" session, which offers a "director's cut" style of viewing.)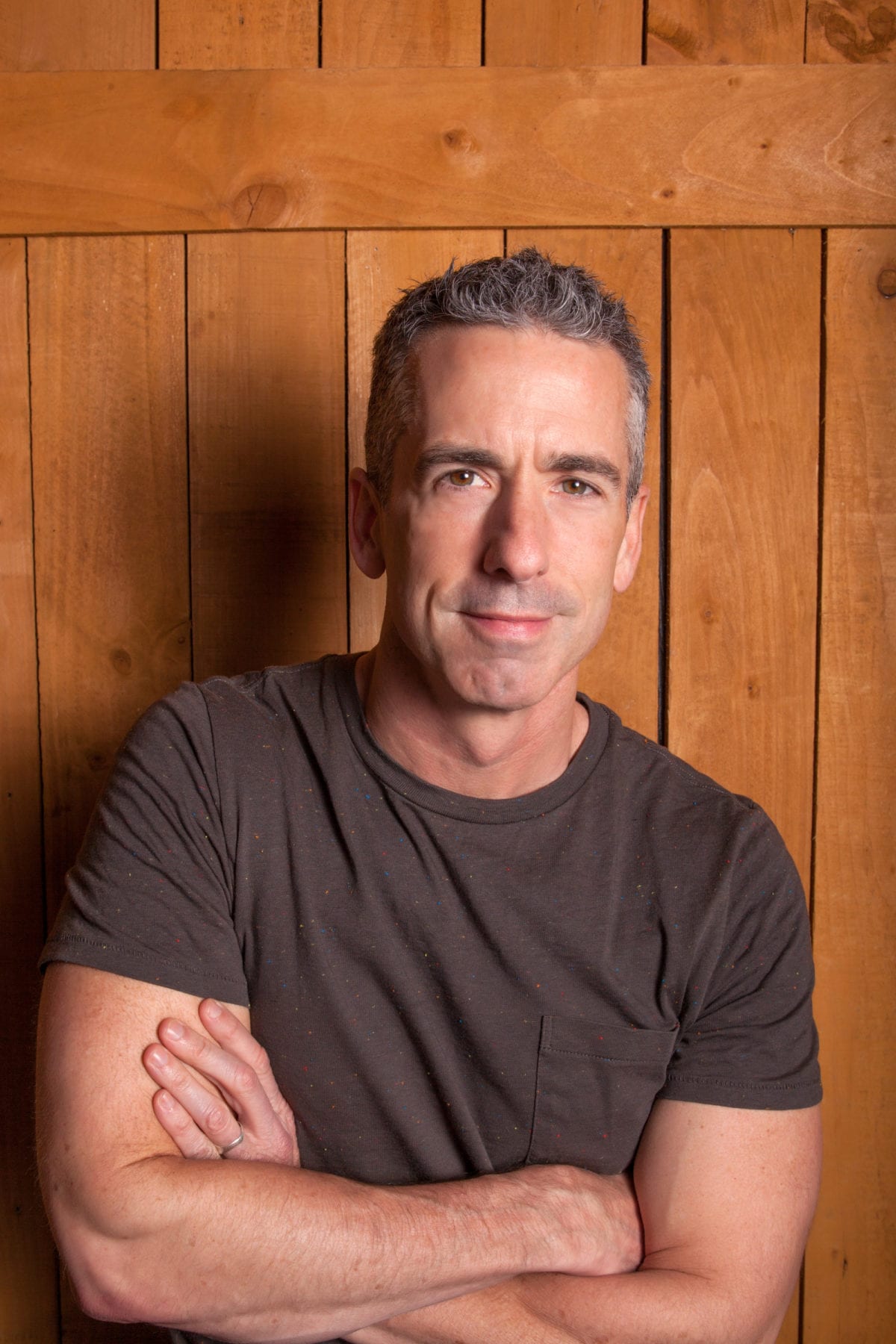 Since 2005, author, advocate and advice columnist Dan Savage has been producing Hump! to provide people from all sexual walks of life with a non-judgmental platform to showcase films depicting their diverse sexual activities, sexual creativity, sexual humor and sexual journeys. In the course of the festival's two hour-ish running time, audiences experience around 25 unique and stylized shorts from contributors around the U.S. (and a few from around the world).
As with previous iterations, this year's programming provides much more than mere titillation; the Hump! trip also showcases films that will make viewers laugh, experience awe, feel uncomfortable and even cry. Hump! is as raw with emotion as it is with flesh, and this is ultimately what most distinguishes it from run-of-the-mill online porn.
This year's Hump! fest is especially unique in that it is exclusively accessible via online streaming due to COVID. For just under $30 (service fee included), this year's audiences can expect to see an orgy with liberal applications of freshly dispensed mother's milk; a narrative/PSA in support of sex workers; a documentary about a gay man's journey from a repressive society to an inclusive community; a claymation animated film featuring a monkey swinging from a giant penis; a woman pleasuring herself with motor oil; a film about an "athletic pissing" performance artist and his surprisingly large community of fellow urine connoisseurs; pup play; food play; bondage; black magic and much more.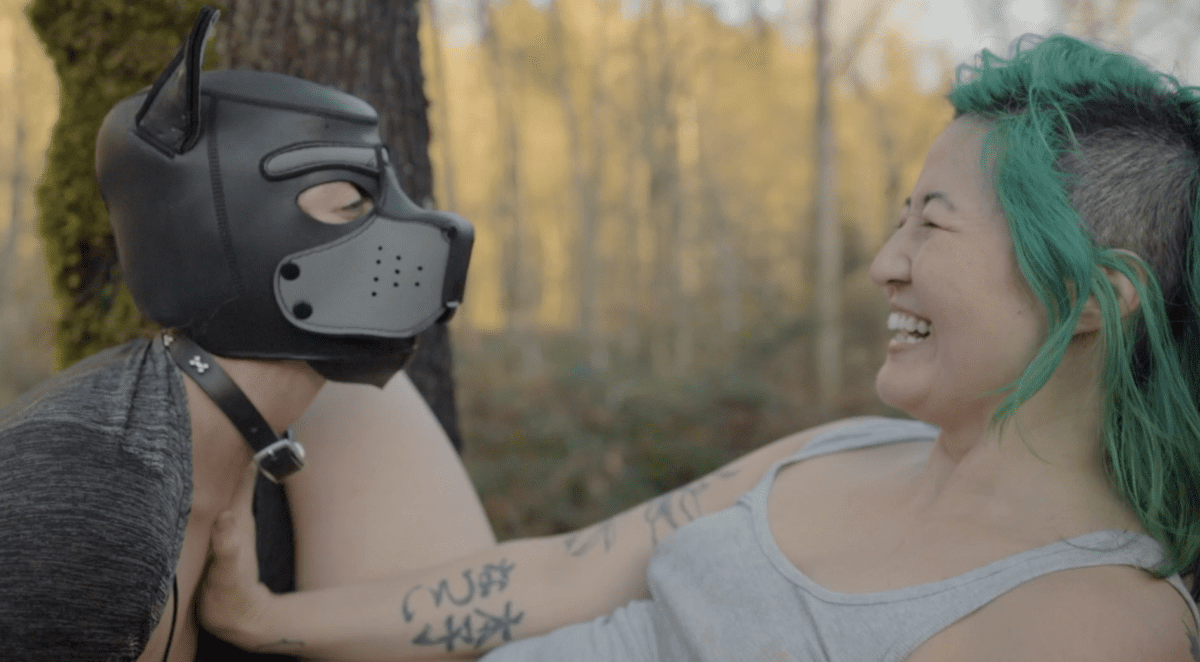 Savage spoke with HUSTLERMagazine.com about his festival's ongoing role in educating and entertaining the public with scenes that are frequently outside of the average person's comfort zone, the varieties of content that people submit and some of his favorite selections in this year's lineup.