Curious about the attractions and traditions of Taiwan? So were we. Luckily, escort/adult performer Connie Perignon agreed to be our tour guide to her homeland. Take notes!
One of the best things about international adult entertainment stars is the learning opportunity that goes hand-in-hand with fandom. Who is this goddess on my screen, and where does she come from? This is why geography and sociology matter.
Born in Taiwan, the curvaceous and cosmopolitan Connie Perignon is a service provider (escort) par excellence who recently made her adult entertainment debut in a very big way. As dutiful admirers, it behooves us to learn more about her rich (and delicious!) heritage.
So what do we know about Taiwan? Let's just say it's… complicated. Taiwan is an island in East Asia located approximately 100 miles off the coast of mainland China. Taiwan is often referred to as a "melting pot," which is a nice way of saying that its people had been subjugated by colonists until as recently as 1945, capping off a 50-year occupation by the Japanese. Relations with China are tense at best; while Taiwan has been governed independently since 1949, Beijing, under its "One-China principle," maintains that Taiwan should be unified with mainland China.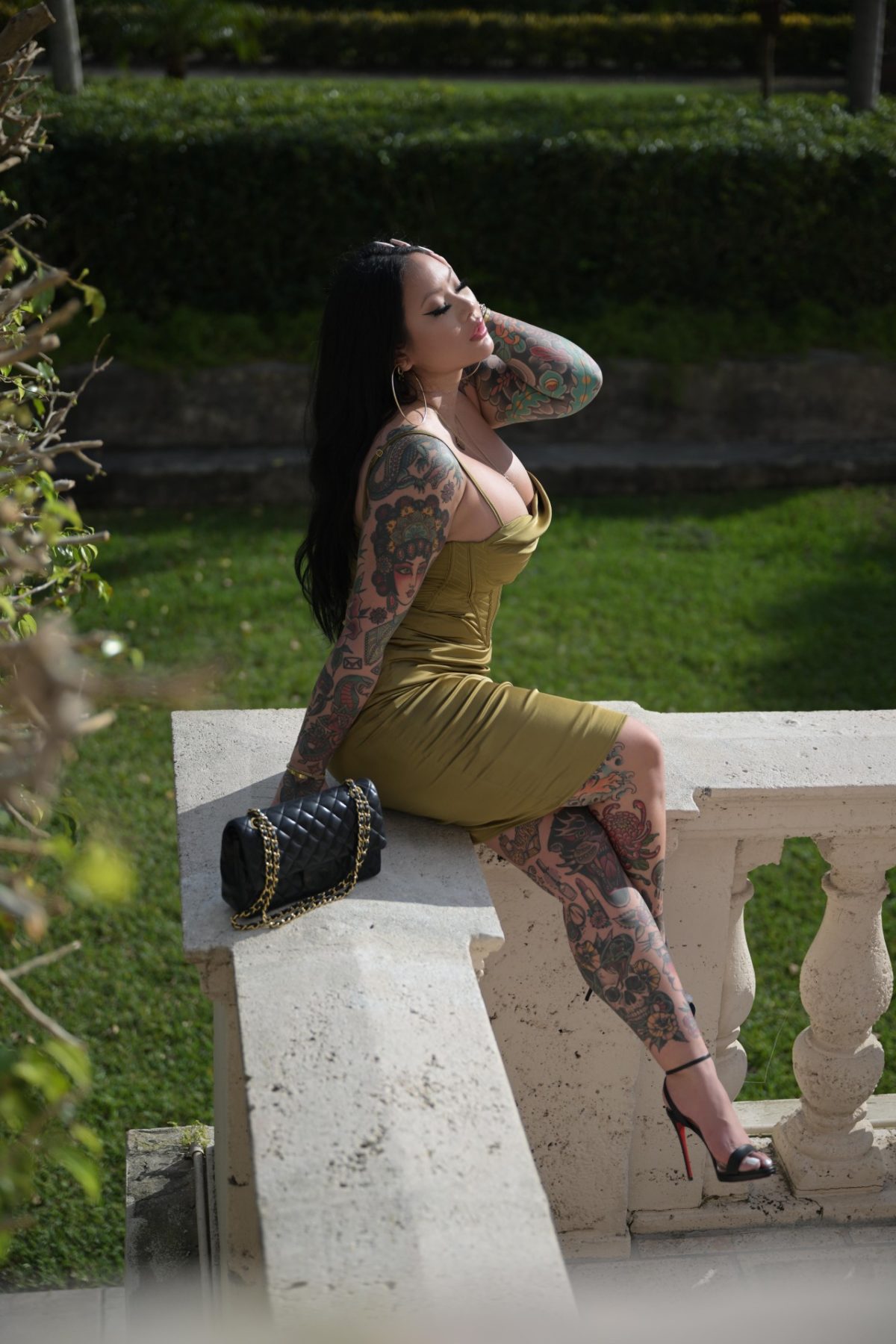 To Connie, it's home. The former sugar baby-turned-companion has traveled to 32 countries, both for work or otherwise. Yet, no matter where she goes, the night markets and mountain views of her youth will always beckon. So join us if you will for an island tour, as our hostess with the most-est serves up a loving spoonful of local flavors.
HUSTLERMagazine.com: Tell us about the heroic origins of Connie Perignon!
Connie Perignon: I was born in Taipei, Taiwan, and lived there until I was about five, when my mom, sister and I moved to L.A. to seek a better life (American dream, etc.). Because my dad still lived in Taiwan, every summer we would move back to Taipei and do Chinese school. So I have this unique experience of kinda living in both countries.