Welcome to the wild world of custom clips, where innovative webcam models bring your deepest desires to life. Darren Aronofsky, Kathryn Bigelow, Stanley Kubrick—all hacks compared to the cam stars who fulfill their fans' most elaborate fantasies.
From OnlyFans to ManyVids, Clips4Sale and the dozens of other platforms available to entrepreneurs, custom clip content is shaping up to be the future of porn. That's good news for sex workers, who now have the tools they need to work autonomously, independently and safely. No middleman other than a payment processor and platform provider.
While you may snicker at the idea of simulated alien feeding tubes and intense, seafood-fueled belching, remember that these videos bring joy. The customer is willing to pay a pretty penny for a beautiful woman to act out his or her fantasy according to painstaking instructions, and the models are willing to sell that fantasy for an agreed-upon price. Though the price varies from model to model, a customer should expect to pay at least $10 per minute, with a minimum of ten minutes—and of course more for extra stuff, like specific fetishes. Most cam clip stars insist on a discussion before the client orders, to confirm that what the customer wants fits with what they're capable of and willing to offer.
Crazy as it may sometimes seem, creating custom clips is a very serious business. You need to be creative, open-minded, resourceful, business- savvy and a keen negotiator. You have to know what your content is worth, determine return on investment and be able to deliver a convincing performance—often on the fly and with limited resources. HUSTLER interviewed seven such visionaries and asked them to share their most unusual challenges.
---
LUX LIVES
Twitter: @LuxLiv3s
LuxLivesXXX.com
LuxLivesxxx.Manyvids.com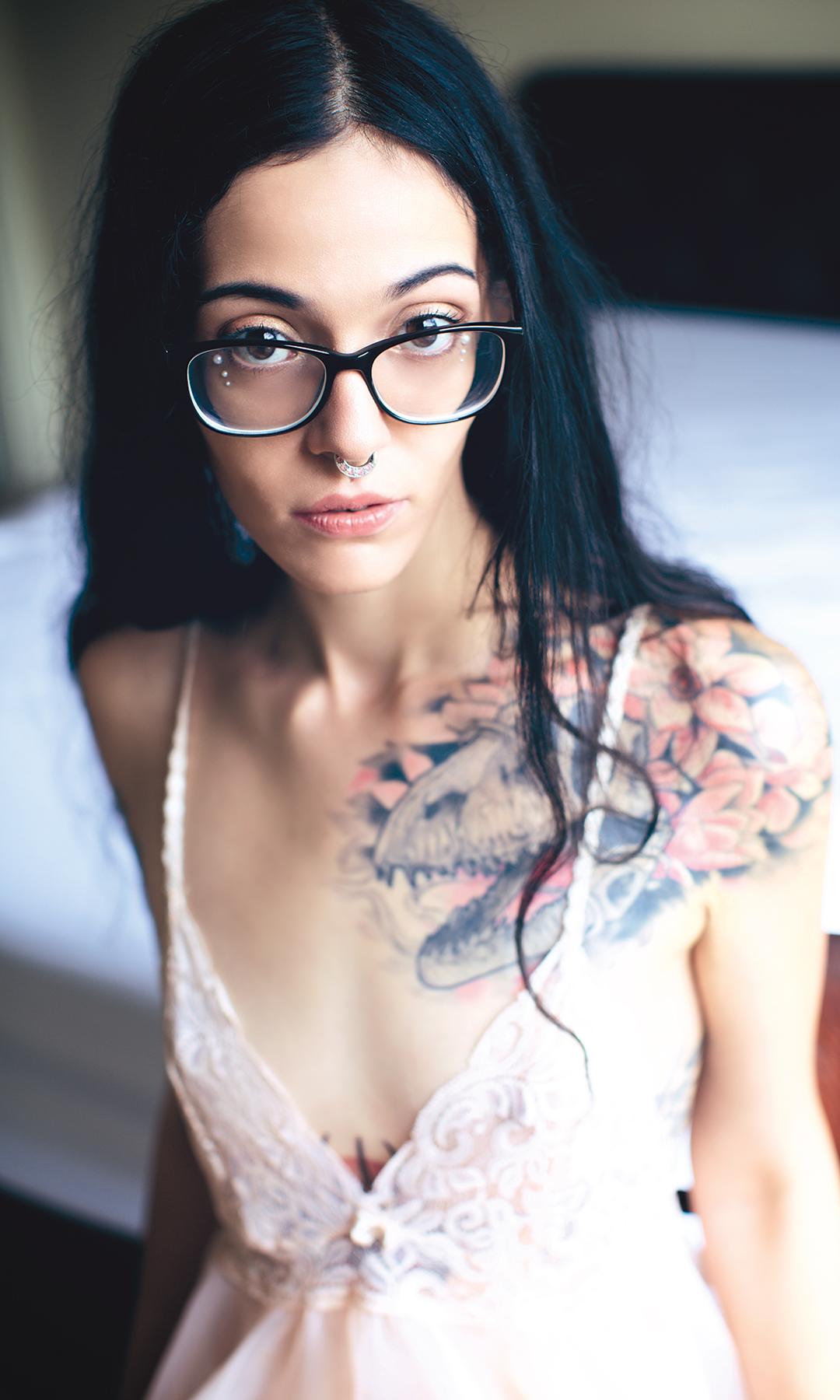 iWantClips: LuxLives
Clips4Sale: Lux Lives
The impossibly beautiful Lux Lives is a larger-than-life phenomenon. Granted, 6-1 isn't that tall, but in the eyes of her acolytes, she is nothing short of a towering, all-powerful goddess. The fetish model and independent pornographer has been at it since 2015 and is highly sought after for height-related custom content. Bow down, puny man!
Large and in charge: Last summer I received a lengthy request for a custom video from a Redditor. He wanted a giantess video—run-of-the-mill for a 6-1 fetish model like myself—but this request had a very peculiar backstory. In this world women have grown ultra-tall, ushering in the collapse of patriarchal civilization as we know it, while establishing a totalitarian matriarchy. Now they are crushing men with their huge feet as punishment for transgressions against womankind. The giantess teases and torments him, nearly stepping on him over and over until finally he is flattened.
This was a 20-minute request, which is a long time to fill with basically one camera angle—a low angle, tilted up from the floor to create the illusion that the viewer is tiny. I improvise most of my videos, and just about halfway in, I was running out of dialogue, so I spoke from the heart and described how I mutilated Steve Bannon, Jeff Sessions and other members of the Trump Administration in the fall of society. It was a very cathartic experience!
Later on I tweeted about how much I enjoyed making the video and heard from two other models that he'd bought custom videos from them with the same story. It's very possible he dropped a thousand dollars on several giantess customs. I have many lingering questions about this particular patron: First and foremost, is he single?
SLUTTY SPICE
Twitter: @_Slutty_Spice
Cam: Chaturbate.com/Slutty_Spice