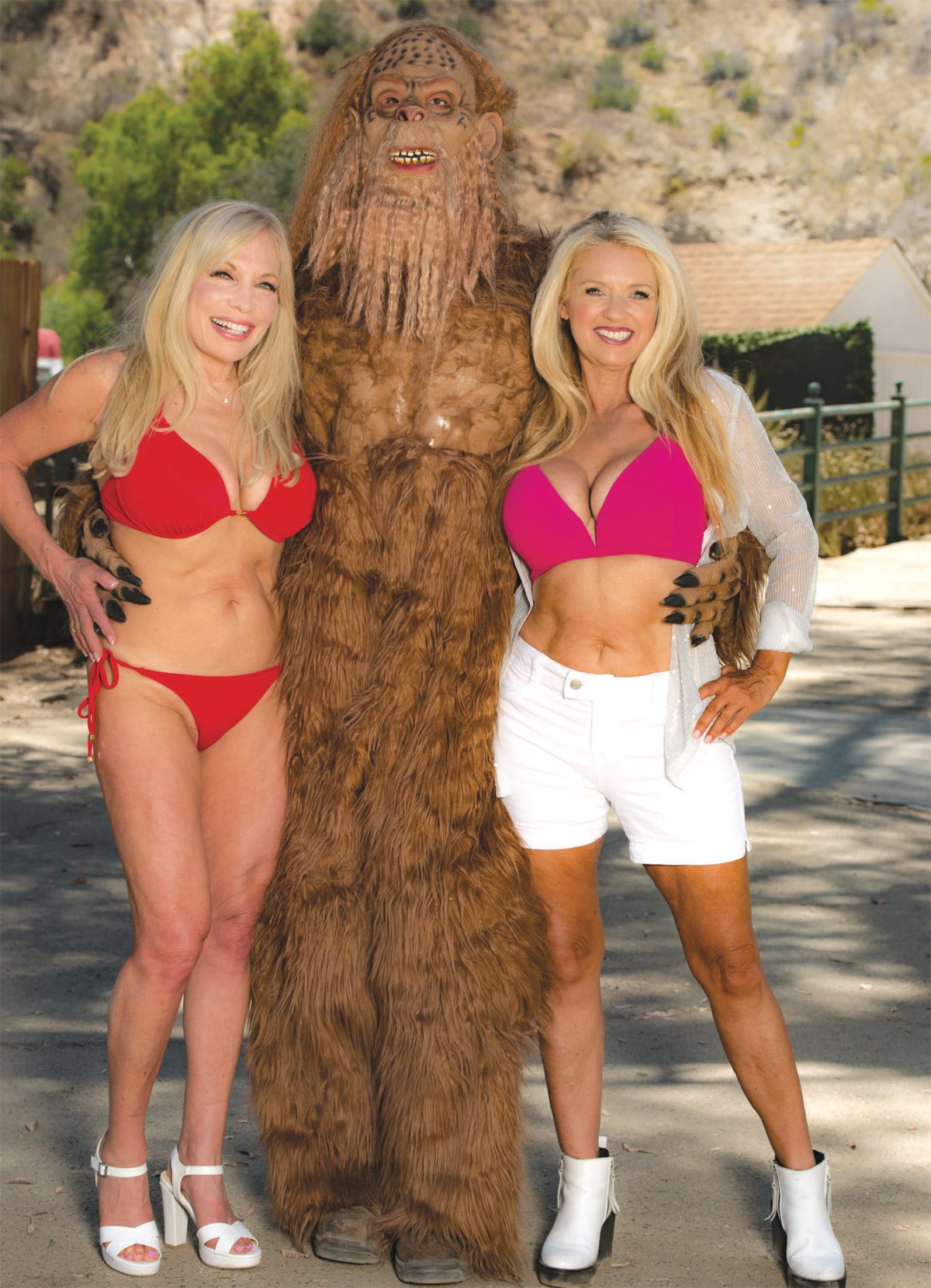 If you are a B-movie buff, you have watched a Jim Wynorski film. The prolific filmmaker has over 105 directorial credits to his name, and he produced and wrote over half of those. A number of his early films were produced by or in concert with Roger Corman and/or Fred Olen Ray, so it's safe to say that he learned the business of making exploitation films on a lean budget from the best.
Among Wynorski's titles there are several that have gained cult status—Chopping Mall, Not of This Earth, The Return of the Swamp Thing and Sorority House Massacre II. But the director's style, humor and pacing delight equally in his direct-to-video, softcore and satirical projects—the Bare Wench Project series, The Breastford Wives, House on Hooter Hill, The Hills Have Thighs and so many more.
Today, after a pandemic hiatus, Wynorski is back to cranking out titillating entertainment. First, he shot Bigfoot or Bust and then Attack of the 50 Foot Camgirl and its sequel, Revenge of the 50 Foot Camgirl. The Camgirl films are silly, sexy nods to Attack of the 50 Foot Woman (1958). In a series of interviews for HUSTLER, this reporter spoke with Wynorski to gain insight into the filmmaker's working habits and commitment to his collaborators.