Why does your woman let out rafters-rattling love-cries when she's about to climax? We decipher her high-decibel hump-howls.
Women are all about making big announcements. Just scroll through the various social media feeds and other online platforms where influencer meets exhibitionist. You'll clearly see that the ladies have an affinity for publicly revealing everything that's going on in their lives, from relationship status, boob jobs, the name of the dude who sent them an unsolicited dick pic and, if they're really feeling themselves, just how good of a deal they got on a dildo the size of a horse cock. But the female's fondness for social proclamations doesn't stop there.
In the throes of passion, women often make grand announcements right before they orgasm. Some of these boning broadcasts are rather polite: "Oh gawd, I'm going to come, please don't stop." Others teeter on the obscene: "Don't stop, you big-balled fuck, don't  you dare fucking stop!" Yep, in the cornucopia of coital communication, women have been known to scream all sorts of wild, unscripted sexual exclamations into the night air when their pussies are triggered.
It's almost as if some secret sexual society has issued all of the world's vagina owners a megaphone to be used the second they start to feel an orgasm welling up. Not even the sweetest woman on Earth can contain herself once she's on the verge of a leg-shaking gusher. Not your sister, not your mama, not your gram. Hell, we'd be willing to bet that Mother Teresa herself let out a high-decibel sex-shriek or two in her time during the throes of passion.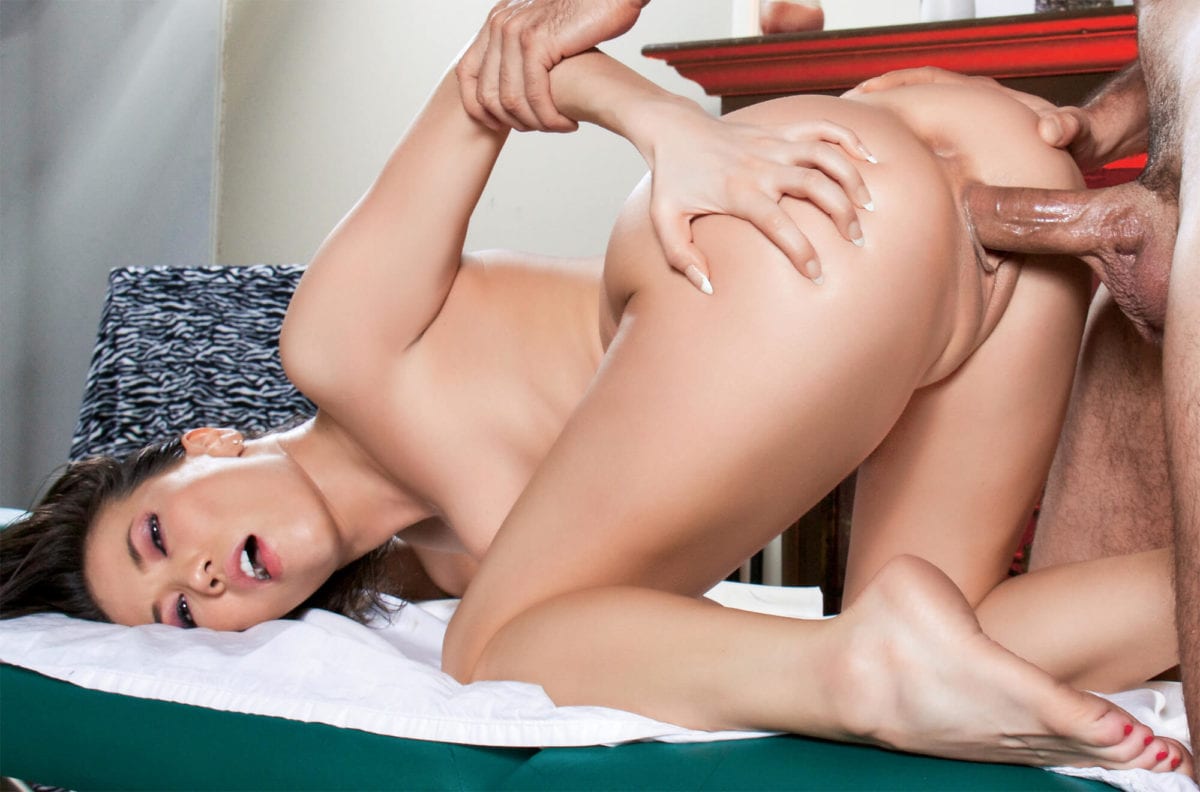 Men, however, have the uncanny ability to come almost silently, as if they are on some clandestine mission for the CIA. If they raise any hell at all, it's usually because the missus has reached into her panty drawer and grabbed a dildo to shove up his ass. "I'm not going to tell you that I'm perfectly silent before I nut," a man named Mike tells us. "But I'm absolutely more vocal if she sneaks a finger up my butt."