Six of the world's hottest fuckdolls reveal what they like in their ears when all their other holes are being stuffed.
Heard of dubstep? It's a percussive genre of electronic dance music originated by the garage bands of South London in the '90s. According to one XXX star, it's the "most fun music to fuck to." Another XXX überhottie, who prefers her sex with no musical accompaniment, also enjoys electronic beats—but strictly for exercise. Still another, unless she's doing the dirty deed for cash, prefers to make love to one song only: Sade's "No Ordinary Love."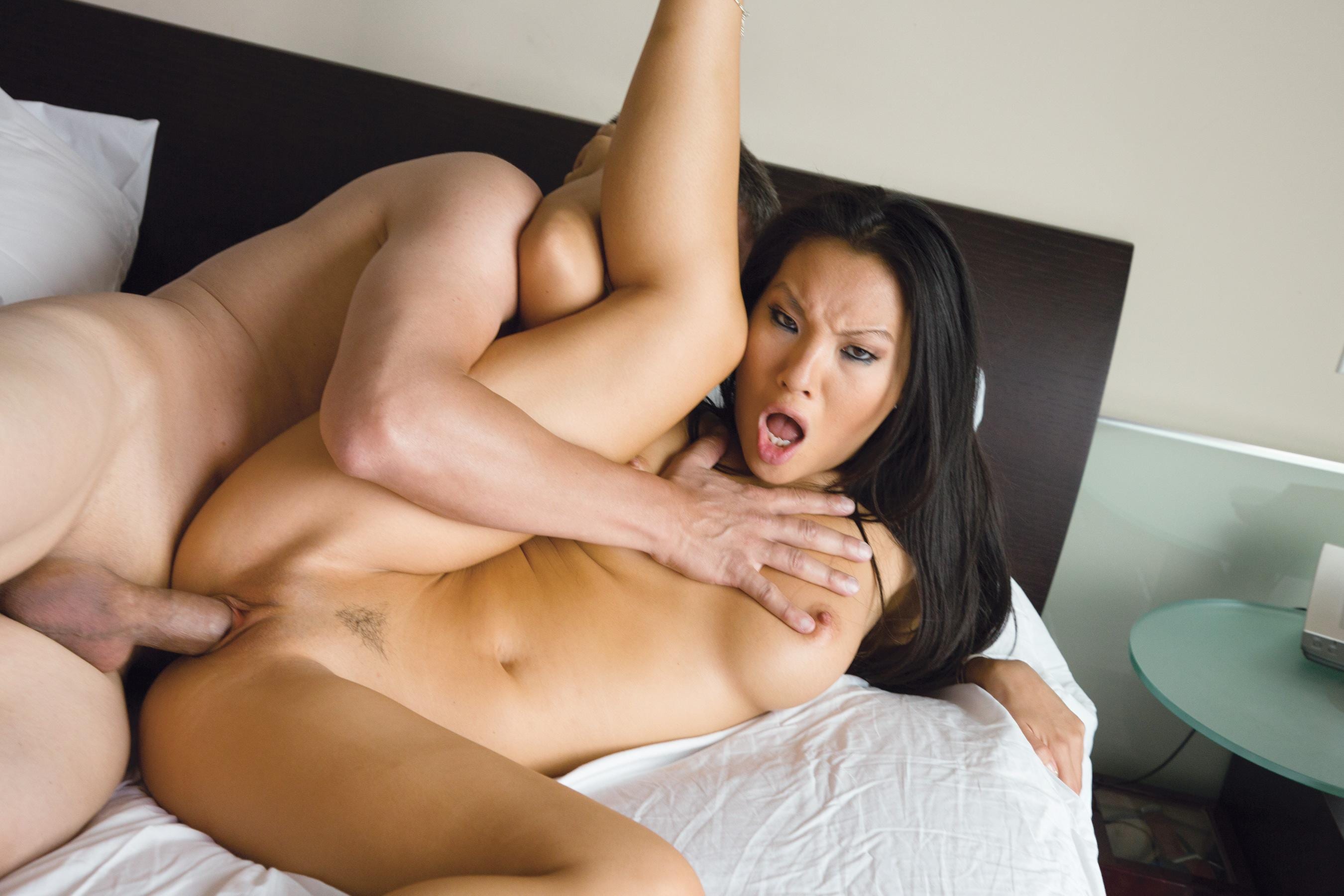 Porn stars are passionate not only about what they shove into their private parts, but also their ears. I talked to six of the industry's finest-looking ladies to find out what melodies pulse from their iPods to their cerebral cortexes. I discovered one babe who jogs to Rachmaninoff, another who cries to country music, one who shakes her booty to gangsta rap only, two others who cruise to '80s rock—and one with the soul of a '70s Motown diva.
Let's start with the iPod of America's porn sweetheart, JESSE JANE. Her name alone evokes the Old West—a down-home prairie girl who knows how to take care of a cowboy fresh off the dusty trail, i.e. fuck his eyes out with "Hey, Good Lookin'" playing softly in the background.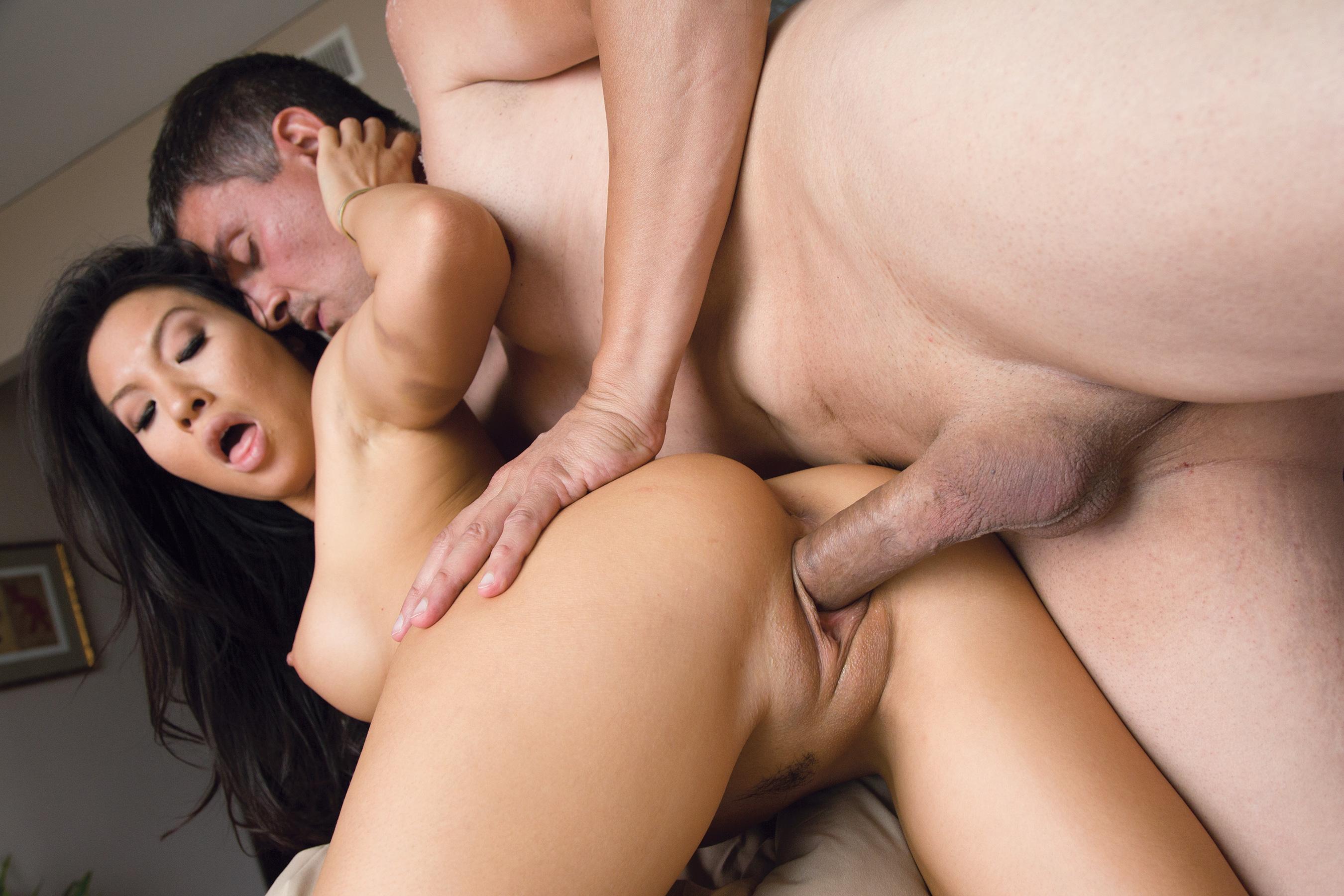 "I love country music," Jesse tells me. "Hank Williams, Tim McGraw, Waylon [Jennings] and Willie [Nelson]. And new artists as well, like Taylor Swift and Blake Shelton. I feel country. It's like it's sung to me, not at me."