Are you interested in trying butt stuff, but not sure how to take the plunge? Relax (and take a deep breath); anal experts Avery Jane and Lydia Black are here to guide you through the back door and beyond.
There are master classes, and then there are Master Classes. And on the topic of anal sex, Avery Jane and Lydia Black are undeniable experts. So when these sexual soothsayers speak, you better listen.
If you're even peripherally into butt stuff, these two names should inspire awe and reverence. Both have notched face-melting anal scenes, leaving an indelible impression on adult entertainment much like their beautiful gaped sphincters: deep, profound and genuinely breathtaking. If ever you've considered backdoor shenanigans but were too scared to try, then prepare to have your horizons expanded—anal school is now in session.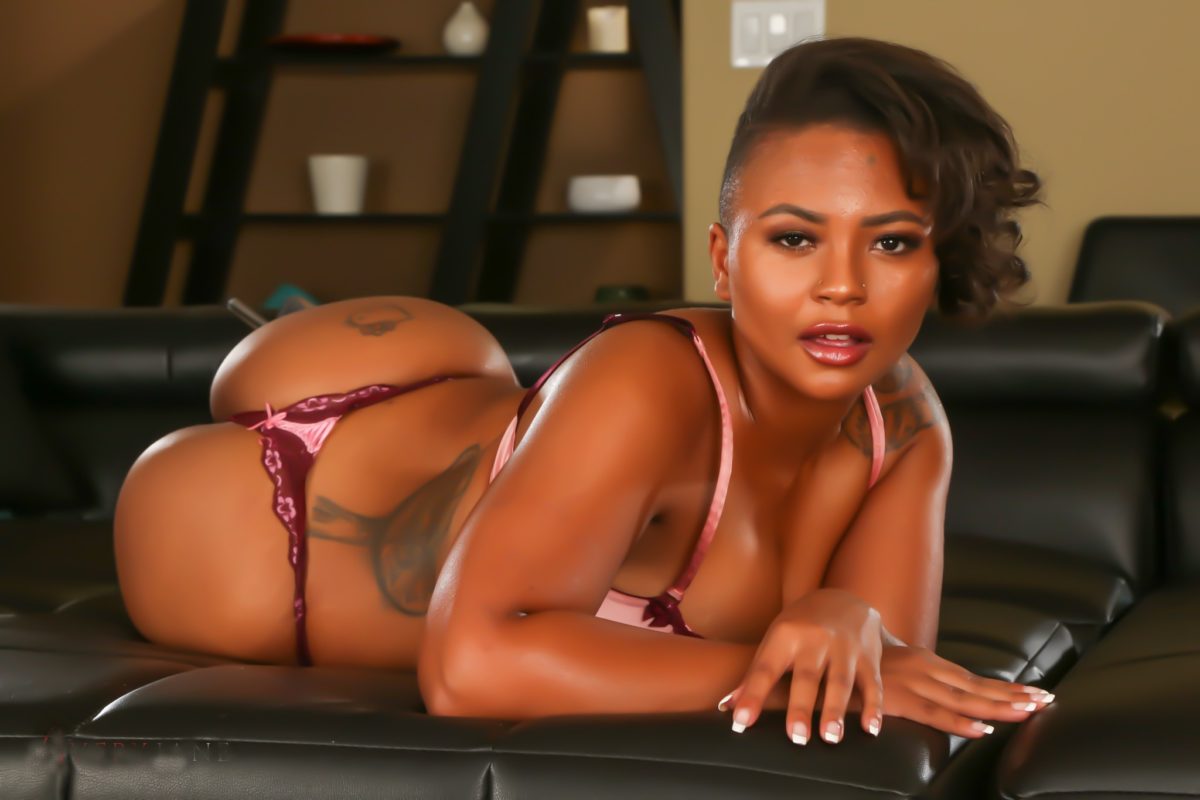 Avery Jane
HUSTLERMagazine.com: We understand that you just filmed a double anal scene yesterday?
Avery Jane: I did! It was supposed to be a DP scene but kind of non-traditional, with one male performer and one of those torso sex dolls with a penis. I just spent about ten days in Prague shooting a lot of double anal so I was able to jump in and do it, but I try to remind people that I'm a professional… don't try this at home, kids!
I remember you tweeting about how you learned some new tricks and techniques while in Europe—care to share?