HUSTLERMagazine.com speaks with Bree Mills, Angela White and Seth Gamble about playing dual roles, going to "very dark places" and crying with a boner.
There are two sides to every story, as the saying goes—and that concept is front and center in Perspective, the ambitious new adult film from writer/director Bree Mills.
The new film, starring Angela White and Seth Gamble, chronicles the final days of marriage between Jennifer (played by White) and Daniel (portrayed by Gamble). Or, rather, it details the tumultuous end of their union twice—once from Daniel's point of view, and once through Jennifer's. Suffice it to say, the two accounts are far from eye to eye, and offer drastically different interpretations of the characters at the heart of the story. The result is not just a porn movie but a taut psychological thriller that grips the viewer's mind when he's not busy grabbing at his loins.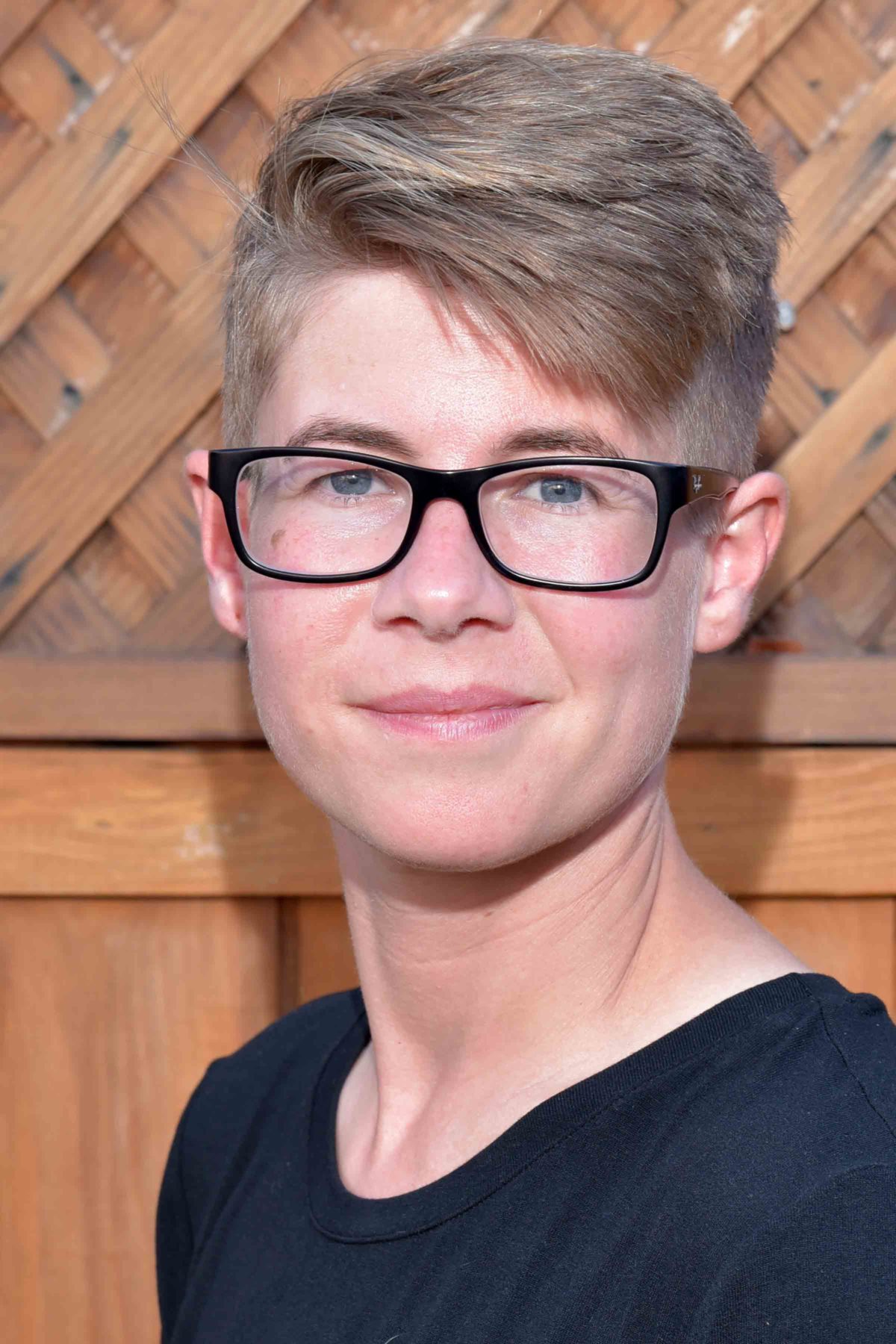 According to Mills, the seeds of Perspective were planted about ten years ago, when she discovered that her then-partner and her best friend were having an affair. After keeping the discovery a secret as she gathered more evidence, Mills eventually confronted her partner, who failed to provide Mills with the emotional closure that she'd expected.
"[W]hen I finally confronted my partner, probably what resonated the most with me is that I thought I found all the evidence, I was so wronged, I was absolutely full of conviction on my position, and when I confronted her and expected this breakdown and apologies, I didn't get it. What I got was, 'Well, this is what I want to do,'" Mills recalls. "And I realized in that moment that, no matter how strongly you believe in something, it's only ever your perspective, and somebody else might look at the exact same series of circumstances and have a totally different concept of what it is all about."