KRISTINA'S RECIPE FOR GHETTO SANGRIA:

1 BOTTLE OF KORBEL
1 BOTTLE OF WELCH'S
GRAPE JUICE

1 McDONALD'S CUP What flavor would Kristina Rose be if she were ice cream? It's a trick question because she would be her own flavor. And it wouldn't be ice cream. It would just be a fun sensation in your mouth that gets you high.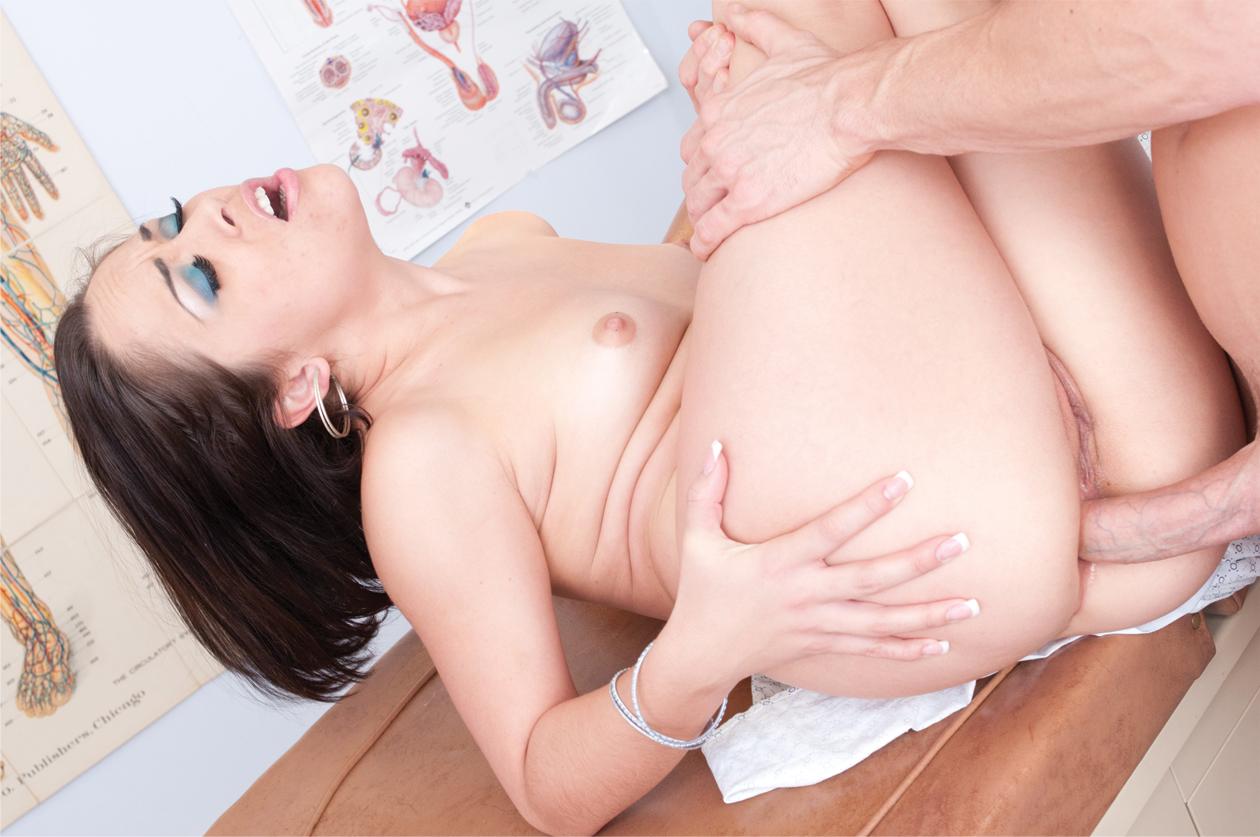 She lives in a multi-level lair resembling the layers of a Neapolitan wafer cookie. One day, Kristina will buy her dream gingerbread house with sunken rooms. But until she's ready to settle down, this L.A. bachelorette pad is an ample container for her vast collections. Gnomes preside throughout but don't dominate her space. Kristina is a keen decorator and incredibly organized. Her taste displays intellect and a sense of humor. But don't assume there's a stripper pole in the living room, because she's no lifestyler!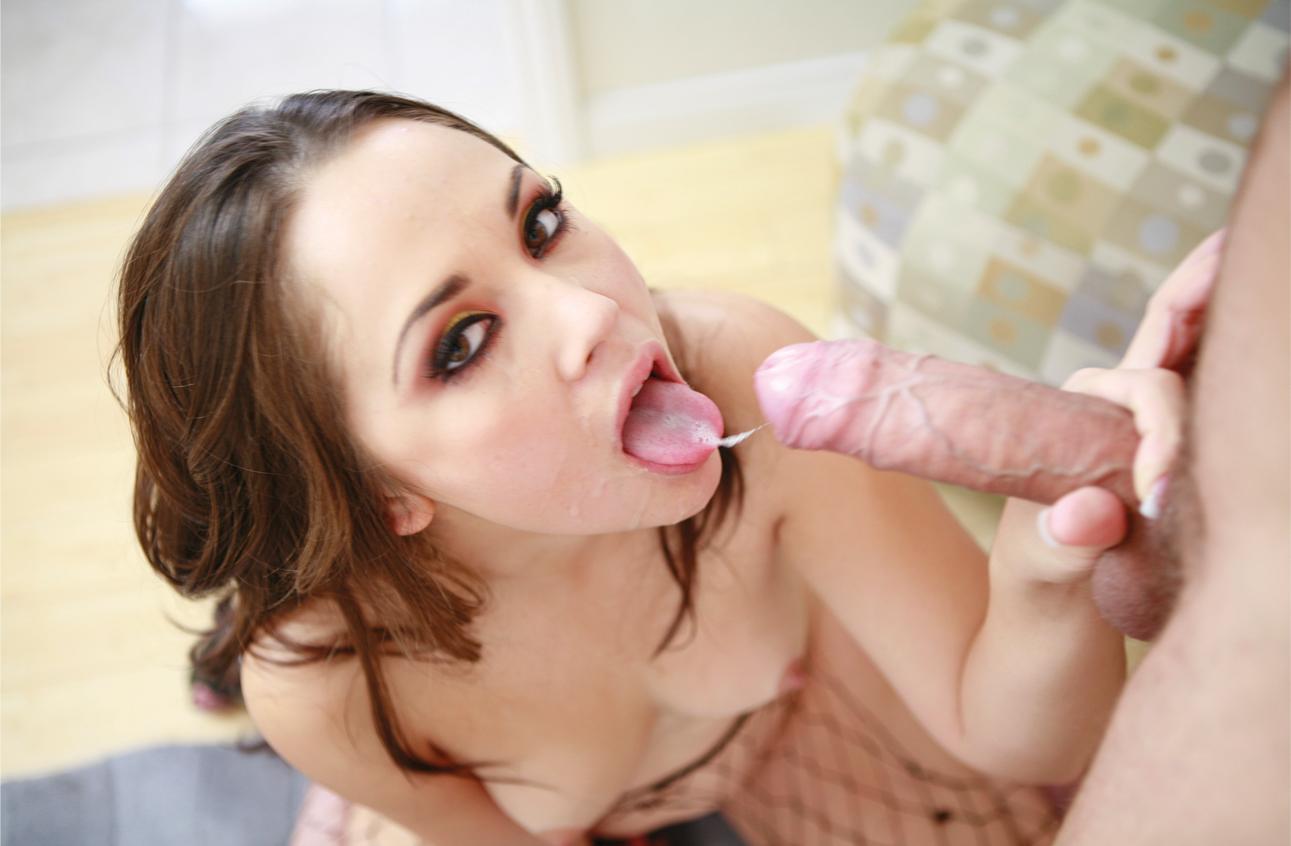 Keeping her treasure cataloged is the only way she would not succumb to hoarding. All the porn and props are neatly stuffed in pink containers on the layer of her loft specifically designated.