Room service, pony play, sexting, porn, glory holes and gangbangs—it's all in a day's work for these industrious adult entertainers. From the makers of "Diary of a Sex Worker" comes the much-anticipated sequel "24 Hours." The clock starts…now.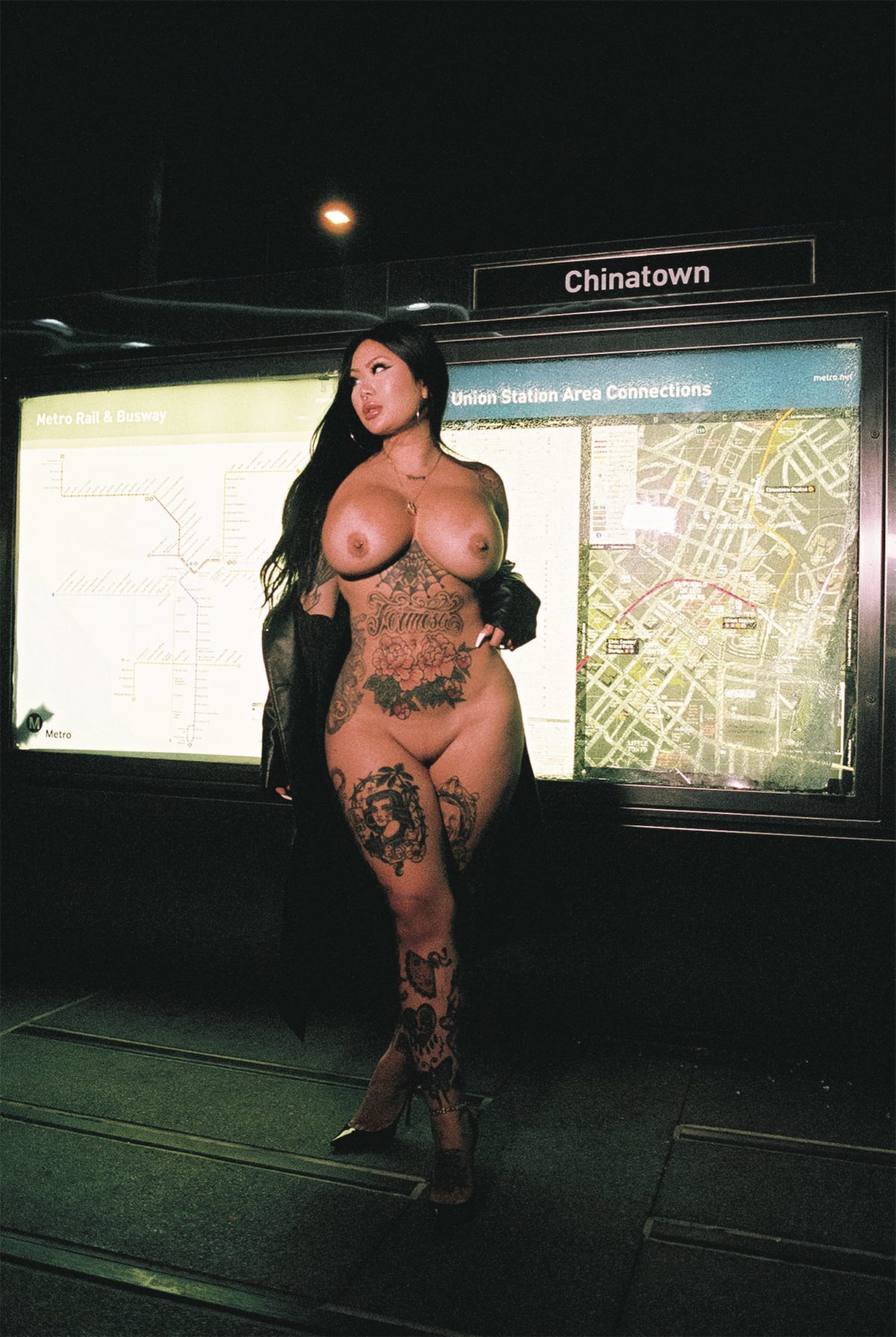 Last year we asked four sex workers to document their lives for a week ("Diary of a Sex Worker," HUSTLER, February '22). Honest, unfiltered and uncensored, they welcomed us into their world with open arms. Now we're back for more, a day-through-night deep dive into the waking hours of one single square on the calendar.
This year we've upped the ante to include five awe-inspiring archetypes from across the adult spectrum: the luxury companion (and porn star on the rise); a ballbusting dominatrix; the hottest hotwife to ever hotwife; an icon of anal delights; and a neurodivergent escort who identifies as "rabiosexual." Through a series of DMs and intermittent text updates, each offers their own unique glimpse into a life that exists beyond the nine-to-five drudgery of civilian normalcy. Try to keep up!
HOLLY HOTWIFE, Texas | August 2-3
Is there anything sexier than a married woman who subverts monogamy for her pleasure? Loving mom and OnlyFans superstar Holly Hotwife has it all, including a devoted husband who delights in his beautiful bride's extramarital appetites. Whether she's at the epicenter of a fan orgy or going for broke in the glory hole room, Holly is proof positive that marriage is most certainly not the death knell of sex. And Hotwife Date Night? Let's just say it's a tad more adventurous than dinner and a movie.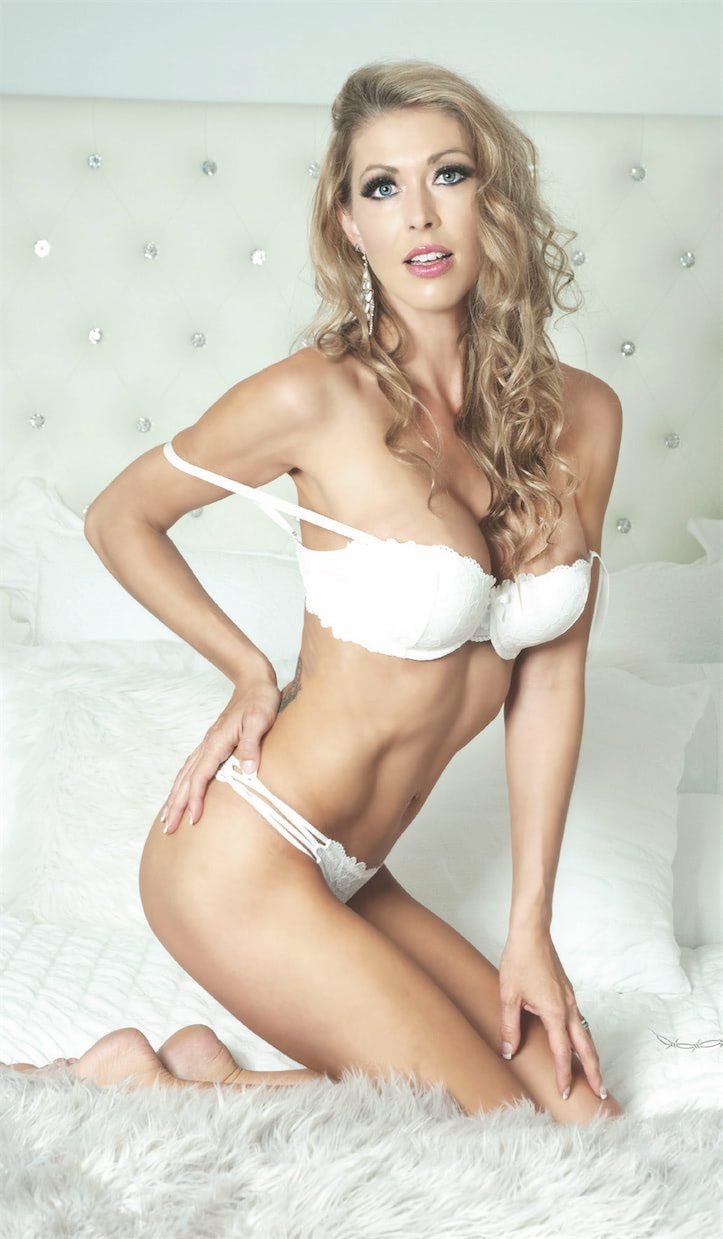 Tuesday, 9:03 AM It's that time of week again—Date Night, or as my husband and I like to call it, "Crazy Tuesdays." And considering our predilection for naughty late-night escapades, I thought it best to sleep in this morning (especially since I have to work later this afternoon).
Tuesday, 12:15 PM Crawling out of bed and downing some coffee before I hop in the shower and get all dolled up to make content.