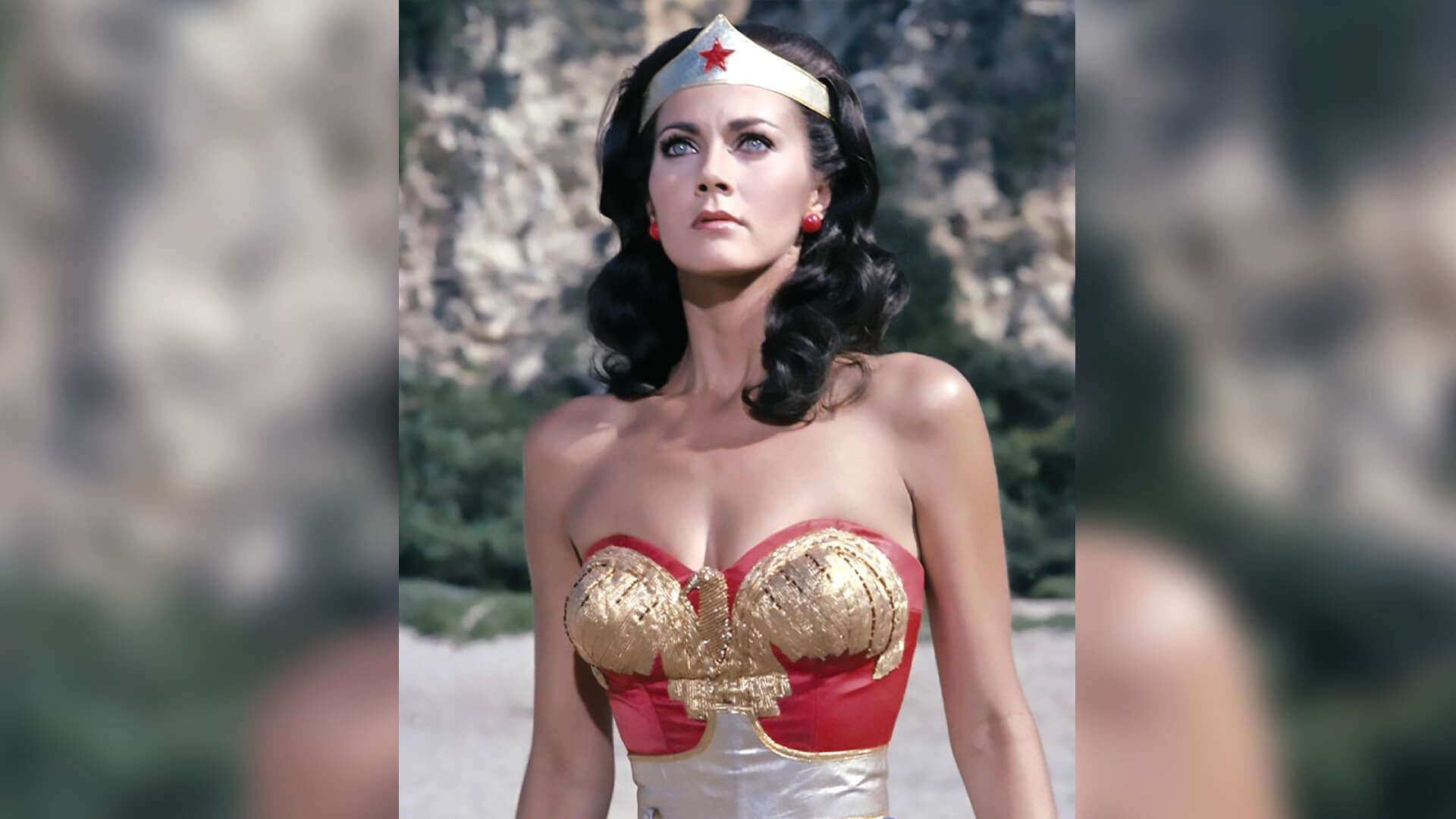 That bustier, those bracelets—and don't forget the golden lariat! Is it any wonder that our favorite metahuman is steeped in BDSM culture? No? Well, we're going to explain it anyway. HUSTLER proudly presents…Wonder Woman: XXX Origins.
The fierce Amazon is a force to be reckoned with in a male-dominated world, but let's go back to the pre-Gal Gadot days where, in comics and on TV, she often found herself tied up and mercilessly lashed by her captors. Don't get us wrong; it's hot, but…what's the deal with that?
Turns out the explanation is not far off from your best guess. Wonder Woman creator William Moulton Marston (pen name Charles Moulton) was something of a bondage aficionado and believed that "the secret allure of women is that they enjoy submission—being bound." In effect, Wonder Woman was his way of hiding in plain sight.