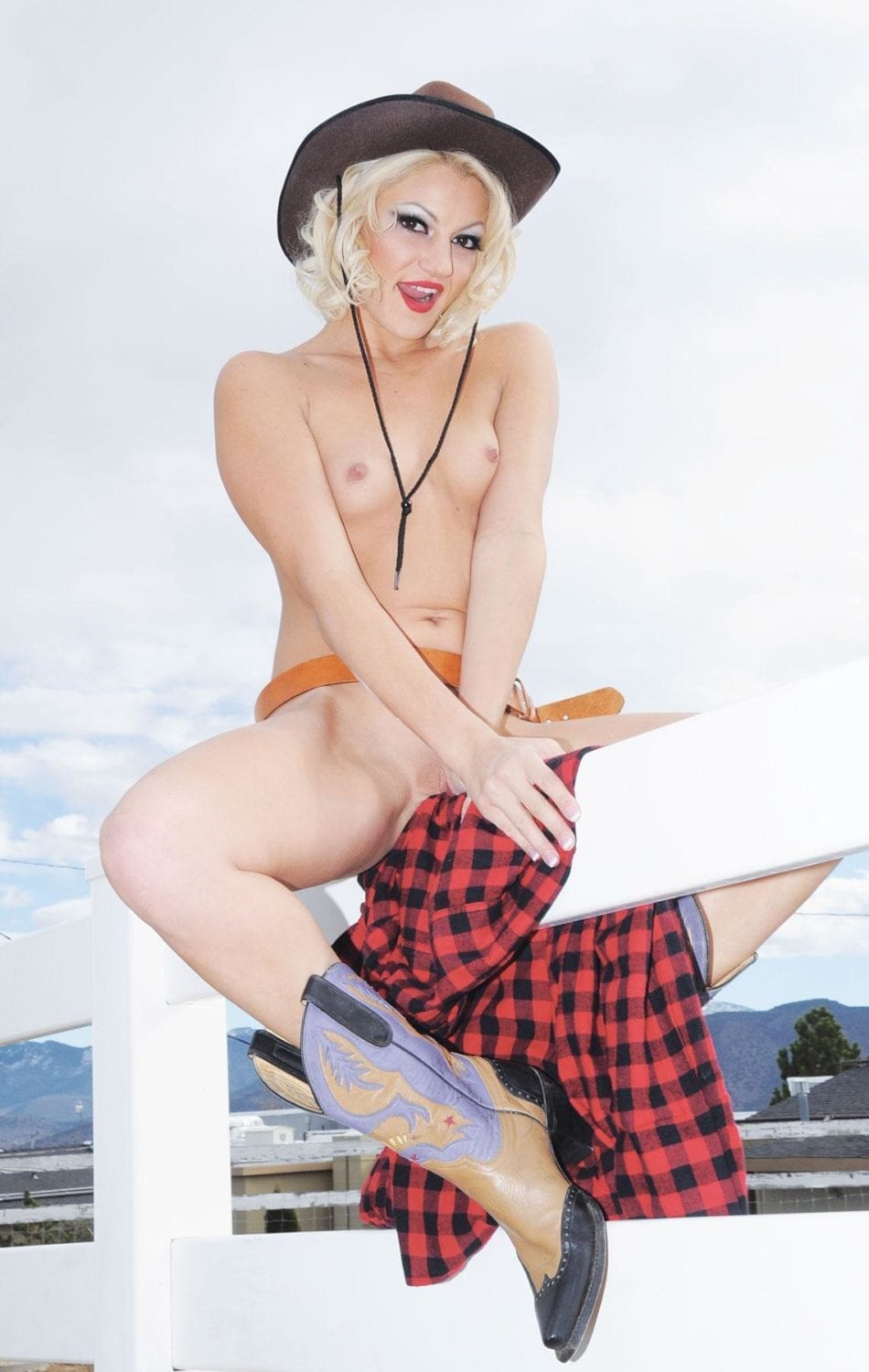 I love being naked. It's a great way to send loving vibrations out to the world!
About Summer Sebastian
"I personally enjoy HUSTLER Magazine," states Summer Sebastian, 29, from Sunrise, Florida. "It's great fun modeling nude. I'm a bisexual free spirit and 100% open-minded." Talk about beauty and brains! The 5-foot-0 newbie is an honor society member currently studying in the medical field. "I want to be a coroner," she tells us. Here's what the camera couldn't lasso: "I'm preppy and bubbly with a touch of the dark side. It keeps things interesting!" Summer's lighter extracurricular activities include watching Forensic Files, hunting, playing a bevy of instruments, writing sheet music and listening to either classical music or classic rock. We're honored that Summer sent us a batch of sizzling pics so readers can study her anatomy and learn what she's all about.
---