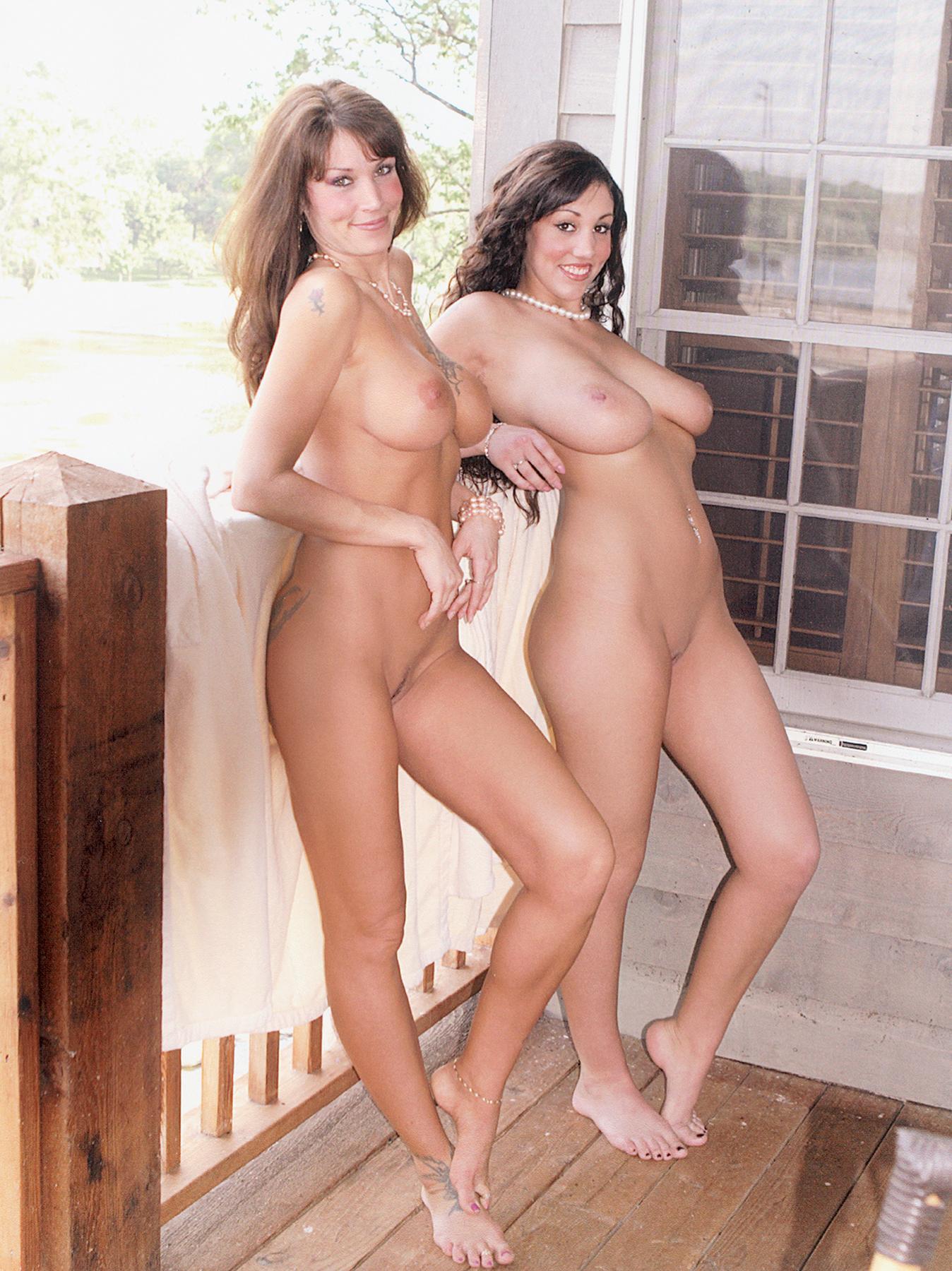 "How could I tell my daughter not to model nude when I'd been aching to do it since she was born? I'm proud of my lovely girl, even when she takes after me." "I don't think we have anything to be ashamed of, but posing together was out there."
About Juliet & Charissa
Since the Bicentennial Year, HUSTLER has popularized a synonym for vagina with the world's most famous amateur coozefest. Here's a look back at more than two dozen standouts from the past ten years. Have we discovered the best nookie in your neighborhood?
---
Find Juliet & Charissa In