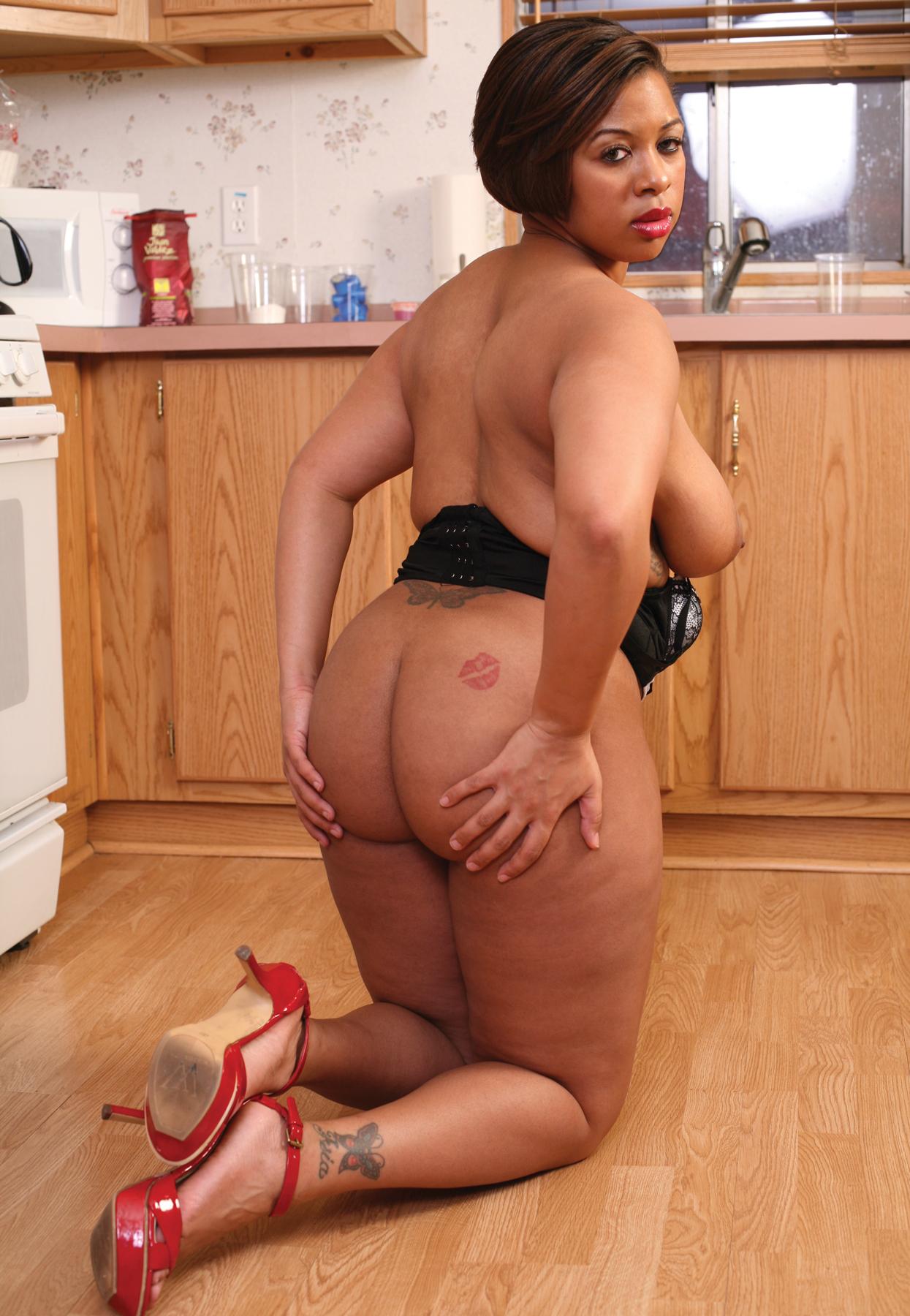 I like to start and end every day by having hot sex.
About Ava Grace
"I wanted to appear nude in HUSTLER because I love the magazine and admire Larry Flynt," states Ava Grace, 28, from Youngstown, Ohio. "I'm grateful for the opportunity to show off my body and let people know what I'm all about." For starters, Ava describes herself as "compassionate, funny, generous and intelligent." Filling out her résumé, the 5-foot-2 Twitter buff adds, "I enjoy scrap booking—it relaxes my mind—and watching football. My favorite singers are Céline Dion, Whitney Houston, Sarah Brightman and Michael Jackson. And I really enjoy my job." Ava is what we call a full-access Beaver. "I'm a legal working girl at the Sagebrush Ranch near Carson City, Nevada," she explains.
"I love to have a good time, and I want the people around me to have a good time as well, especially in my bedroom. I'm bisexual, aggressive, dominant, passionate and moist. Waterfalls aren't the only thing that will leave you soaked! I'm always down for oral sex with men and women, and one of my talents is being able to ride a dick in a split position. I also love anal sex. It feels so good to be penetrated back there!" Ava is as gracious as she is voluptuous.
 —Photos by Al Motu

---