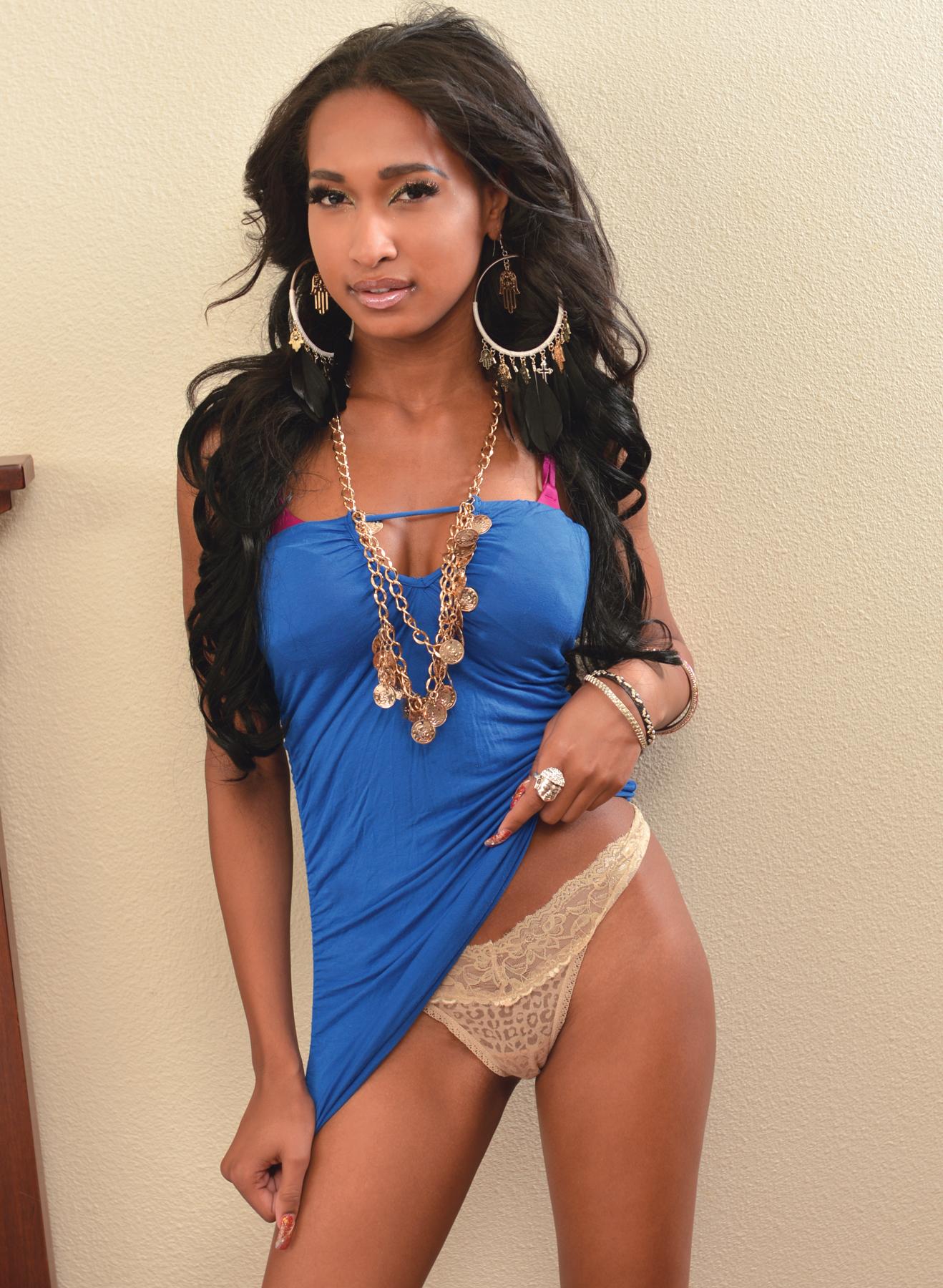 ""HUSTLER and Larry Flynt are awesome. Creating a magazine about hot girls and who they are is wonderful.
About Anastasia Gamila
Since the Bicentennial Year, HUSTLER has popularized a synonym for vagina with the world's most famous amateur coozefest. Here's a look back at more than two dozen standouts from the past ten years. Have we discovered the best nookie in your neighborhood?
---