Exclusively for HUSTLER, the octagon slayer reboots his hardcore life—with a little help from porn doll Christy Mack.
What if you got paid big money to bang a different hot piece of ass every day or punch dudes in the face without getting arrested? Would that rule or what? Mixed martial arts phenom War Machine (born Jonathan Koppenhaver) has done both. And he doesn't seem to give a damn about the controversy that dogs him as he rises through the ranks of the world's toughest sport. The human pit bull reeled off his best stories as he got ready to take on handpicked fuck partner Christy Mack.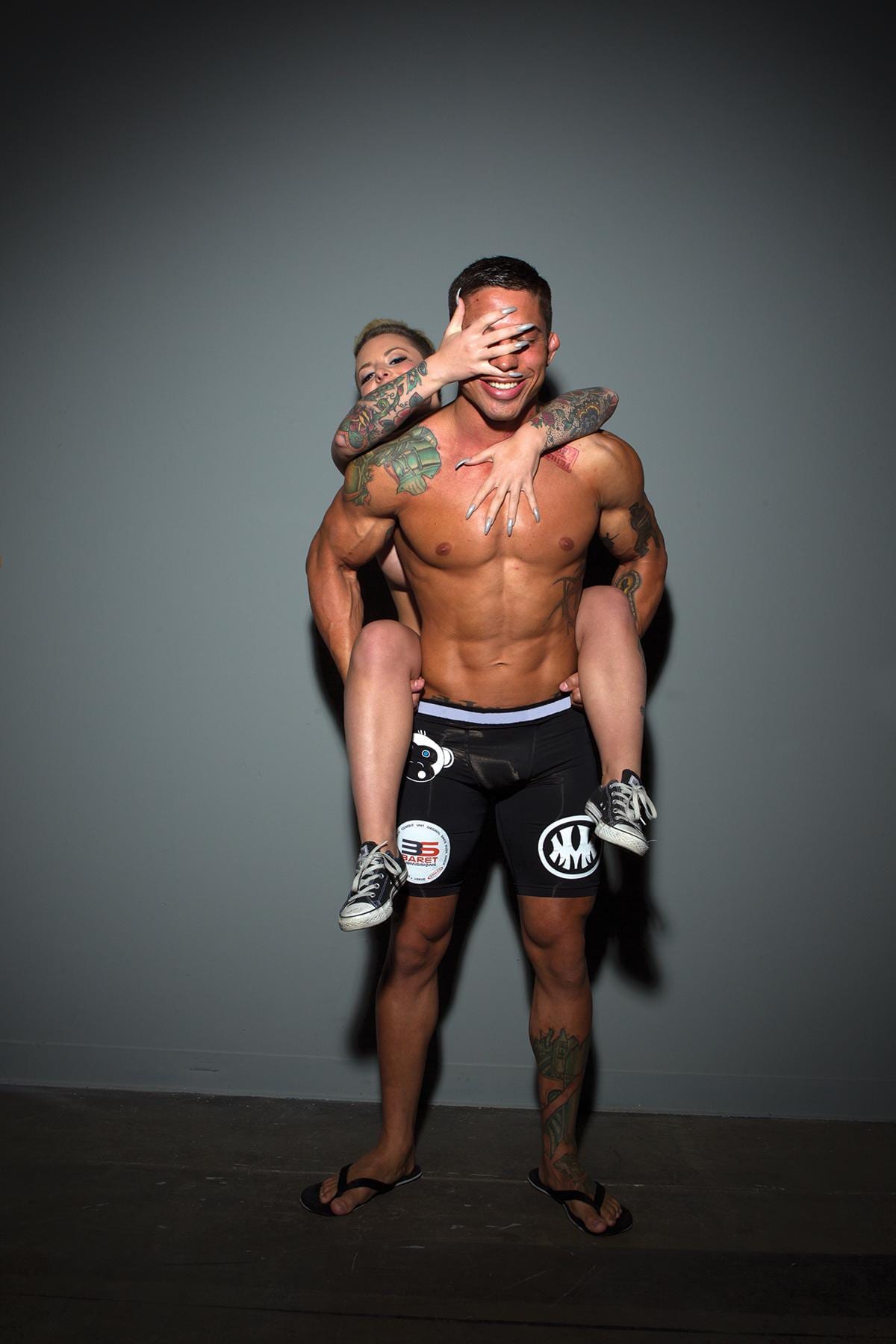 HUSTLER: What was life like growing up in the San Fernando Valley?
WAR MACHINE: My dad died when I was 13. He had a heart attack. I gave him CPR and stuff, but whatever, he died in front of me.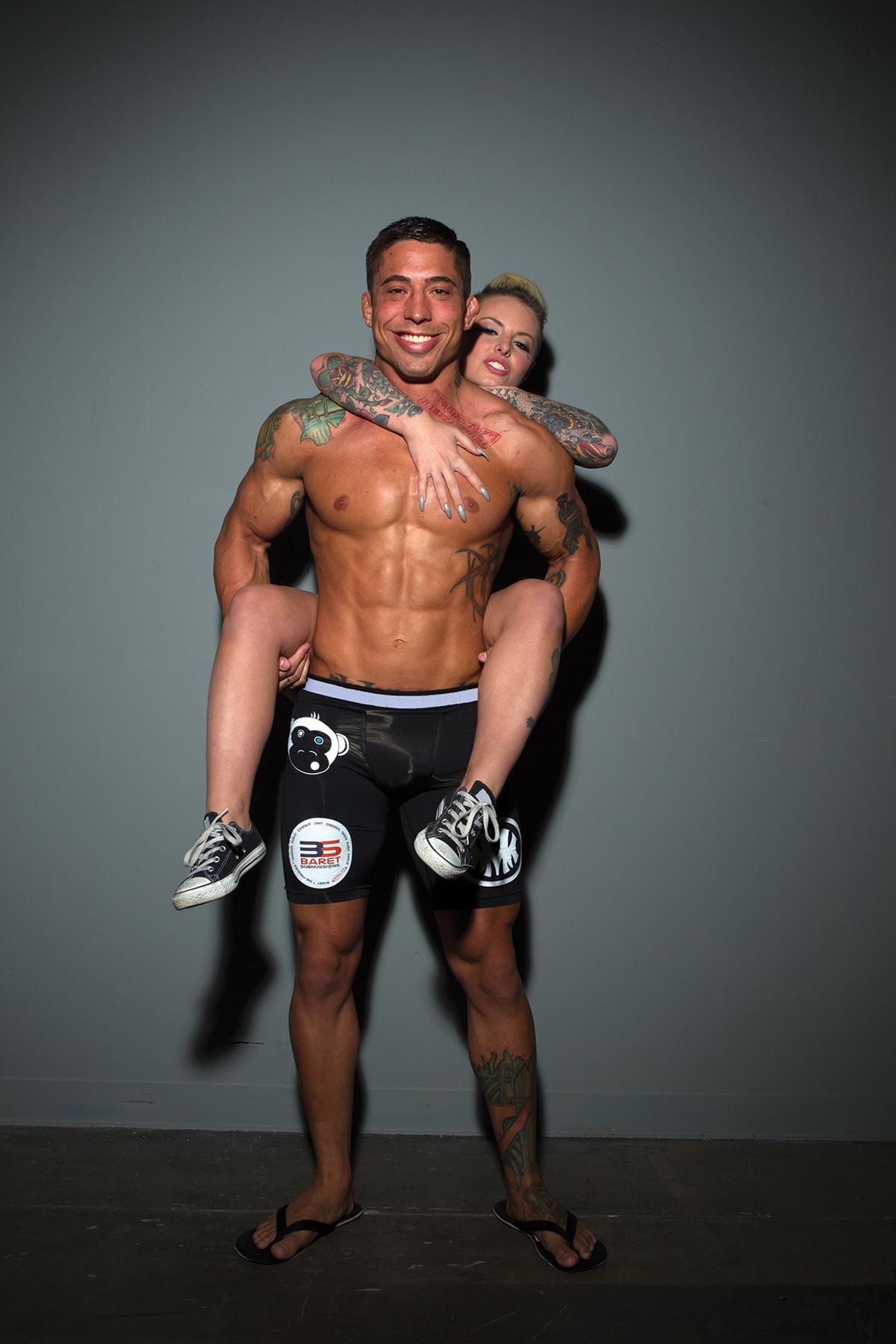 My dad and I were really close. My parents were divorced when I was like eight years old, and off the bat I said, "I'm living with you. Screw Mom; I want to bounce." So me and my dad got our own place, and from eight to 13 I was living with him. I only saw my mom a few times. I think I didn't want to see her even back then. So when he died, he was like my dad, my hero, my best friend and shit.
It was tough because I watched him die, and all of a sudden I had to go from not seeing my mom at all to living with her and my stepdad, so it was a big adjustment. They were always high and drunk. The cops were always at our house. There was a lot of fighting and just craziness going on. I didn't really have any rules. I could kind of do whatever I wanted, but luckily I found a couple of mentors at a gym. I was always smart with the grades but always getting into trouble with fights and stuff.