After establishing herself as one of the most daring performers in the adult industry, Roxy Raye suffered a life-threatening car accident that led to numerous surgeries and nearly two years of recovery. Now she's back and ready to hit the comeback trail in a big way.
The XXX scene is not unlike the world of sports. Some of the people participating are duffers, weekend warriors and the centerfielder of your company's softball team. Scattered among them are the world-class athletes who operate on an entirely different field of play. Roxy Raye falls into that latter category. Starting out as a webcammer, she brought shock and awe to her audience and did it all with a smile and cheery attitude. You got the feeling she enjoyed pushing her limits.
And then she fell off the radar. Or, more accurately, Raye suffered a very serious car accident that required numerous surgeries and nearly two years of recovery. However, the resilient performer is now on the comeback trail, preparing for a return to webcamming and bursting with creative ideas. As Raye tells us, "I'm ready to kill it!"
Read on for Raye's horrifying but ultimately triumphant and inspiring story.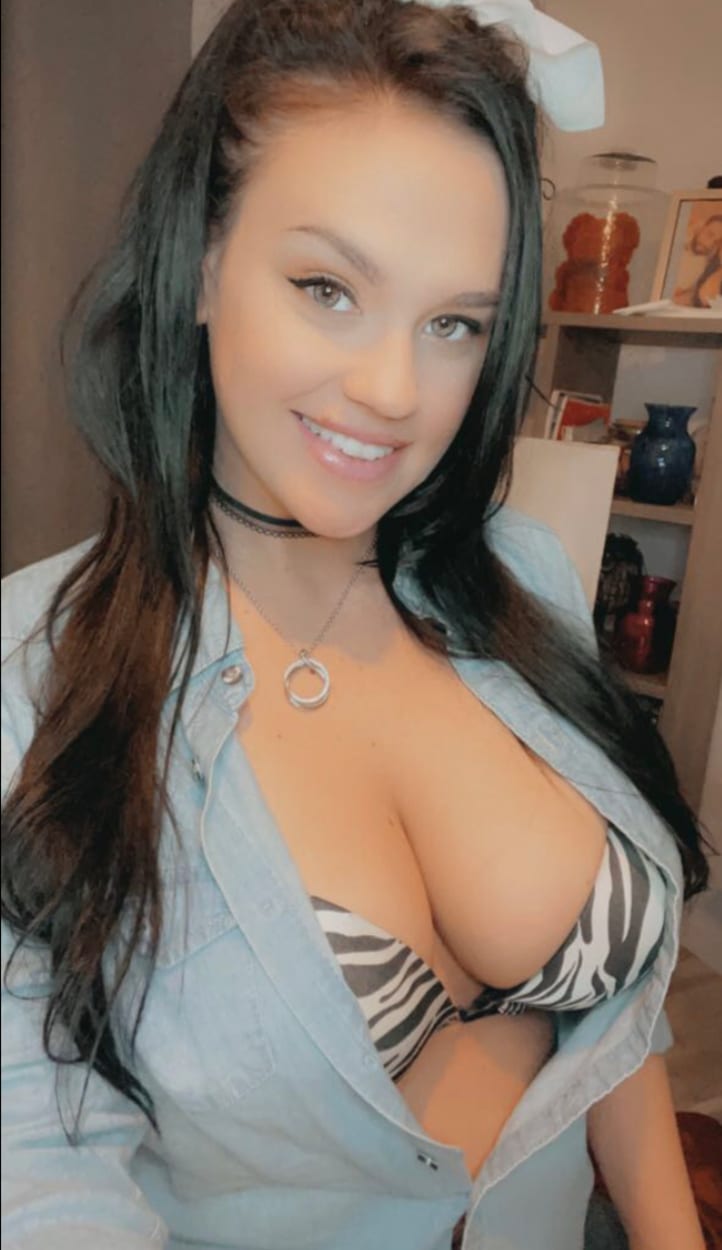 HUSTLERMagazine.com: What happened to Roxy Raye?