Taylor Momsen opens up about recent tragedies and her band's triumphant new album.
The age of 27 is a notoriously dangerous one for rock stars. Sadly, it has marked the end of the line for more than a few iconic musicians. The members of the "27 Club" are legendary. Jimi Hendrix. Jim Morrison. Janis Joplin and Brian Jones. Kurt Cobain and Amy Winehouse. These musical giants didn't make it past the age of 27—the exact age Taylor Momsen, singer of The Pretty Reckless, is right now. And Taylor is keenly aware of the perils that come with a life of rock 'n' roll.
In the last four years the one-time actress (yes, long ago Taylor played Jenny Humphrey on the teen drama Gossip Girl) has been through enough sadness and tragedy to take down even the strongest of souls. From the sudden death of her musical idol and touring mate Chris Cornell of Soundgarden to the 2018 motorcycle accident that killed a man Monsen called the "fifth member of The Pretty Reckless," the band's longtime producer Kato Khandwala, Taylor has felt her share of pain.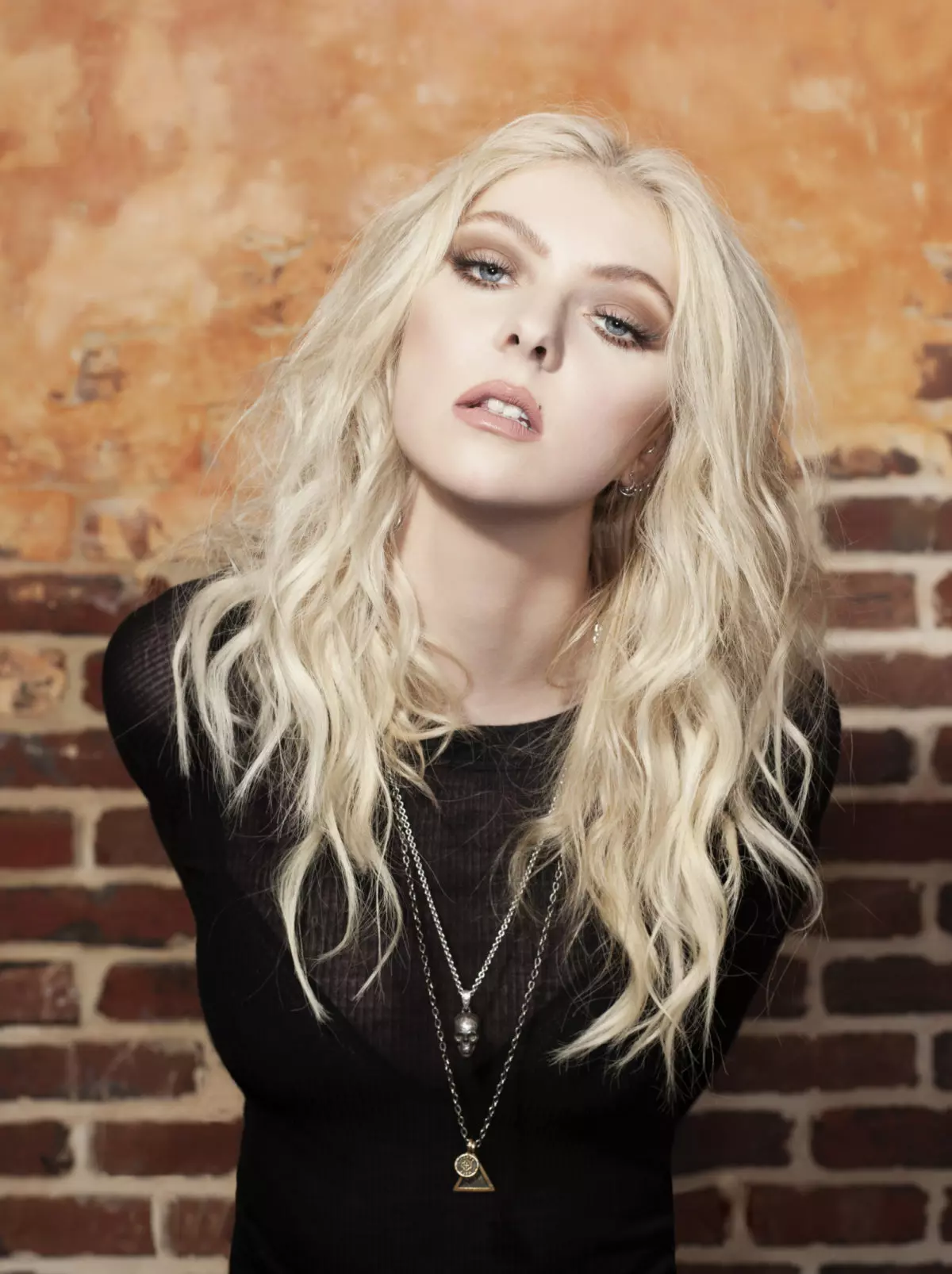 But as the saying goes, what doesn't kill you makes you stronger. This month sees Taylor and The Pretty Reckless crawling from the wreckage of the past four years to release their most brilliant and poignant album yet, Death by Rock and Roll.
We caught up with Momsen to discuss the "27 Club," owning her sexuality and her addiction to HUSTLER shoes.
HUSTLERMagazine.com: Has the quarantine made you more or less creative?
Taylor Momsen: I tend to be a very insulated person. I feel like I've been doing quite well in quarantine, all things considered. I'm one of those people that doesn't really like to leave my house if I don't have to. I feel like I've actually been quite creative in these strange times we've been living through, just trying to keep the creative juices flowing up until the record comes out, and we will take it from there.