These days a woman's privates are more public than ever. One of L.A.'s top nip 'n' tuck men reveals how he sculpts the ultimate camera-ready nether region.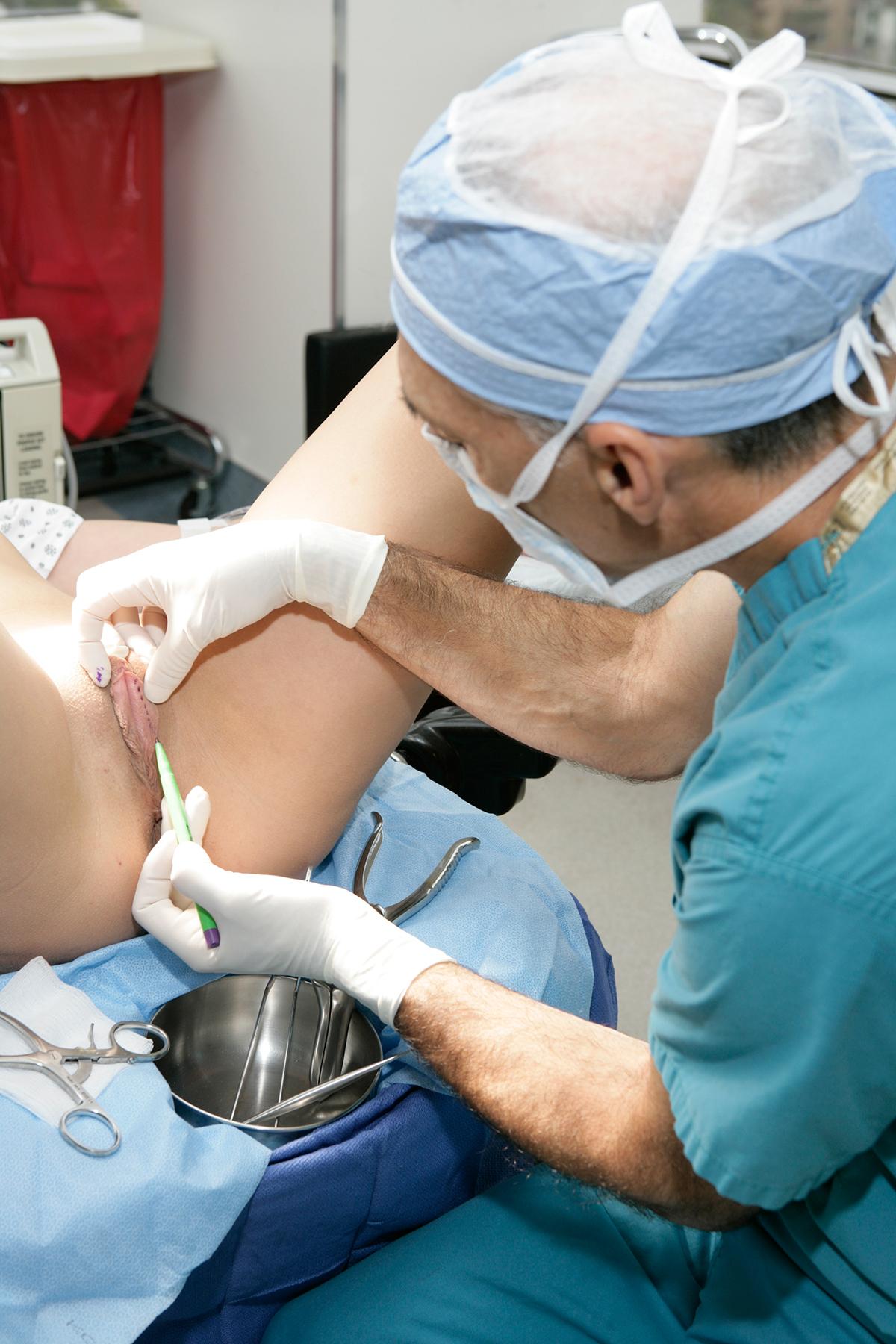 I've seen thousands of vaginas. I'm a plastic surgeon. The beauty of plastic surgery, from my perspective, is that you may be asked to improve beauty and function anywhere on the body—even between a woman's legs. Thanks to the growth of adult entertainment, our culture is saturated with images of full-frontal nudity. The pressure to look attractive has worked its way up from designer shoes and down from young-looking faces and perfect breasts—to the genitalia.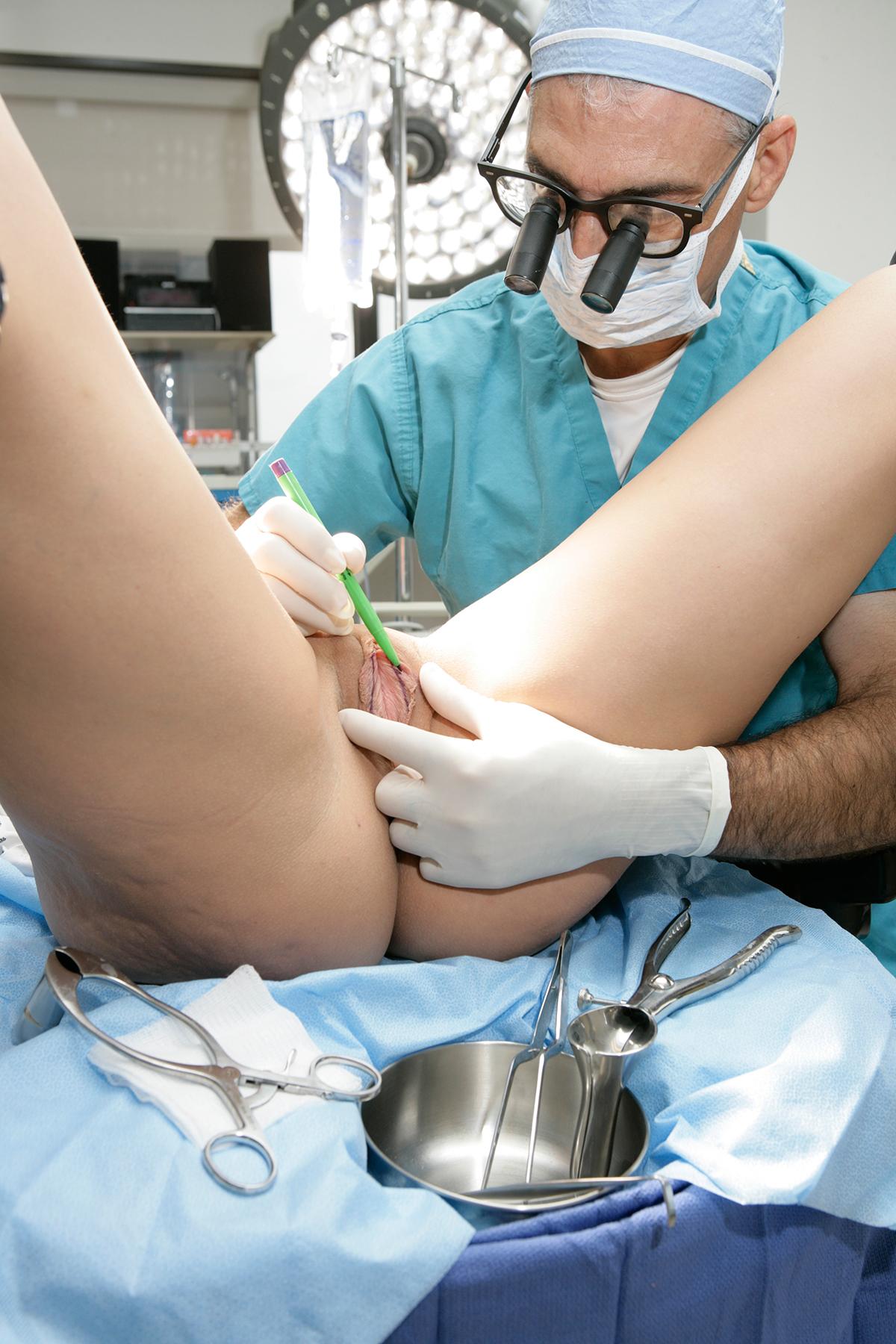 Women now remove hair from their entire body. What used to be covered by pubic hair is no longer a mystery. Women and their partners can see exactly what she's got there. That, in turn, translates into higher expectations.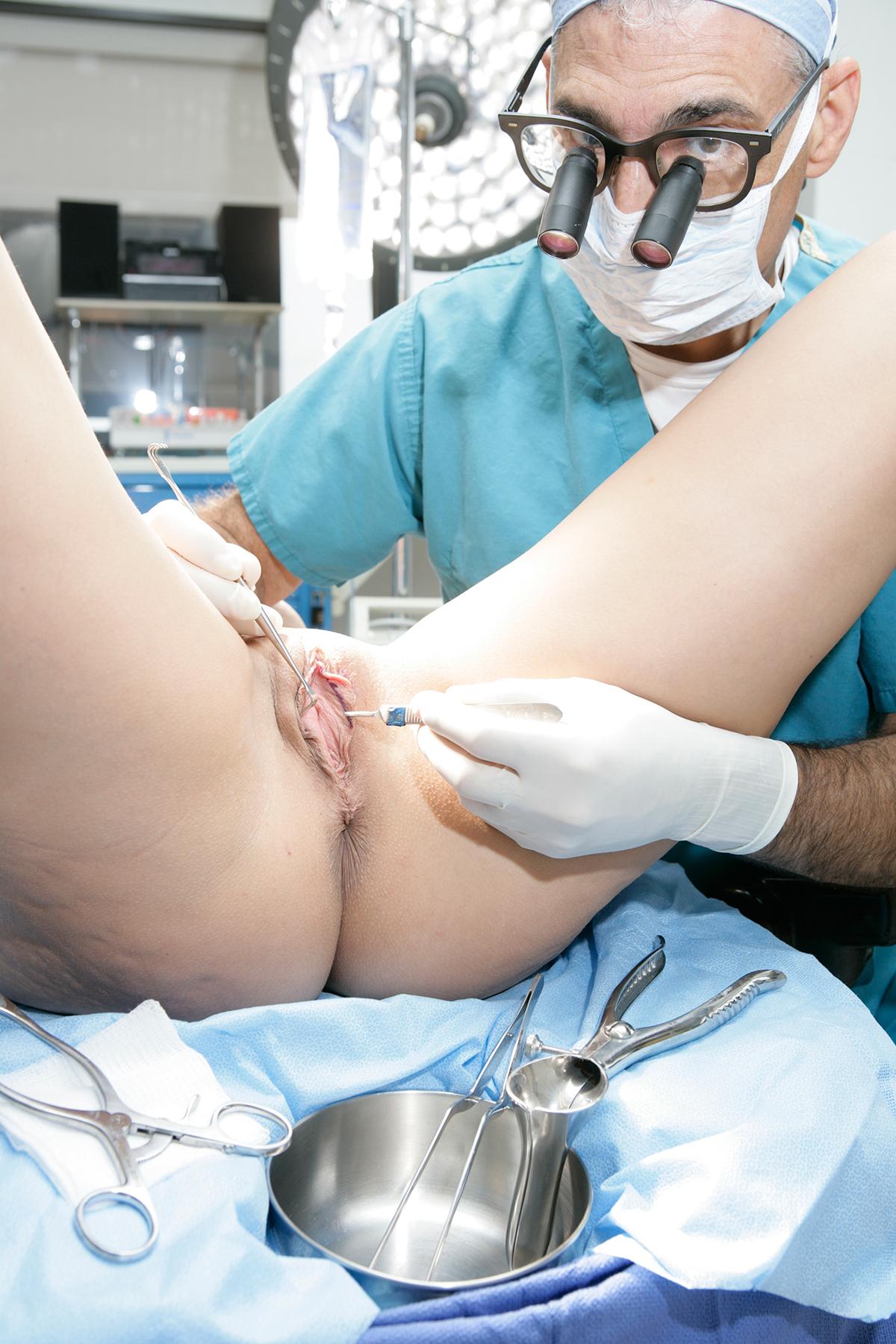 Every woman I treat wants to feel pretty and desirable. If a woman is uncomfortable with her physical appearance, especially regarding her most private parts, she's unlikely to have a satisfying sexual experience (if she'll even have sex), and neither will her partner. The good news is plastic surgery can readily correct most aesthetic flaws of today's highly scrutinized vulva. It can also usually restore youthful function.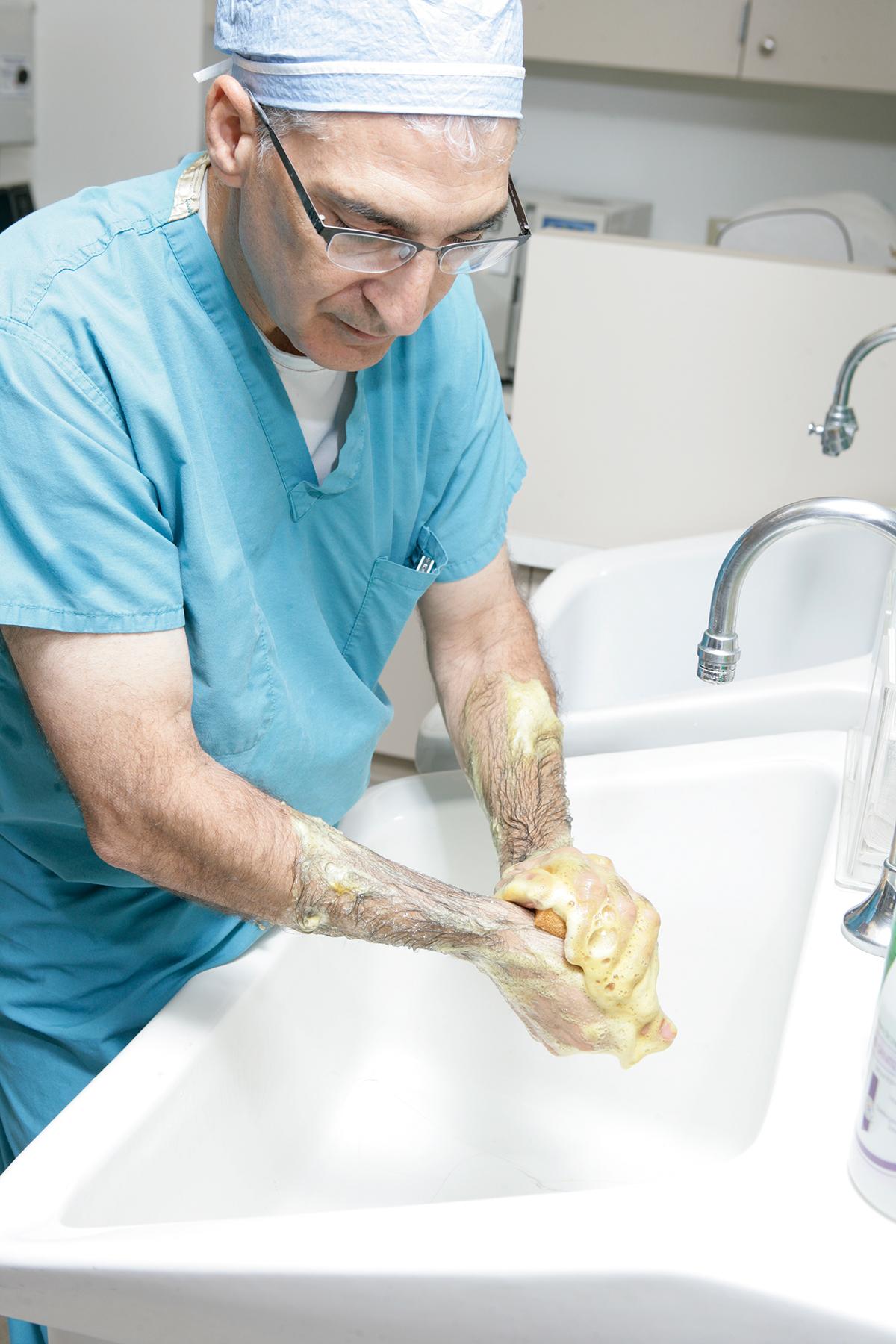 The most common problems arise during child birth. Gyne colo gists are often not great surgeons; they don't do a lot of it during the birthing process, but nonetheless they are generally the ones who repair the vagina if a baby is unable to slide through the birth canal the way nature intended. A difficult birth can result in tearing, thus forcing the physician to restore the layers of the vagina. Unfortunately, "closing" is generally left to the least-experienced member of the surgical team.