Sometimes, faking it during sex can be very satisfying indeed. Doctor and patient? Teacher and student? Boss and secretary? Here's how to make the most of your fantasy fuck session.
The days are getting shorter and the weather is cooling down, so you know what that means: time to dust off your costumes, brush out your wigs and get your creative juices flowing for… sexy role play! (Or, you know, Halloween. That works, too.) Whether you're a seasoned kinkster or BDSM newbie, having a variety of role play options can keep things exciting and ensure that there's something fun for everyone.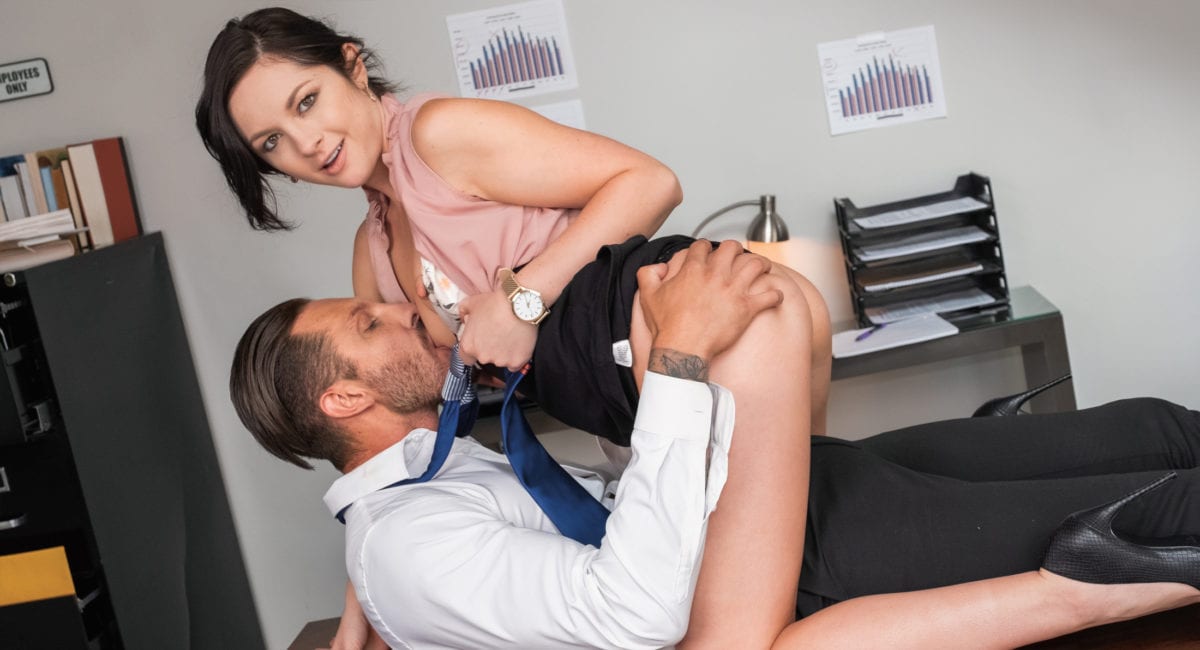 Role play is an excellent means of exploring power dynamics, immersing yourself in fantasy and infusing a sense of playfulness into your relationship. Any characters or archetypes can be adopted, as long as you and your partner are on the same page when it comes to boundaries and consent. Because most role play scenarios include one person in a position of dominance or authority and another in a position of submission, your personal history and level of comfort matters. Sex between unequal partners is taboo for a reason. That doesn't mean you can't act it out in private. In fact, role play can be a great opportunity to subvert traditional gender roles or rewrite otherwise icky scenarios into something hot. Just check in first to see what pairings are off-limits. Lots of folks have discomfort with any hint of incest (even imaginary), as well as racially charged storylines, or those involving religion or law enforcement. There's nothing wrong with you if you don't want to explore certain scenes, and there's nothing wrong with you if you do!
So where to start? My first thought is always workplace-related, but that could be due to the number of times that I've seen Maggie Gyllenhaal and James Spader in Secretary, one of the few movies that gets kink and role play exactly right. You could try the classic boss and secretary, or manager and clerk, or really dream big and go for president and intern (decidedly more fun if it's gender-swapped). If you like your workplace drama to be a little more intimate, try out frazzled parent and hot young nanny, or butler and maid (British accents welcome). Don't be afraid to be specific, especially if it lends itself to better outfits or personas (Say, lifeguard and trainee? Pilot and flight attendant? Postmistress and mail carrier? Ringmaster and trapeze artist?)