I'm at the Marriott hotel in Torrance, California, waiting for a superheroine. Anywhere else, that would make me one lucky guy. But this is PowerCon, where I'll have to share my play date—the gorgeous Tanya Tate—with hordes of guys. The two-day convention is devoted to all things He-Man.
He-what? The mid-'80s cartoon show for kids was about Prince Adam, a dude from the planet Eternia who could transform into a muscle-bound dynamo dubbed He-Man. He battled evil, of course, with the help of an all-powerful, talking sword. I expect to see more than one He-Man before the day is out. A big PowerCon draw is its cosplay insanity. This is a world Tanya Tate, who has a booth here, is deep into.
Cos-what?
Combining the words costume and play, cosplay involves conventioneers clad in superhero garb who often stage mini-performances for fans. Examples: "Stop, fair maiden!" and "Come and get me, saucy soldier!" Real Oscar-worthy stuff.
Tanya arrives, looking every bit the goddess in a sexy, virgin-white, one-piece with a red cape. She's dressed as He-Man's twin sister She-Ra, who had a spinoff show of her own that some have called a showcase of feminist empowerment. Basically, the babes on it kicked ass. Tanya's She-Ra channeling would be perfect were it not for her heavy-duty Liverpool accent, which you couldn't chop with a meat cleaver.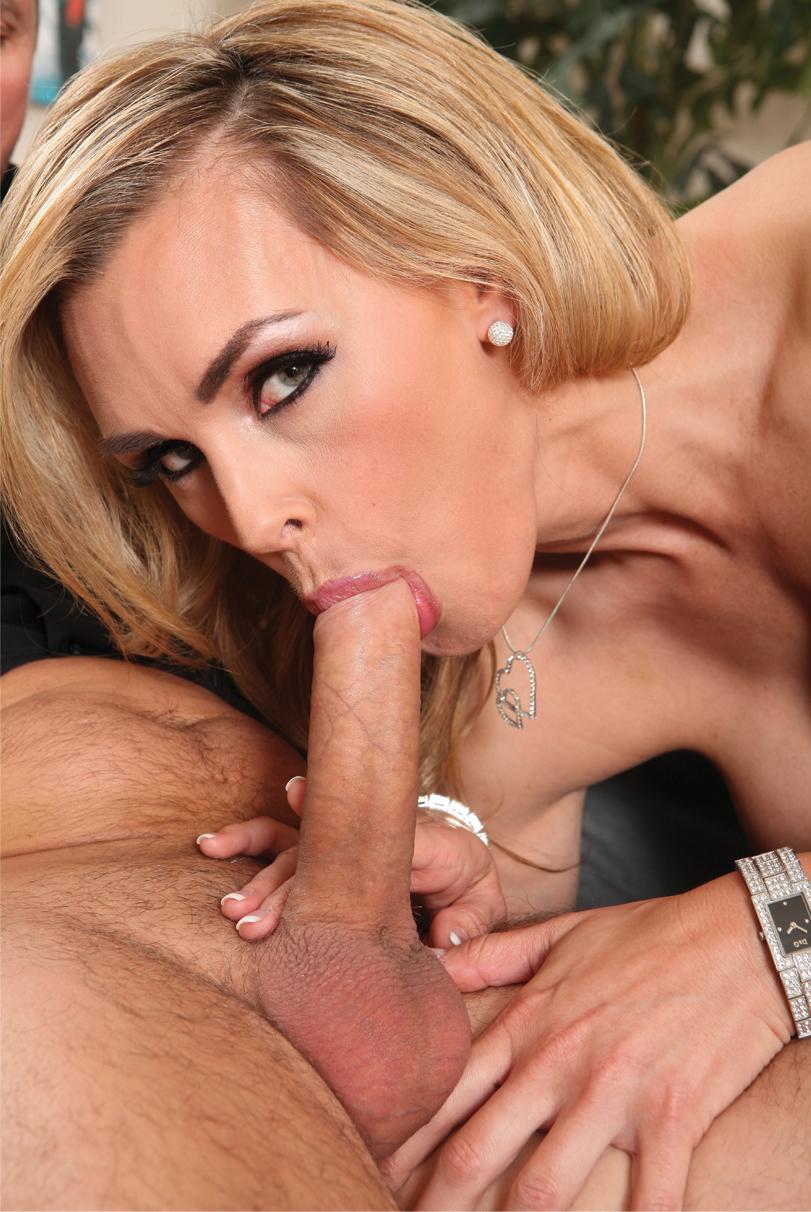 "Sorry I'm late," she tells me. "I had trouble with me GPS."