Hello, sports fans! Sure, watching a close game of football or basketball is exciting. But throw in some hot babes who go the distance, and you have a sport where everyone's a winner. Take a time-out and enjoy these athletic beauties as they show their team spirit.
A five-on-one matchup hardly seems fair, but with so many tight ends at his disposal, this lucky gridiron gladiator should find plenty of opportunities to go deep.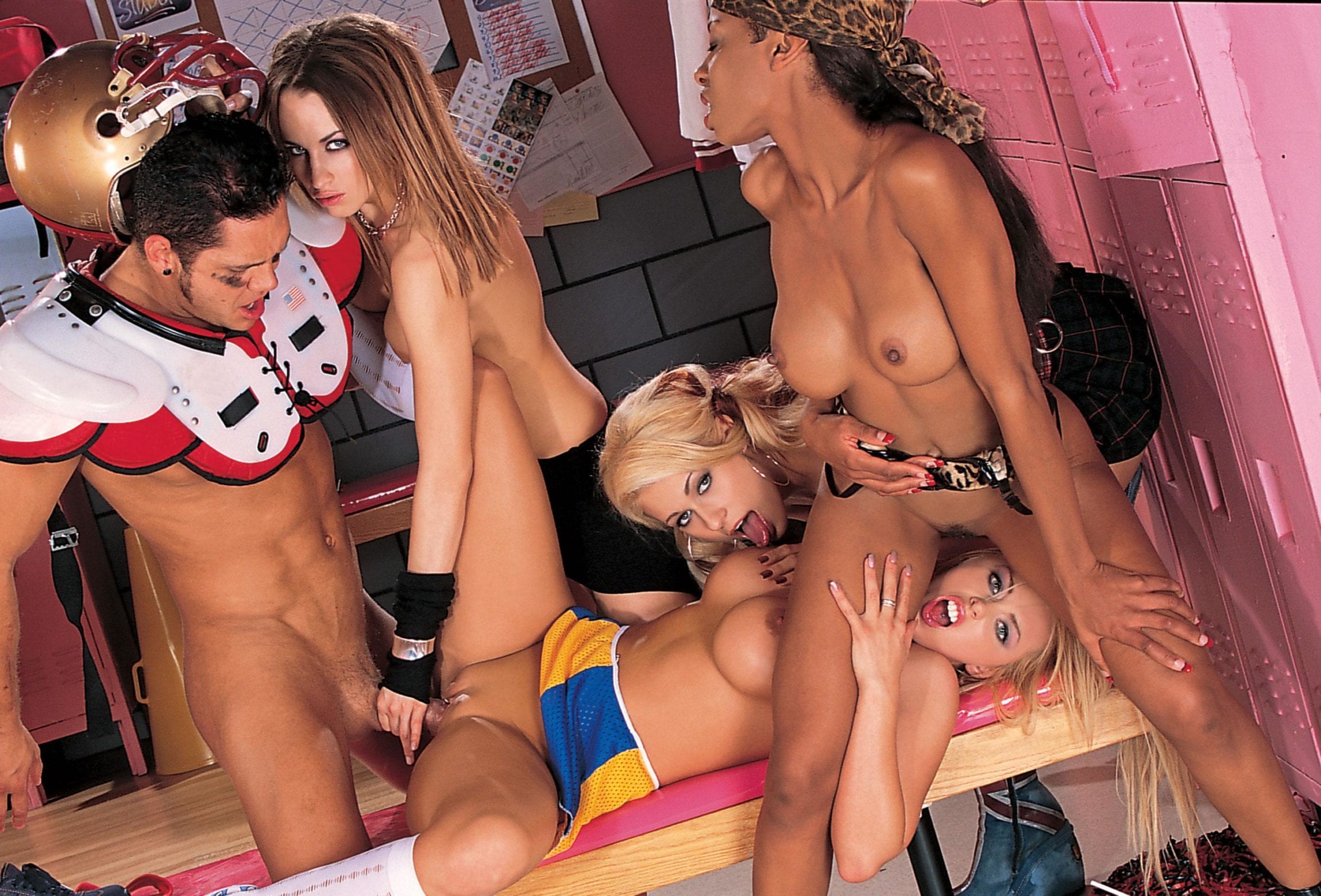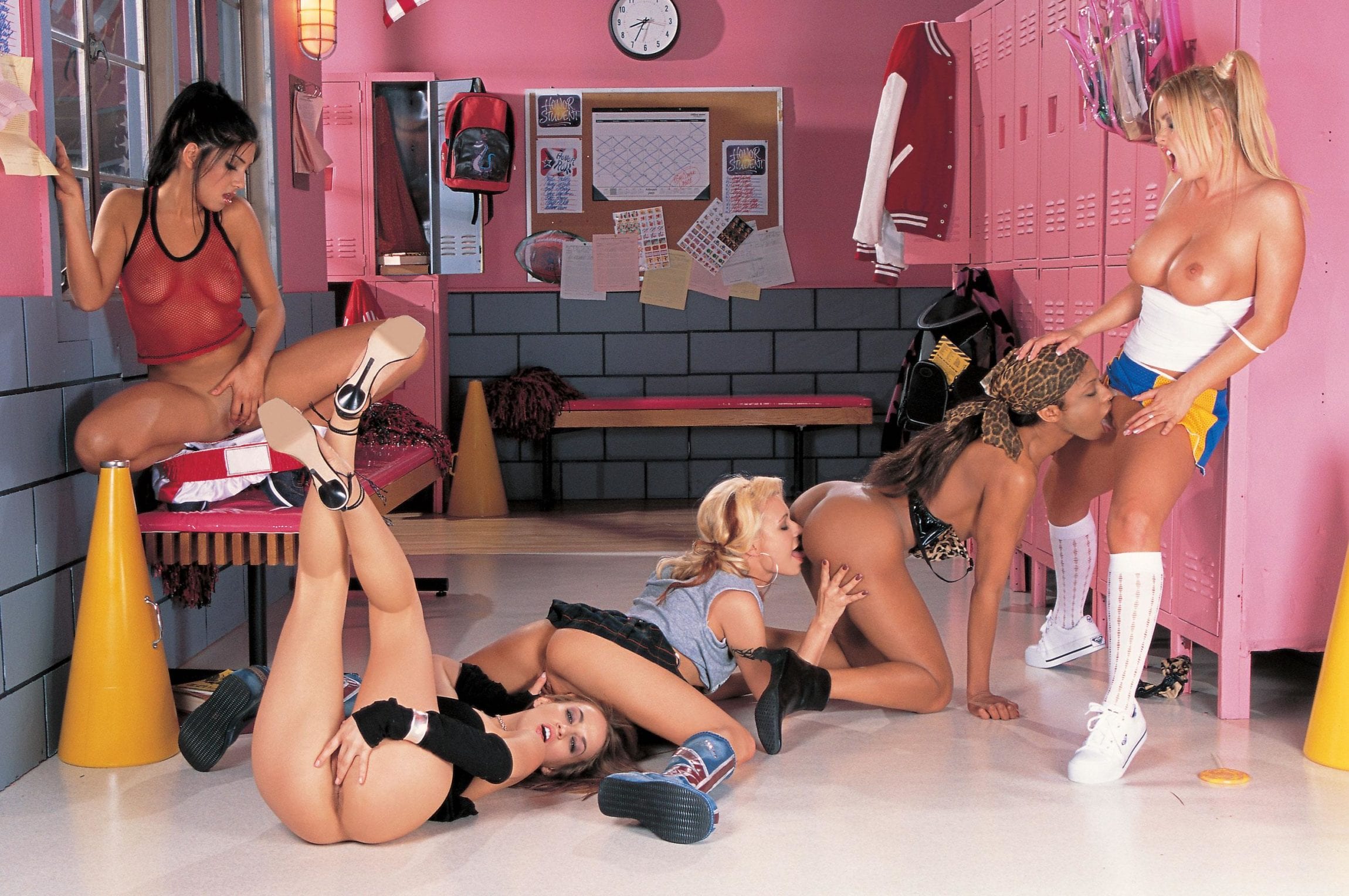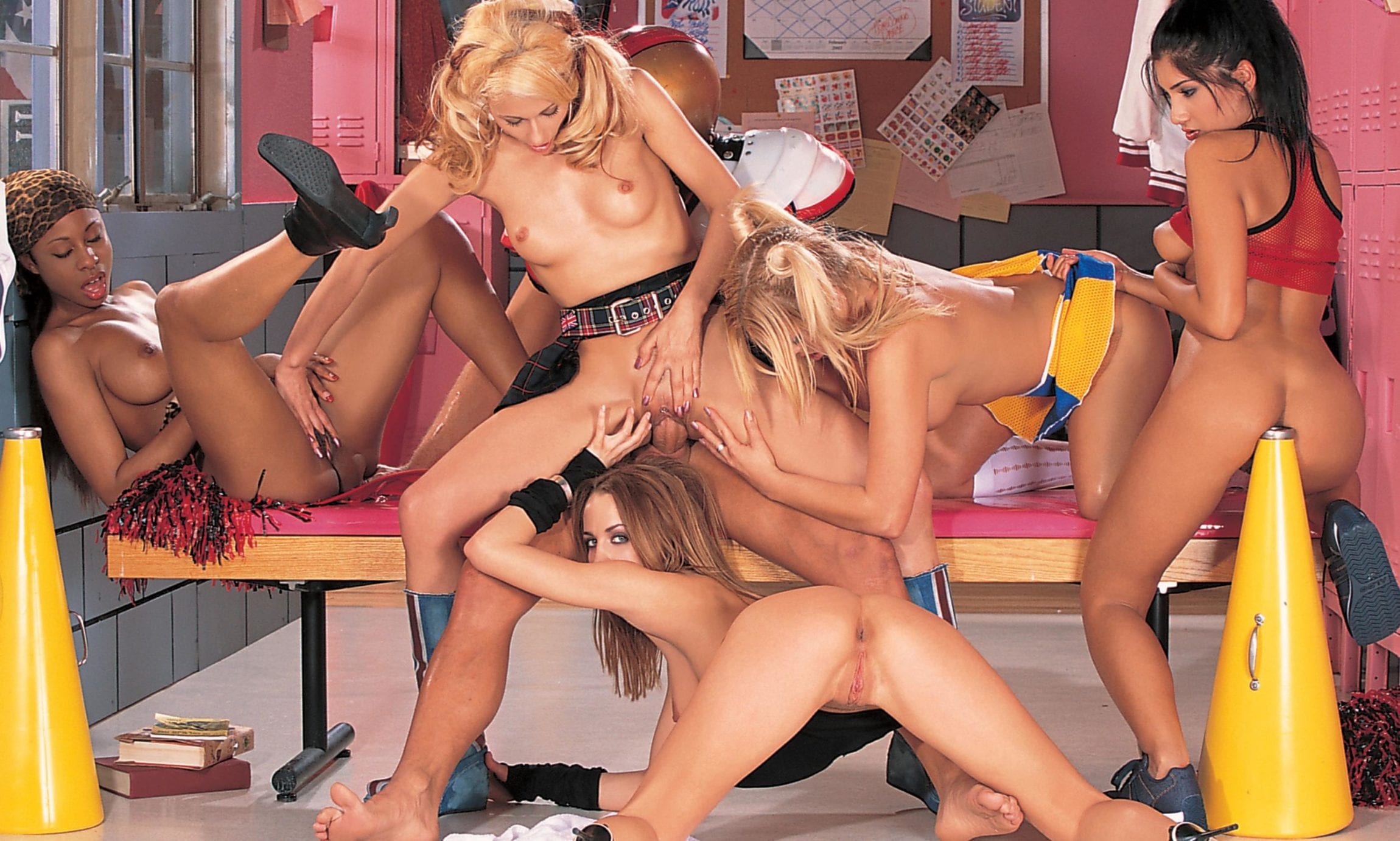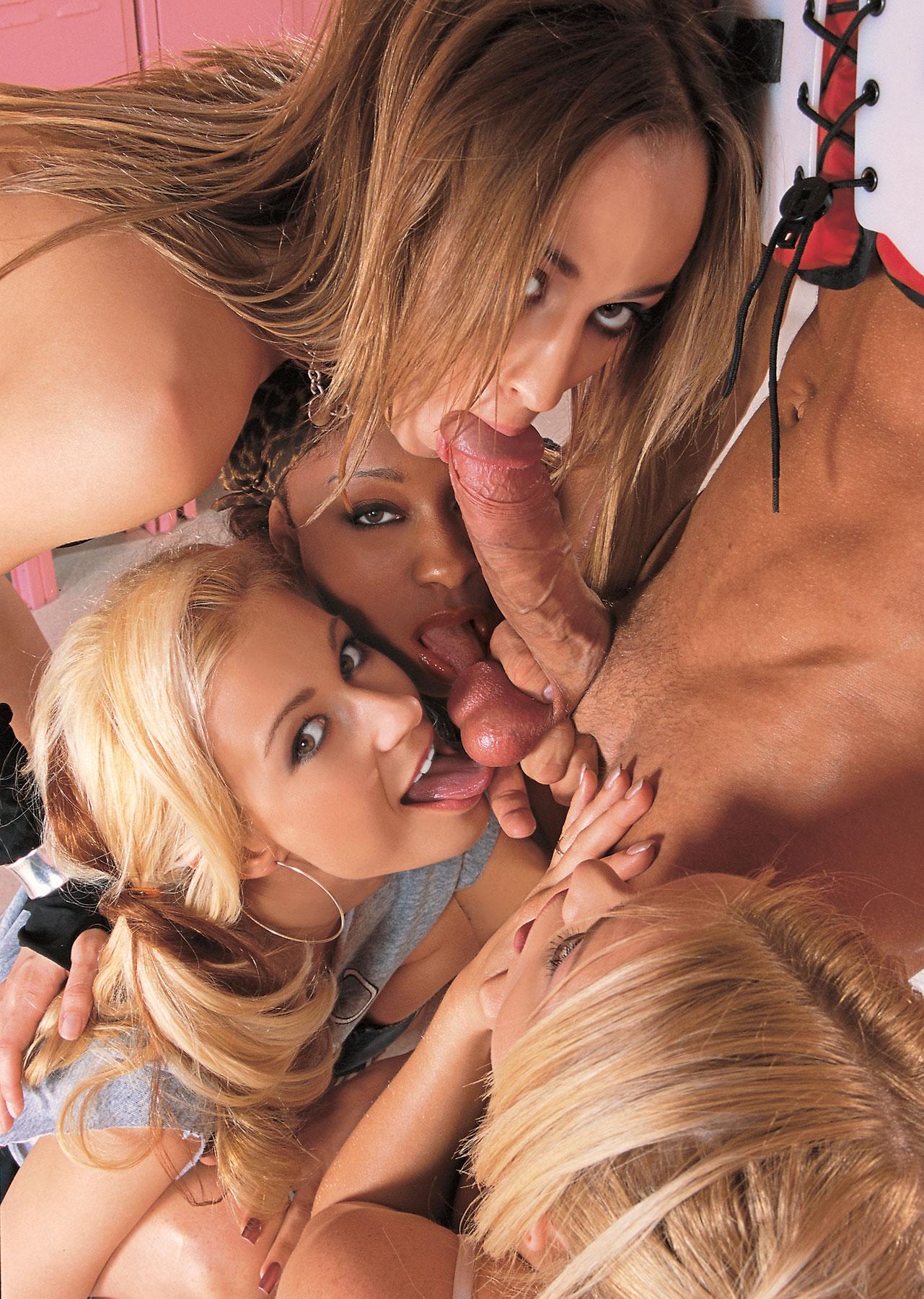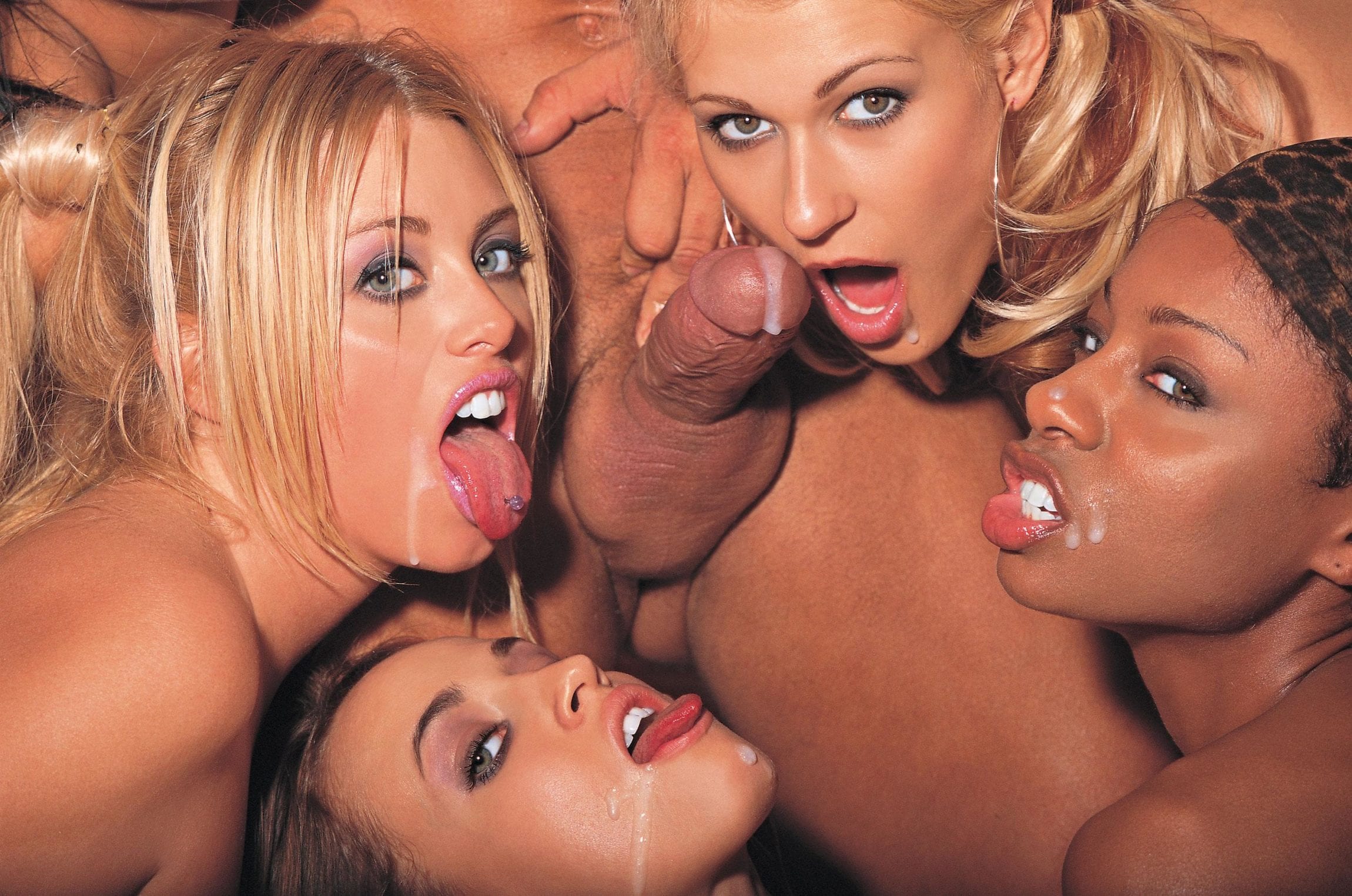 Way to take it to the hole, Corinna! That's some pretty impressive dribbling, too.