Nuggets of social media wit and wisdom from Missy Martinez, Kimmy Granger and more…
Typically, porn actresses are known for their ability to raise cocks, but on occasion they also raise eyebrows—and nowhere is that truer than on Twitter. When they're not promoting their latest scenes or dodging/doing battle with maladjusted trolls, many XXX vixens use the social media platform to muse and amuse, provoking thought and laughter alike.
Welcome to HUSTLERMagazine.com's She Said What?!?!, where we explore blue-screen beauties' most intriguing, and chuckle-inducing, social media moments.
An Orgy of Distress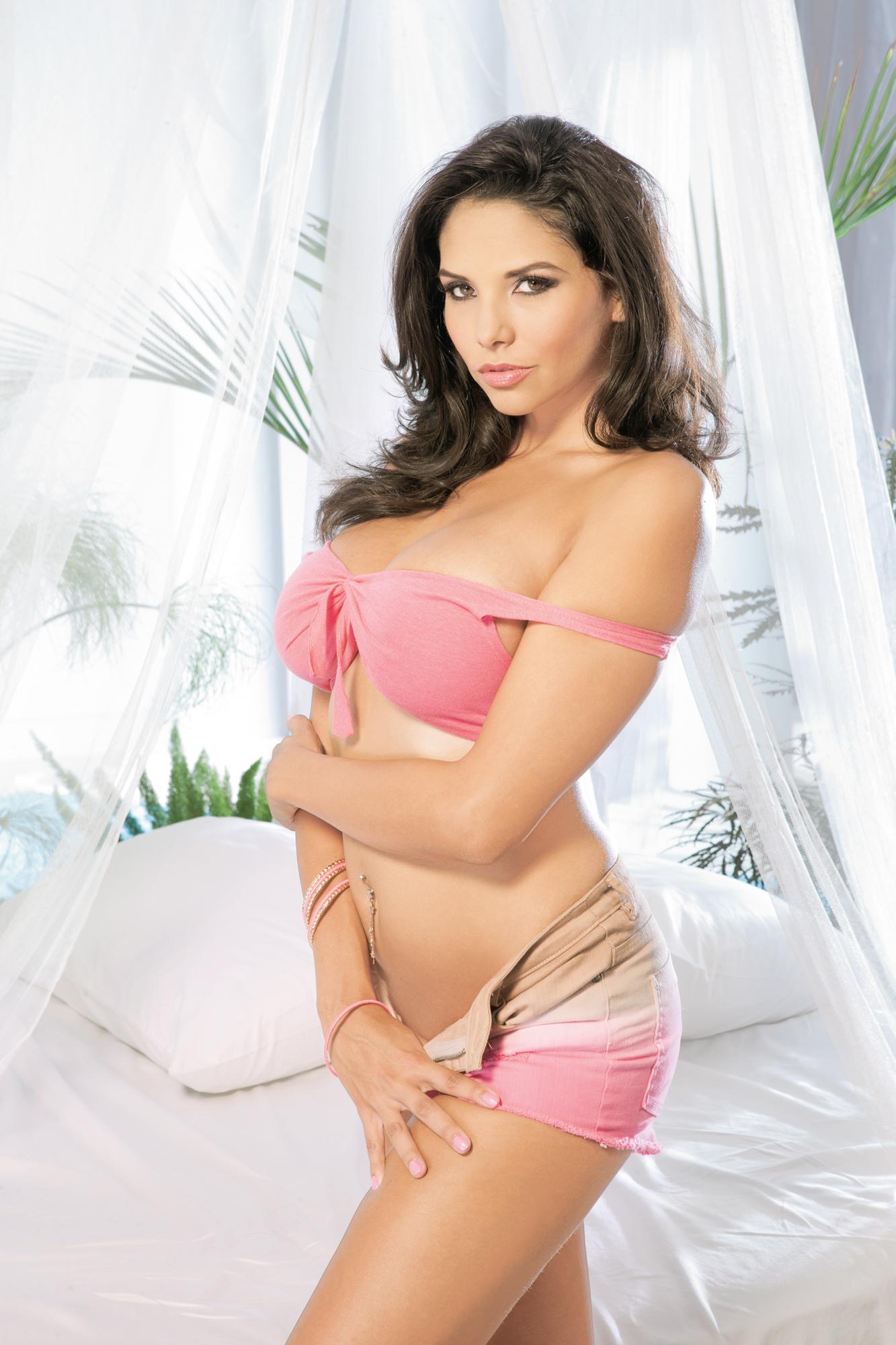 Missy Martinez is one busy fucker, and the world is full of underwhelming humans; she doesn't have time to be let down by all of them on an individual basis. Luckily, judging from a recent tweet, group sex has proven to be a powerful multitasking tool for her when it comes to having her hopes dashed:
Orgies are an excellent way to be disappointed in multiple people at once