Welcome back to Four Your Pleasure, where we celebrate that rare breed of Honeys who are so fantastic, we've featured them in no less than four separate, boner-inducing pictorials! Today we focus our attention and affection on blond bombshell Samantha Saint, who first wowed HUSTLER readers big-time with the March '11 pictorial "Heavenly Body."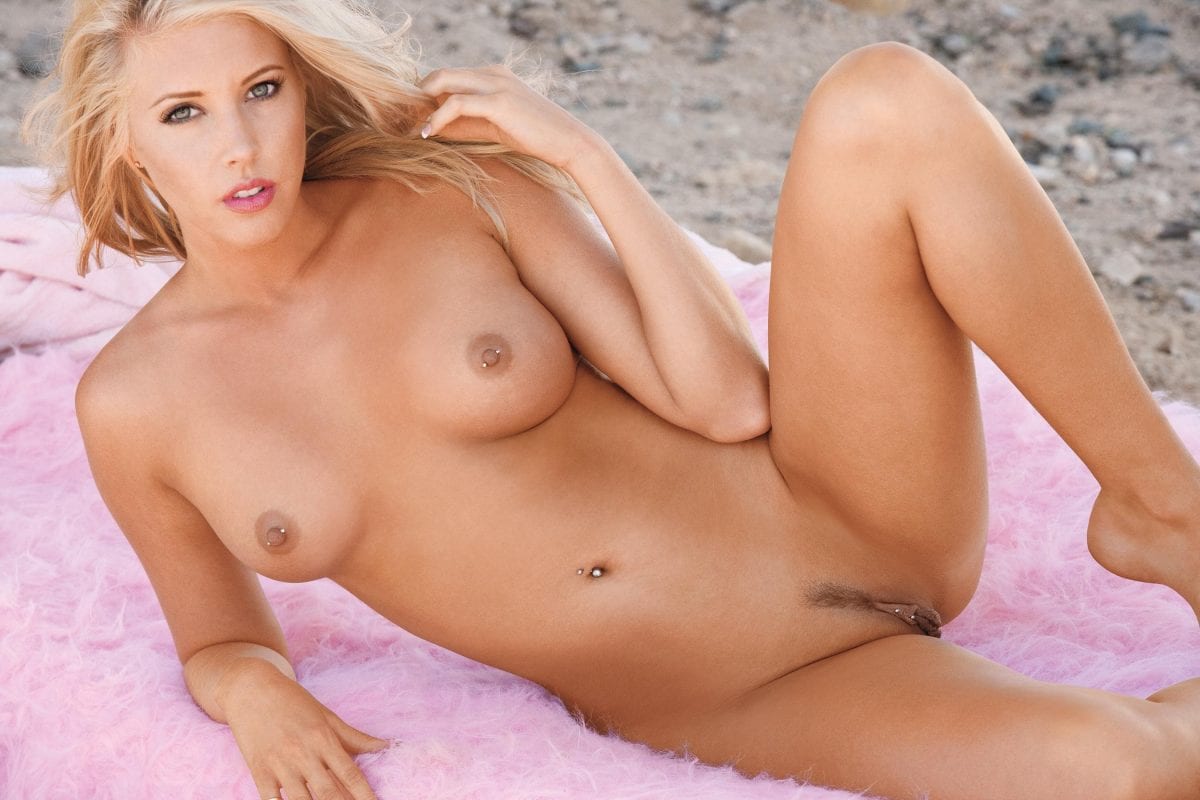 At the time a relative newbie to XXX, Saint divulged, "I got into the adult entertainment industry out of curiosity.
"I had never stripped or done anything like that before, but I liked modeling. I'm definitely a ham. My friends say I've never met a mirror I didn't like," Saint continued.
Fulfilling her hammy side wasn't the only benefit that Saint found in porn: "I'm an exhibitionist, and I also enjoy girls, so it's good work."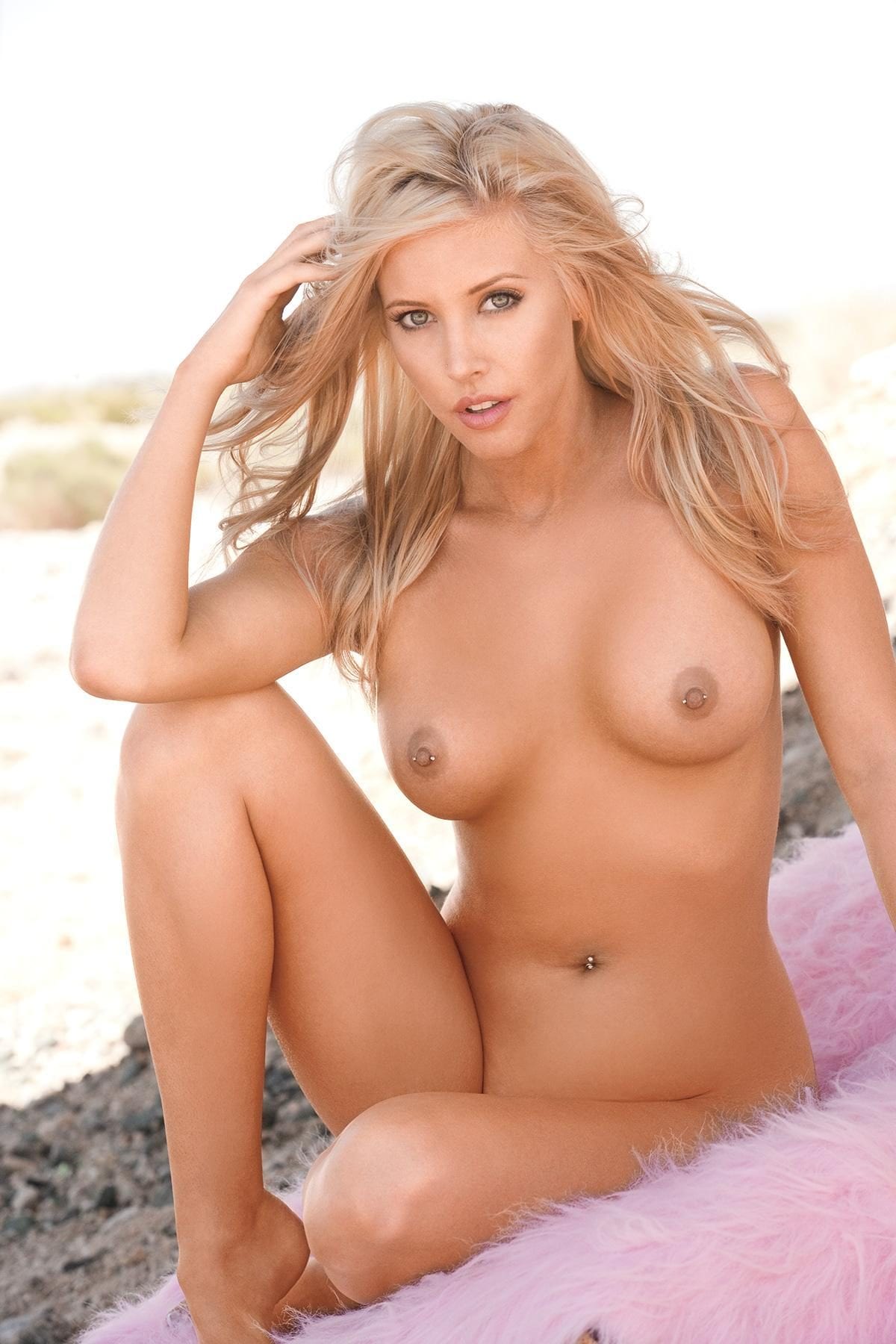 The lady-loving lass added that, at the time, she hadn't fully disclosed the depth of her XXX-perience to her loved ones, but they had expressed support about her newfound career.
"My family knows to a certain extent," Saint noted. "I told my mom that I shot for HUSTLER, but I haven't said much about the movies. She's supportive as long as I'm happy. Most of my close friends feel the same way. They don't understand, but they love me."