What a cause for celebration this week has been; in addition to the holidays bringing warmth and cheer to people everywhere, HUSTLER readers learned yesterday that a new Beaver of the Year has been named!
This year's honors go to Ryan Taylor, a Denver denizen who charmed HUSTLER's readership and beat out the competition to score a full-length nude pictorial in the pages of America's Magazine, along with bragging rights to last a lifetime.
Keep an eye out for Ryan's layout in the April '20 HUSTLER, on newsstands and online February 11. In the meantime, HUSTLERMagazine.com caught up with the new Beaver Queen to talk about how she celebrated the honor, her plans for the future and much more.
HUSTLERMagazine.com: What inspired you to enter the Beaver Hunt contest in the first place? Were you nervous about entering at all?
Ryan Taylor: Some friends had suggested it and I figured why not try, you know? I definitely wasn't nervous. Modeling isn't a new endeavor of mine, this just added some spice! Worst-case scenario, I was published in a HUSTLER Magazine for the Beaver Hunt section; and best-case scenario, I win! Lucky for me I always do my best.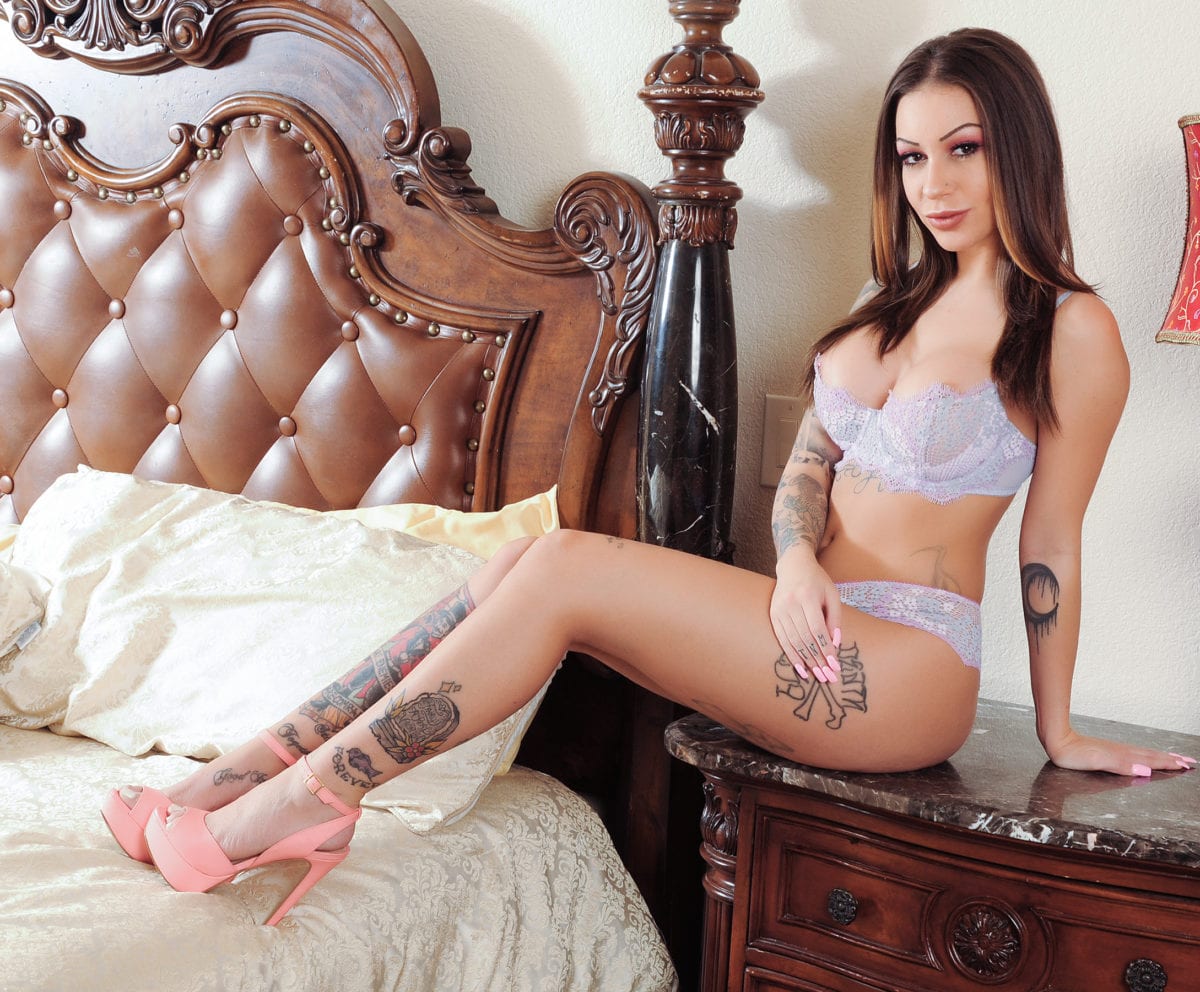 Did you do any sort of get-out-the-vote campaign in an effort to win the contest?