As protesters flood the streets seeking equal justice for all, the XXX industry likewise looks at correcting longstanding injustices.
In Paul Schrader's 1979 film Hardcore, George C. Scott plays a conservative Midwestern businessman searching for his daughter, who has disappeared into Southern California's porn underground. Hunting down leads, he poses as a producer of adult movies and encounters Big Dick Blaque, played by Hal Williams. When he dismisses Big Dick as "not exactly the type we're looking for," we hear Blaque's plight: "You mean because I'm black … Not the type?!? I can come 10 times a day! I can keep it hard for two hours at a time! I'm a woman's dream! I got a dick hung on me nine inches long!"
It's a fictional interaction, but one that's reflective of an uneven racial history in the XXX world that stretches back decades.
Cut to the present day, as AVN Media Network CEO Tony Rios issues an apology for a post the company published about George Floyd, whose death after a Minneapolis police officer kneeled on his neck for nearly nine minutes provided one of the sparks for the current nationwide Black Lives Matter protests. In a June 2 statement regarding an AVN story "about George Floyd's connection to our industry," Rios declared that "we are all embarrassed and ashamed," and vowed that AVN would stop using the terms "IR" and "interracial" in its coverage, among other changes. Clearly, the long-overdue winds of change are starting to blow.
Catching the increasing breeze, the following week a coalition of adult talent agencies, including Hussie Models, Nexxxt Level Talent, Ideal Image Models and Society 15, among others, released a statement in which they pledged "to take this moment to evolve within the adult industry…to implement a united policy regarding talent rate disparity associated with any talent receiving a higher or lower rate of pay, due to the color of a person's skin, race, ethnicity, religion or creed."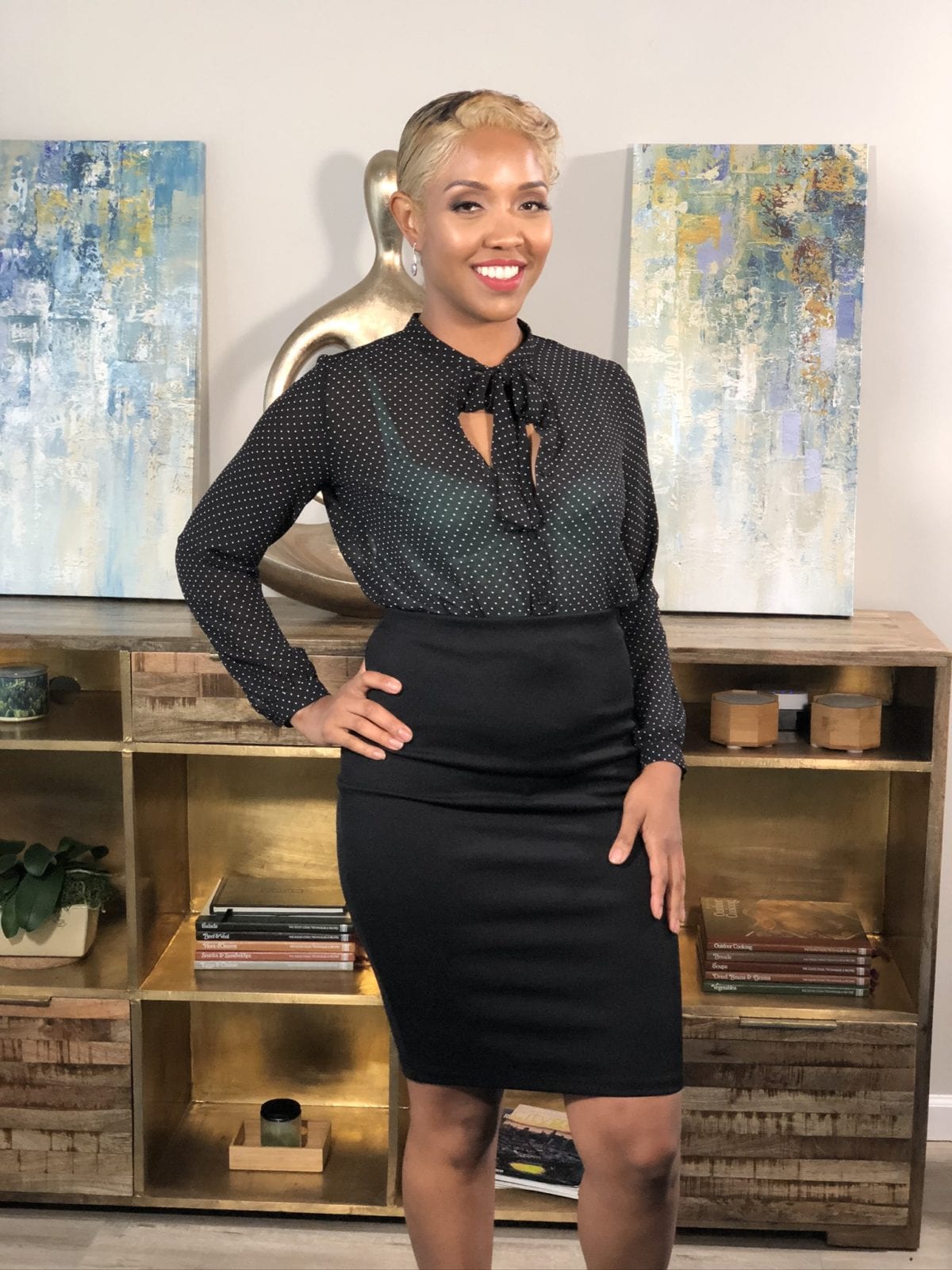 "The world is moving away from terms that one group sees fitting to label another group. We are moving towards self-agency and representation more, so people are going to be more vocal about how they want their images seen."