Photography courtesy of Oliver Stone
The three-time Oscar winner is back with a new book—Chasing the Light: Writing, Directing, and Surviving Platoon, Midnight Express, Scarface, Salvador, and the Movie Game—and turning its pages is like entering a Stone movie. The one-time infantryman had a single condition in granting HUSTLER this Q&A: "Make it for the soldiers. You've got to make it interesting to them."
Movie stars are often household names, but Oliver Stone is one of the few screenwriters and directors to have a high public profile. Now he's released a new book, and it's a rip-roaring, rollicking read, full of tense drama and trauma. The 342-page memoir focuses on Stone's life through the age of 40 and sheds light on what forged Hollywood's movie maverick and makes him tick.
After the Allies liberated Paris, his father—Colonel Louis Stone, who served on General Eisenhower's staff—met the Parisian Jacqueline Pauline Cezarine Goddet. In December 1945 they married, which Stone wryly writes was "possibly the greatest mistakes of their lives," and sailed from France to live in New York, where Louis, a Yale graduate, resumed his Wall Street career as a stockbroker.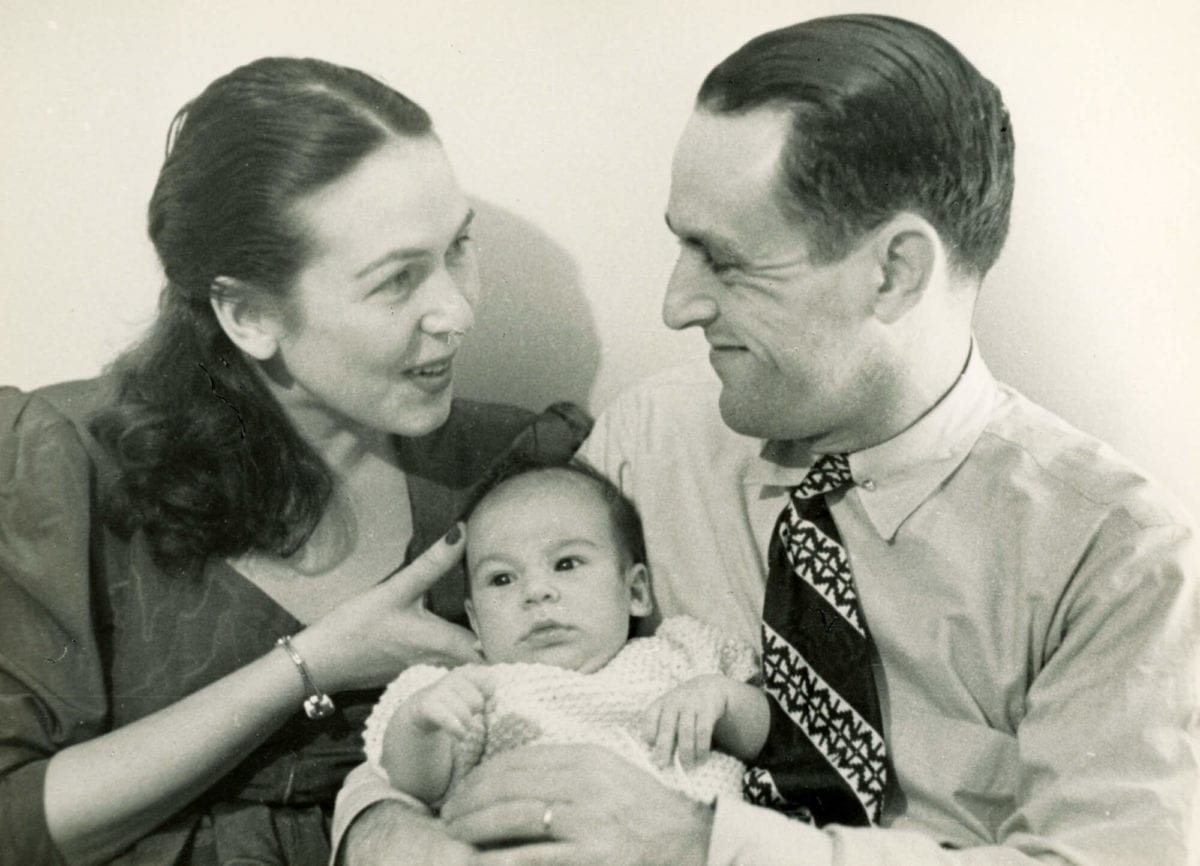 Stone reveals how their divorce affected him and, for the first time ever, describes in detail his combat experiences in Vietnam, where he was awarded the Bronze Star and a Purple Heart. Coming under fire in Indochina's jungles ignited an intense mistrust of government and hatred of war that actually compelled Stone to become a filmmaker. As the Chasing the Light subtitle indicates, the book zooms in on four movies and provides a behind-the-scenes peek at Stone's maneuvering through Tinseltown's machinations.
Stone scored his first Hollywood triumphs as the screenwriter of 1978's Midnight Express, winning an Oscar and a Golden Globe. Like his script for 1983's Scarface, Midnight Express lampooned the so-called War on Drugs. This set the stage for Stone to tackle President Reagan's secret war in Central America with 1986's hard-hitting Salvador, followed later that same year by his grunt's-eye view on the Vietnam War, the no-holds-barred Platoon. At the 1987 Academy Awards ceremony, Stone was in the rare enviable position of competing against himself in the Best Writing, Screenplay Written Directly for the Screen category for both Salvador and Platoon. Although he won neither, his boyhood idol Elizabeth Taylor did give Stone the Best Director Oscar for Platoon, which also won for Best Picture.