Only a precious few Honeys have achieved the feat of being featured in four HUSTLER pictorials. And they don't come more precious than Natalia Starr.
Join us now as we celebrate the beauty, poise, sensuality and charm of Polish-born blond knockout Starr, whose crotch-swelling appearances in America's Magazine have given birth to countless hard-ons throughout the years.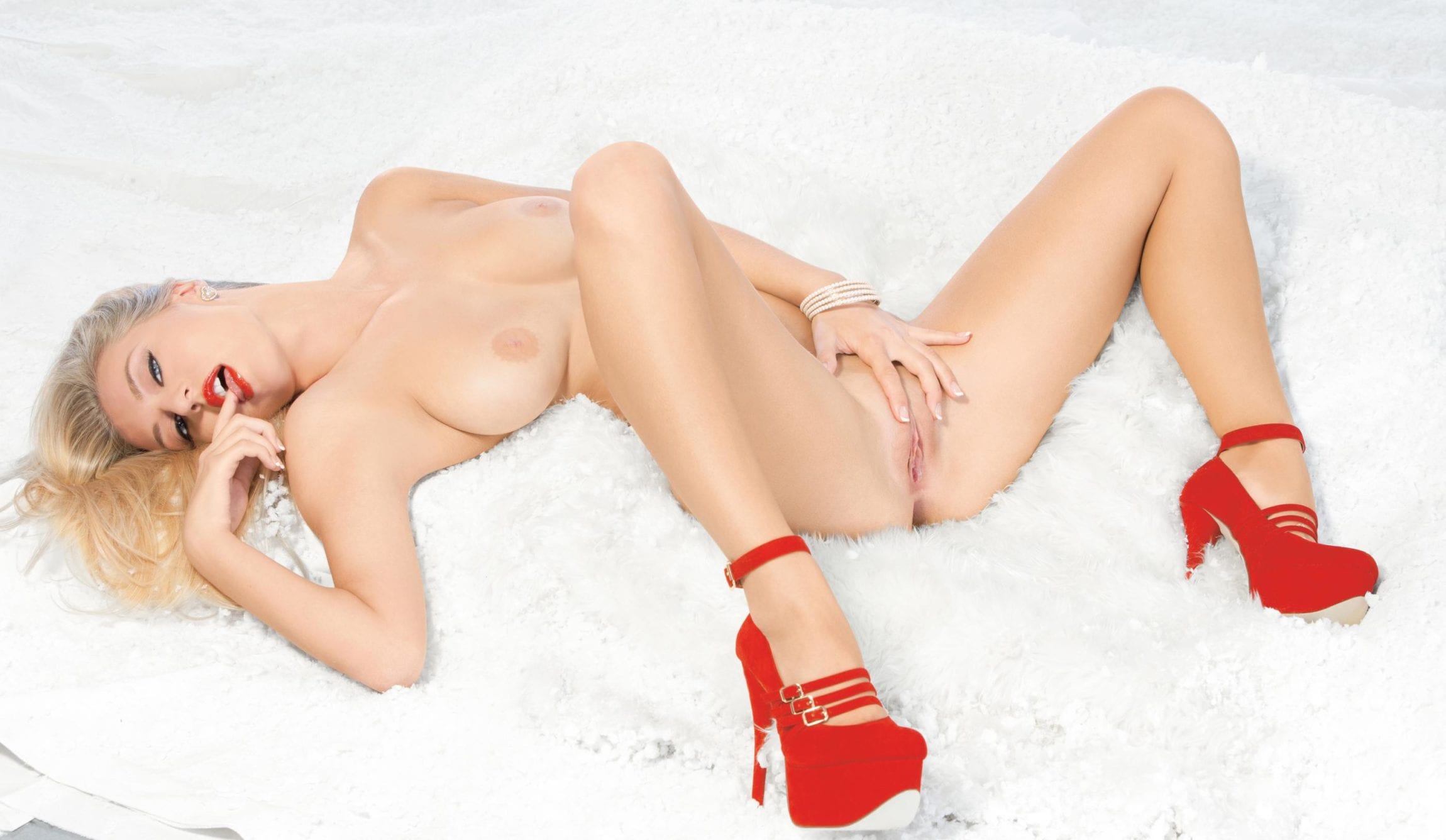 Starr's relationship with HUSTLER actually got off to a somewhat frosty start, in the best way possible. Appearing in the Holiday '12 issue, Starr's Winter Treat pictorial placed the stunner smack-dab in the middle of a winter wonderland, surrounded by snow. Frolicking among the flaky landscape, Starr surely brought a Yuletide glow to readers' hearts as she stripped down, made a snow angel, and caressed her nipple with a very lucky snowball.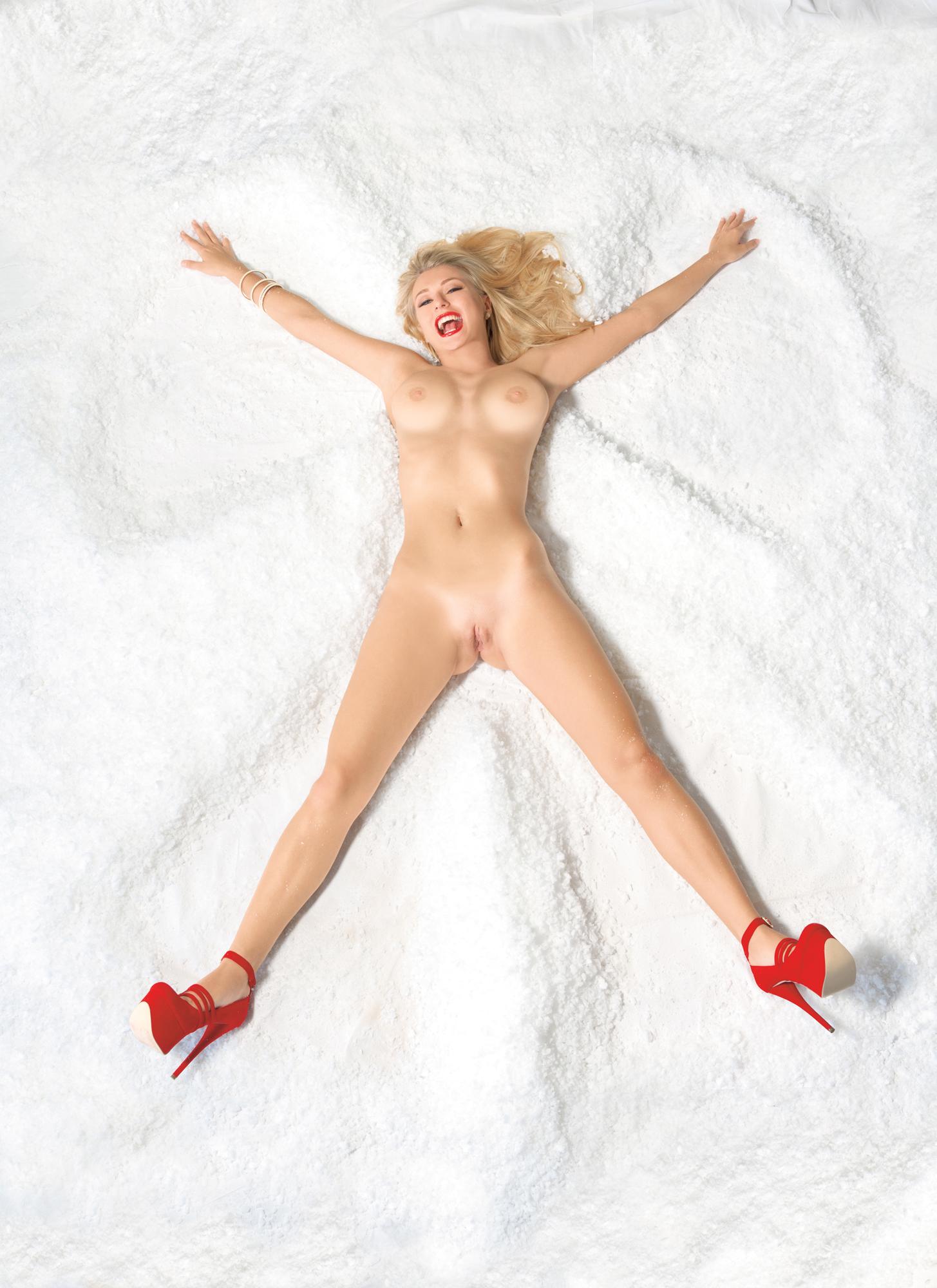 Starr—whose sister, Natasha, preceded her in joining the adult industry—shared not only mouthwatering glimpses of her statuesque body with HUSTLER readers, but also divulged her ambitions, both sexual and otherwise.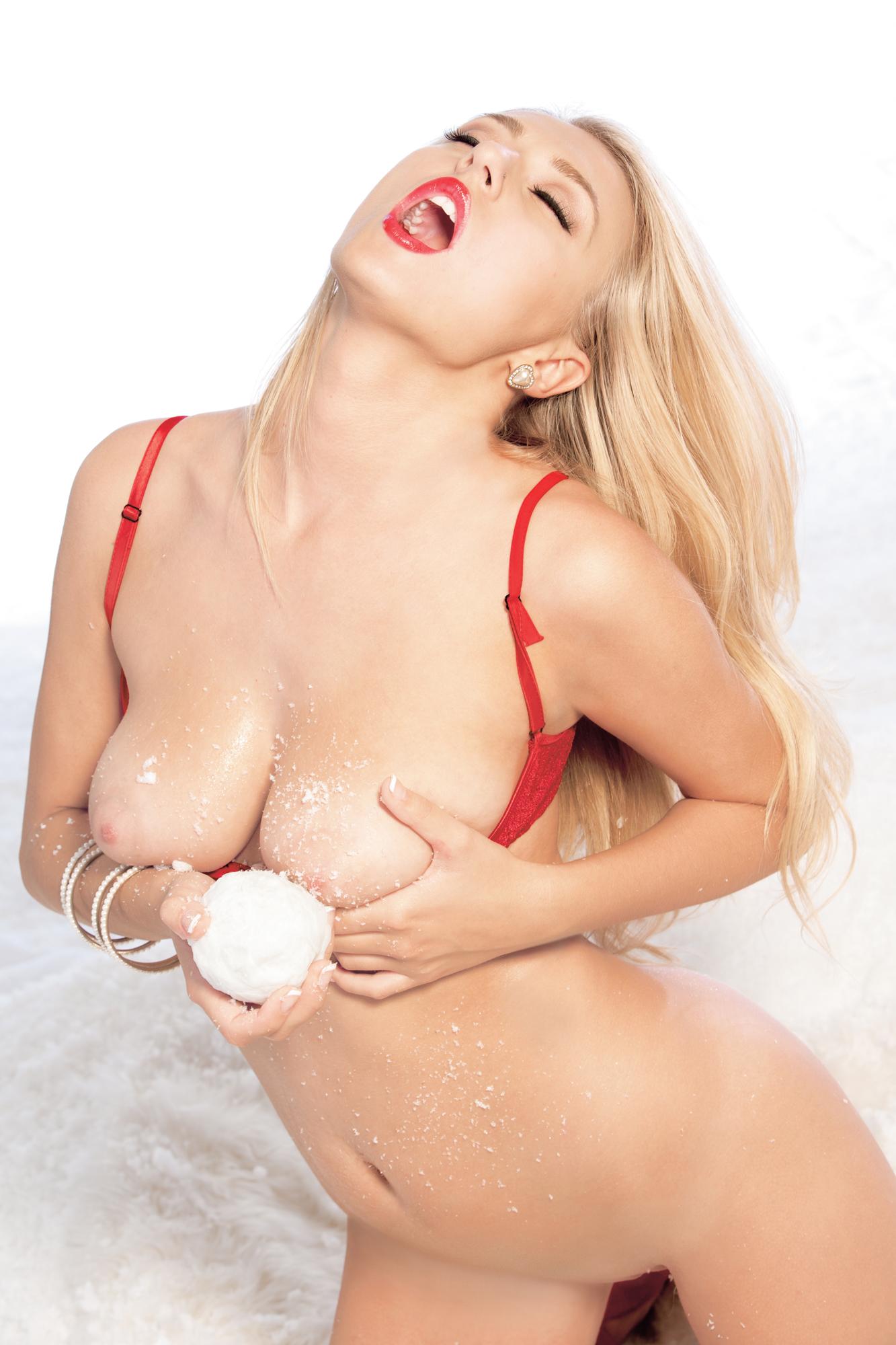 "One day I'd like to combine my two passions. I can envision myself owning a boutique that specializes in sexy clothes and jewelry for adult stars," Starr noted.