The singer of Alter Bridge and Slash's go-to collaborator is back with a new solo album, The Ides of March.
If you're a fan of modern rock, you already know the voice of Myles Kennedy. The singer first came to the attention of rock fans in 2004 when he joined former Creed band members Mark Tremonti, Brian Marshall and Scott Phillips to form the band Alter Bridge. Since then, that band has released six studio albums and sold a couple million copies worldwide. If that wasn't enough, he's also toured and recorded with guitar god Slash since 2010. As part of Slash featuring Myles Kennedy and the Conspirators, he has put out four albums. Somehow, Kennedy also manages to release solo records. His second solo outing, the brilliant The Ides of March, was released May 14. Yes, that just happened! HUSTLERMagazine.com caught up with Myles to talk about Slash, Alter Bridge and his stunning voice. 
HUSTLERMagazine.com: What kind of deal did you make with the devil to give you the voice you have?
Myles Kennedy: I don't know. Some people might have thought I made a deal with the devil. Others may think I got ripped off. (Laughs.)
What is your secret for keeping your voice in shape?
It is a lot of trying to be aware. Especially when I'm touring. Aware of how much I'm talking. I try not to go out on days off. You're not going to find me in a loud, smoke-filled club yapping away at night. I try not to drink much on tour. A lot of it is in the way that I approach singing. When I was younger, I would try to rasp it out a little more. I found that when I did that, it would affect the stamina I had on tour. So I reevaluated and re-approached that. Took a little bit of the edge off. That has helped to sustain me over the years.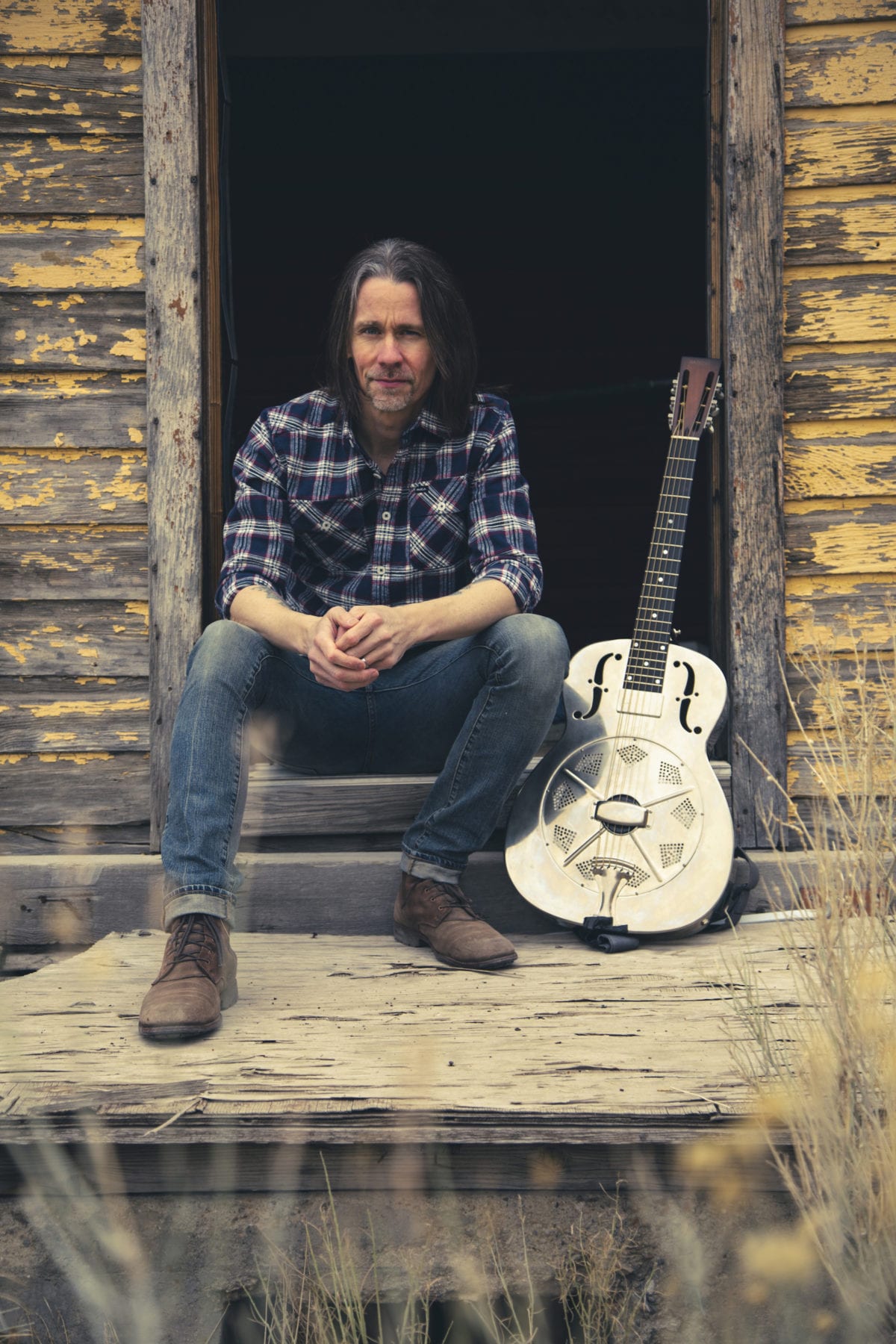 Why is the new album called The Ides of March?