The legendary Hanoi Rocks singer is still tearing it up with a scorching new solo album and an unearthed treasure from his storied musical past.
Michael Monroe is a living, breathing, rock 'n' roll survivor. The singer/sax man has been at this for decades now. First as the leader of the glittery guttersnipes Hanoi Rocks, where he helped define and influence a generation of rockers that followed. Unfortunately, the tragic death of their drummer Nicholas "Razzle" Dingley silenced the promise of Hanoi.
Monroe, however, has continued on full steam ahead. As a solo artist Monroe has recorded close to a dozen blistering albums, always furthering his pure rock 'n' roll style and vision. This year saw him putting out a new studio album, I Live Too Fast to Die Young!, and revisiting a record he made under the band moniker Demolition 23 that featured the great Sami Yaffa and was produced by Steven Van Zandt. If that wasn't enough, Monroe celebrated his 60th birthday this year with all his career on display live, including the original Hanoi Rocks reuniting for their first show in four decades.
I caught up with Michael Monroe over Zoom from his home in Finland to discuss his rock star life minus the groupies, smoking and drinking.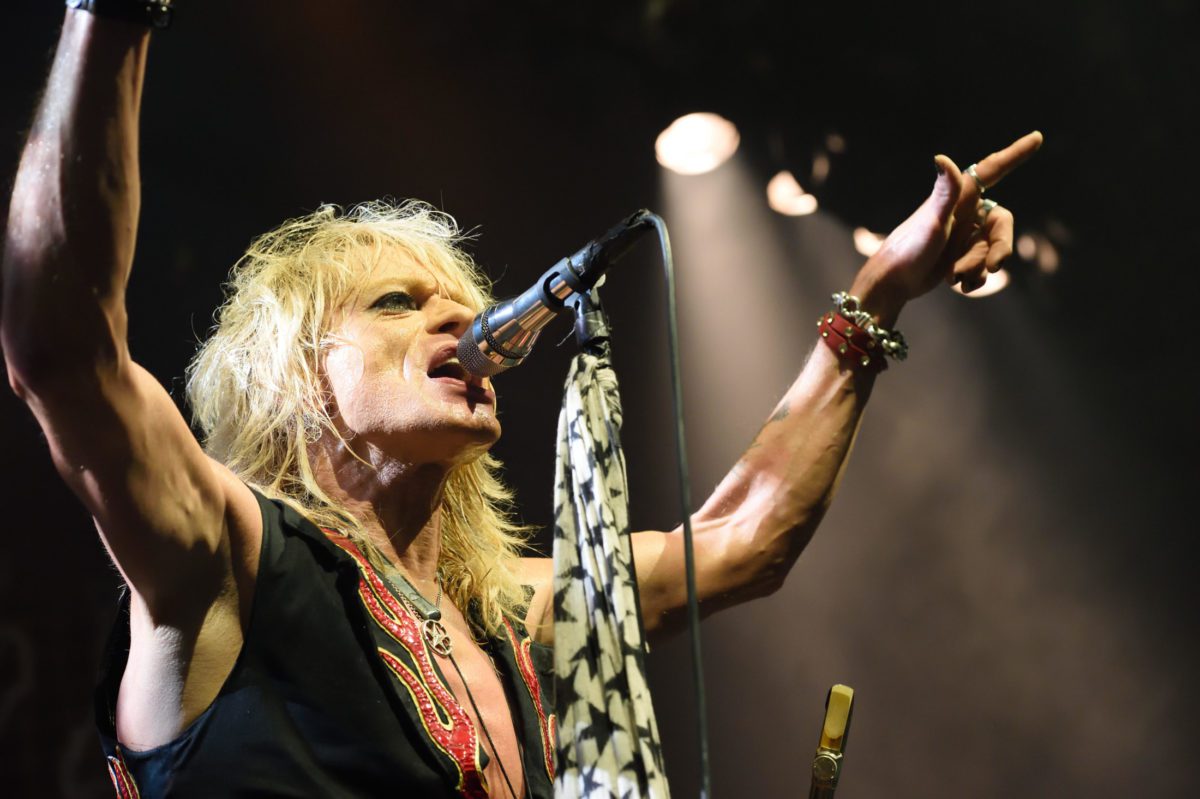 HUSTLERMagazine.com: Is there ever a day when you aren't living the life of a rock star?
Michael Monroe: You might be surprised, as I'm not a stereotypical "rock star." My life is quite simple. When I'm not working on the road, I like to stay home with my wife and two cats and take it easy. Watch TV, go out for walks, basic stuff. I work at home in Turku (where I live) and often go to Helsinki (my native city) for various reasons, like interviews, promotion, recording, etc.
Let's start with the reissue of the self-titled Demolition 23 CD and LP. Why is it being reissued now?