Lit doesn't write songs—this is a band that creates anthems. Huge tunes with memorable sing-along choruses. Need proof? Dive into their hits "Miserable," "My Own Worst Enemy" and their newest single "Yeah Yeah Yeah." We dare you to not sing along.
HUSTLERMagazine.com caught up with guitarist Jeremy Popoff to discuss the group's upcoming album, how they got Pamela Anderson in their "Miserable" video, the dangers (and rewards) of playing guitar with a dildo and what it's like to rock with his brother Ajay.
HUSTLERMagazine.com: Are you cool doing an interview with us?
Jeremy Popoff: Absolutely.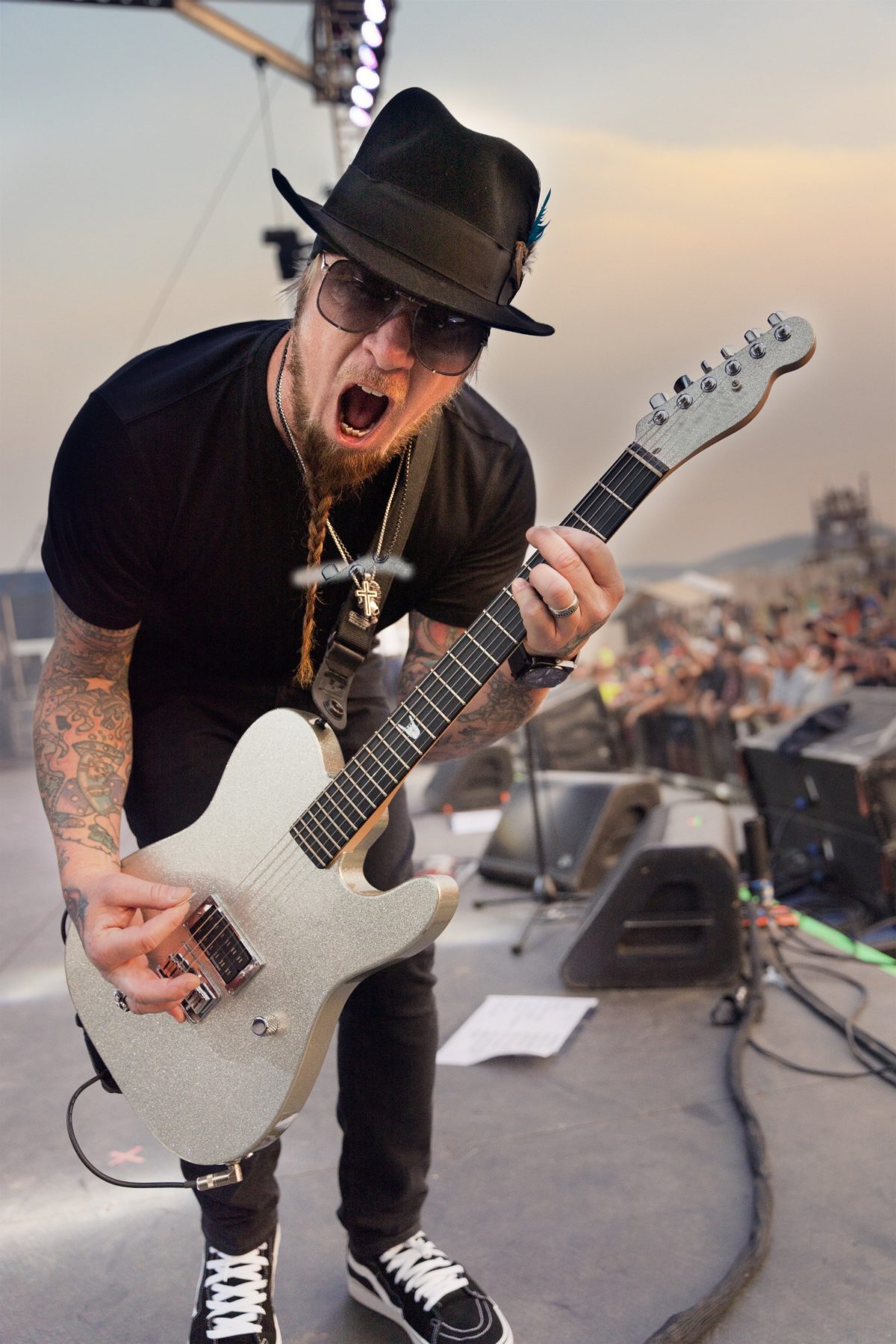 Do you have any history with HUSTLER or Larry Flynt?
I've been to his clubs and stores and casino many times. I grew up on it. HUSTLER was always the cool magazine. Plenty of kids in the neighborhood had dads with Playboys, but they weren't the cool dads. The cool dads who had HUSTLERs were out on their driveways on Saturdays washing their Corvette with their shirt off. Rock 'n' roll was playing, and HUSTLER centerfolds were on the walls of their garages. And they didn't hide the HUSTLERs.