Welcome back to HUSTLER Two-Timers, where we celebrate Honeys so nice, we've featured them twice!
Today we turn our admiring gaze to Lena Anderson, a tall drink of water and a breath of fresh air. Lena hails from Roanoke, Virginia, which is often referred to as Star City, and this sweet-faced stunner certainly has no shortage of star quality. (Roanoke was also originally called Big Lick, and we'll leave you to make your own jokes about that one.)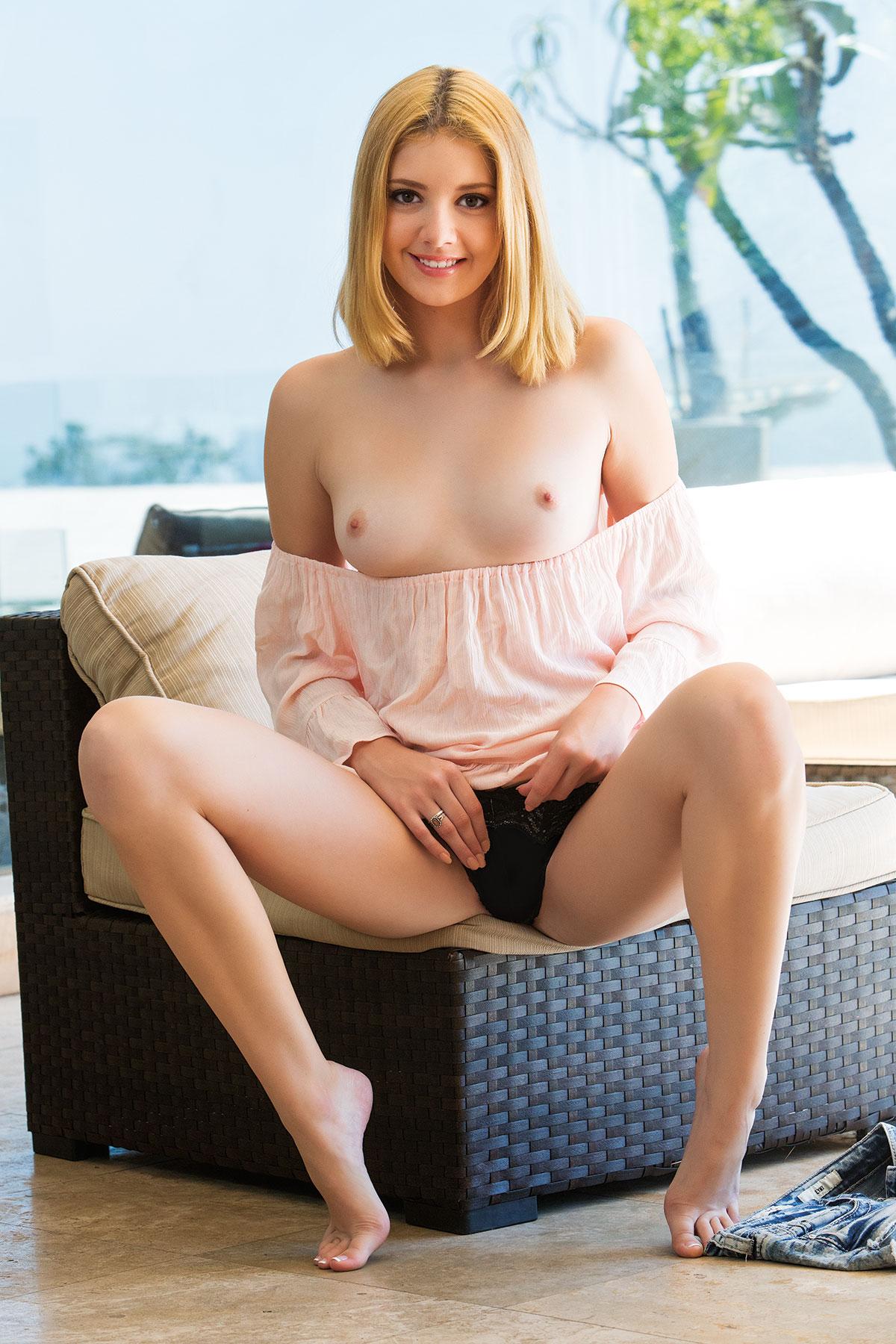 In her first pictorial for HUSTLER, August '17's Sweet Stems, Lena explained how she (eventually) came to love the fact that she stands head and shoulders above her peers.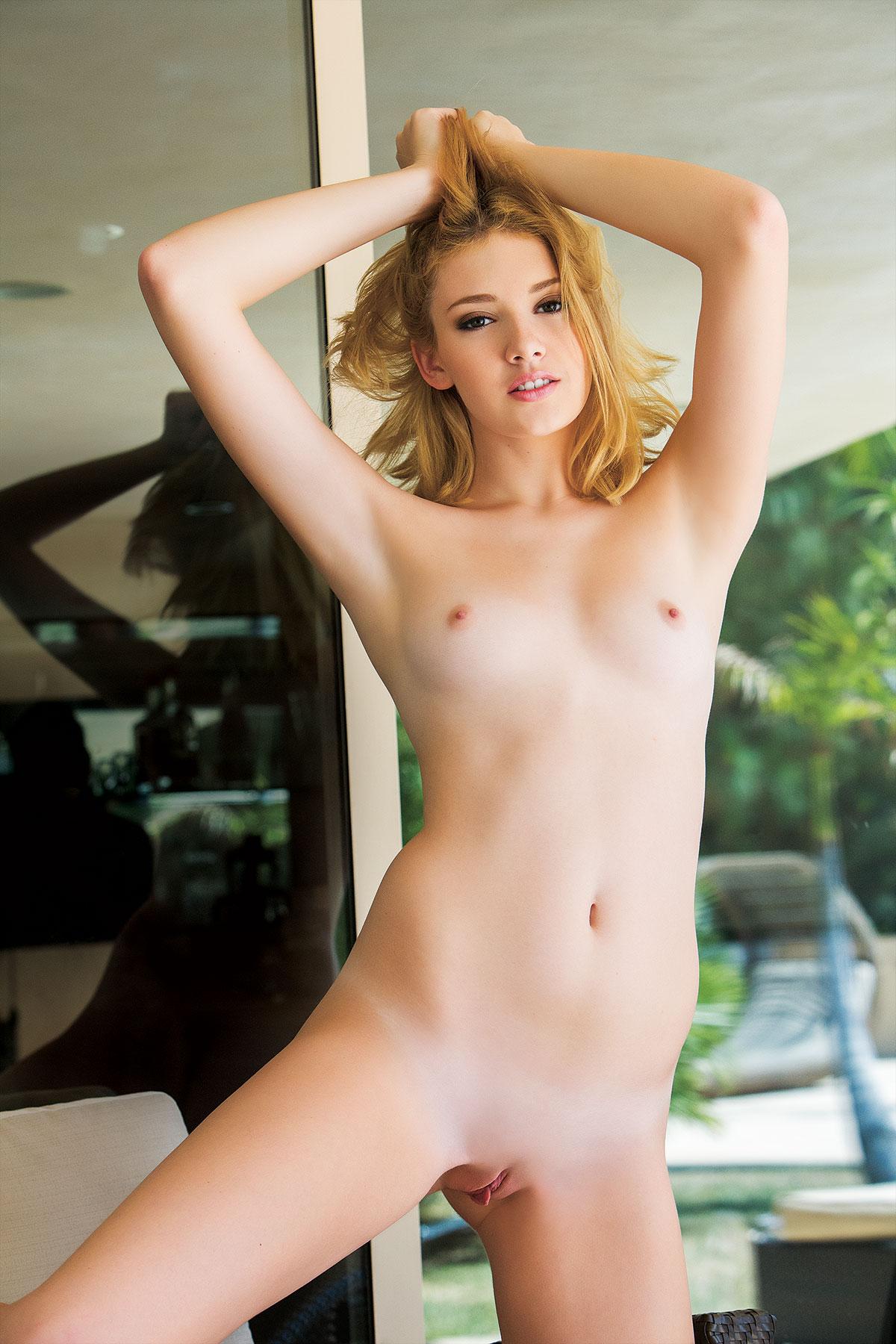 "I'm a tall girl, over six feet. I used to hate towering over all the other teenagers, but I've come to realize that my extra-long legs are beautiful and they make me stand out," Lena explained. "Tall and sexy is a powerful thing to be. Plus, my legs are great for fucking reverse cowgirl, which is my favorite position. That angle feels amazing and gives me more control to play around."