After taking on the songbooks of Olivia Newton-John and The Police, the "My Sister" singer is tackling the Electric Light Orchestra catalog.
Juliana Hatfield does whatever she wants. In her four decades-and-running career, the Boston-based rocker has been in multiple bands, including Blake Babies, The Lemonheads, The Juliana Hatfield Three and The I Don't Cares (the latter with revered Replacements frontman Paul Westerberg). She has released more than a dozen solo albums of original material (remember the MTV staple "My Sister?") and full albums of cover versions of her favorite artists, taking on both Olivia Newton-John and The Police with expertise and style. 
Her next target? A full album covering the classically tinged songs of '70s hitmakers Electric Light Orchestra. Yup, Juliana Hatfield Sings ELO is due out this week. 
We caught up with Juliana to discuss her obsession with other people's songs, the new original music she's planning and more.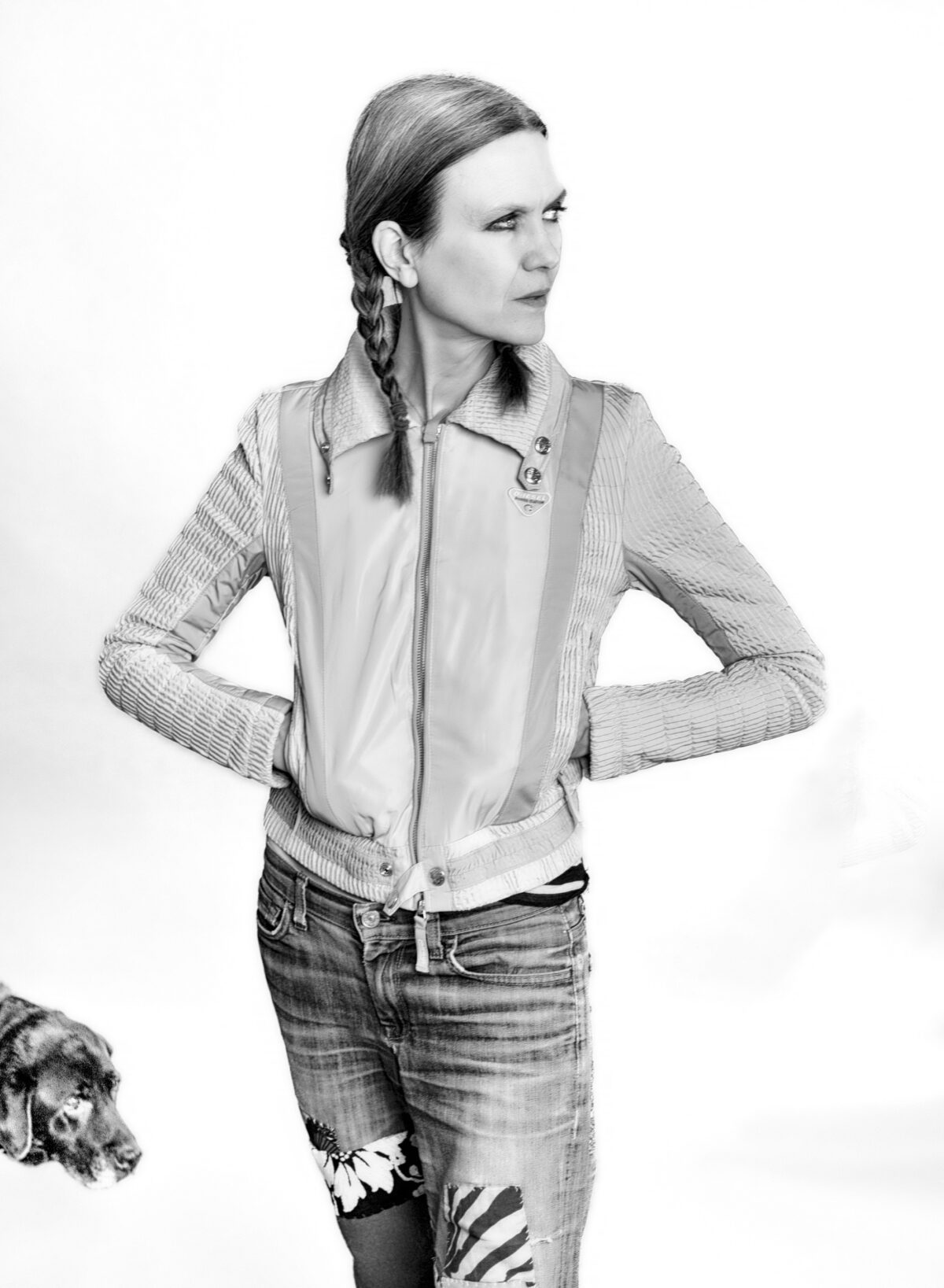 HUSTLERMagazine.com: What inspired you to do covers albums, and was it always planned to be multiple albums? 
Juliana Hatfield: To answer the second part first, it was never planned to be a series of cover albums. Nothing that I do is planned out. I'm not a conceptual-based artist. I just have random ideas pop into my head. You can call them whims. And then I'll follow a whim to completion. The Olivia Newton-John [album] was inspired by the fact that I always loved her and when the news hit that her cancer came back. She had a recurrence of cancer. I saw that she was on tour. I realized this might be the last time I would have a chance to see her play, because her cancer came back. When I saw her, it was great. It inspired me to do the covers album. I was feeling her influence and inspiration on me. I wanted to pay tribute to her beauty, grace and talent.
What led to you doing other covers albums?