Before I became a sex coach, I worked as a professional submissive at a commercial BDSM dungeon in Los Angeles. In business since the 1980s and decorated in what can best be described as "gothic grandma meets kinky antique shop," it provided fantasy fulfillment by way of private sessions with subs, dommes and switches. When I found out that one of my friends and former coworkers, Stephanie Parent, had written a novel based on her experiences there, I decided to get some of the gang back together to talk about our time at the dungeon, our most memorable experiences and some common misperceptions about this particular type of sex work.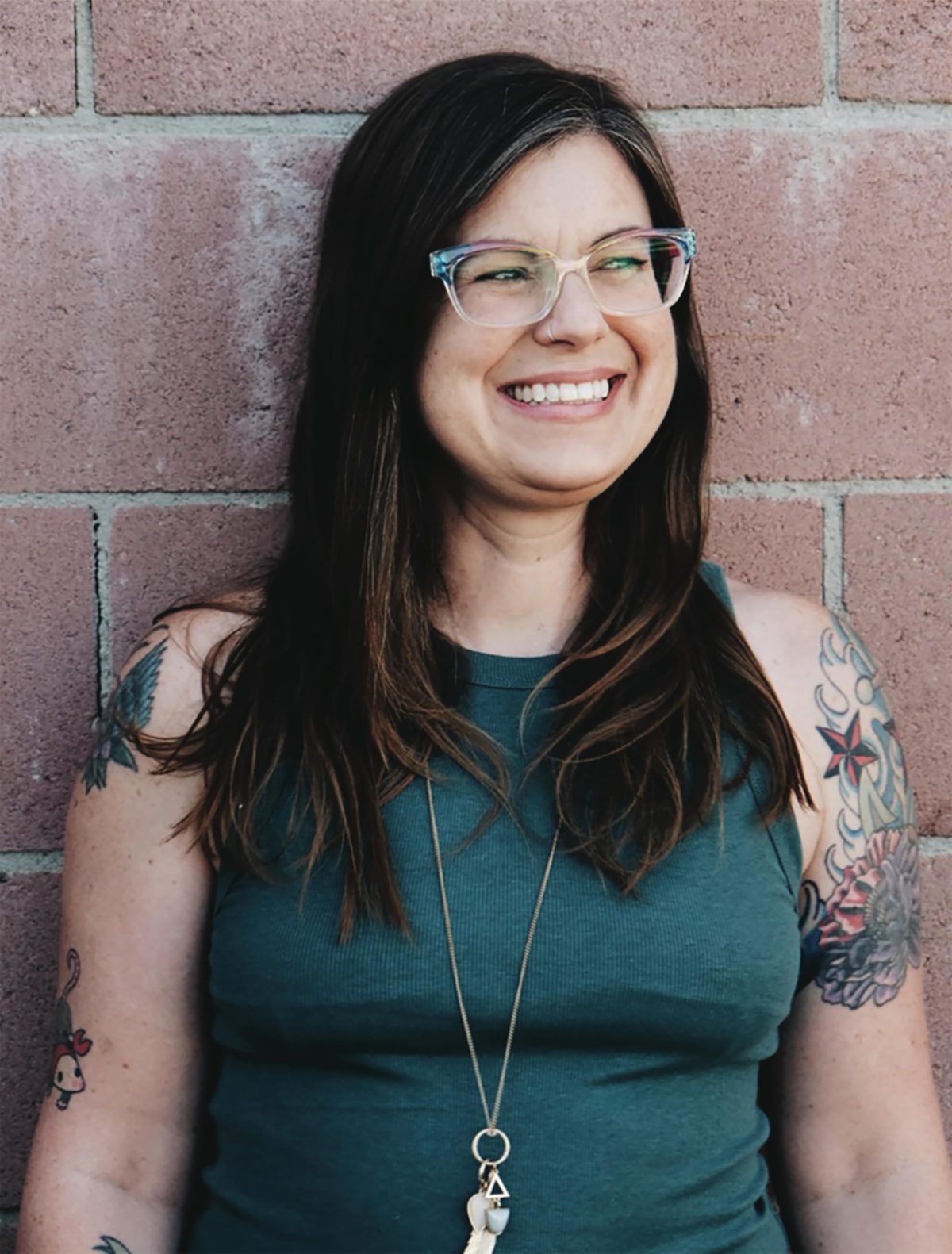 LEIGH MONTAVON: What drew you to working at a dungeon in the first place?
SWITCH WICKED: I started off playing in the community on a personal level. I met my first dom, I became his sub, and at the time I had absolutely no interest in being anything other than a sub. Then one of the senior ladies at the dungeon kept saying, "You can come work here; I'll vouch for you." So I thought I would give it a try. I came on as a sub, and through a lot of different experiences and growth, I decided that I wanted to be a switch, which turned out to be a very good decision.
MISTRESS LANA: I started working at the dungeon in the midst of getting a divorce. I got married very young, and for the first time in my life, I didn't have anyone to answer to. I had always been fascinated by the world of BDSM, but really had little personal and no professional experience. And I needed money, so it was a combination of that and finding a job that was very flexible, because I've always worked freelance in entertainment and film. For my interview I just YouTubed a bunch of stuff that you should know how to do, and I was like, "I can be a professional switch." They gave me the test, and they said, "You still have to learn some stuff."
STEPHANIE PARENT: You did a good job of seeming like you had some experience. I was the person who showed you around, and if you really knew very little about BDSM, I couldn't tell at all.
MISTRESS LANA: I guess I'm good at faking it, good at pretending like I know what I'm doing. I went into it with an attitude of, I don't know if this is for me or not. If it's not, it'll be a funny story, and if it is, it'll be a good opportunity to learn some things and make some money.
STEPHANIE: I think I remember your first day better than you do. You saw Bill, John and the raincoat guy.